2022 Top Introductions: Caterpillar's 350 and 336 excavators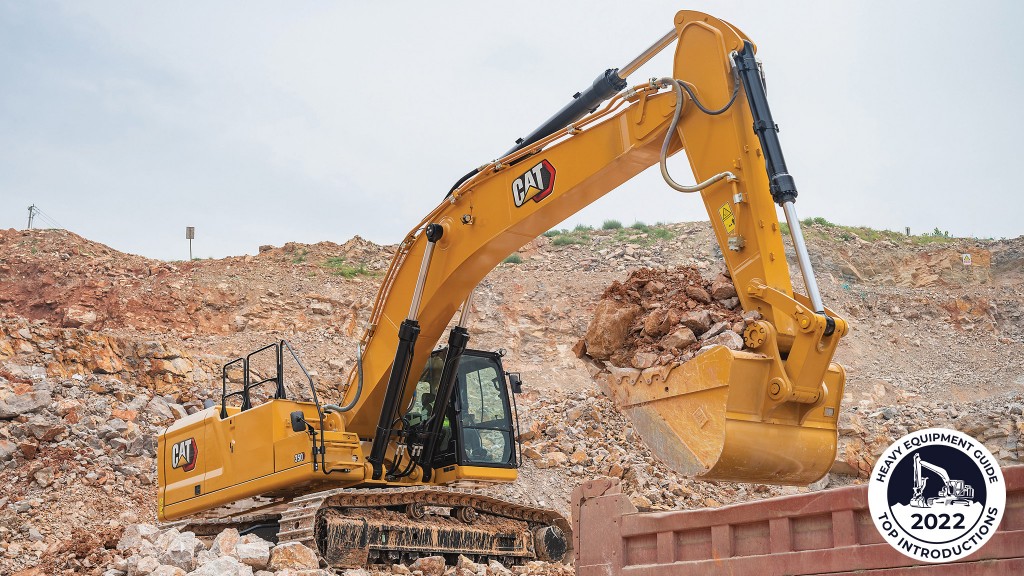 While "don't mess with the classics" might be a rule of thumb in some arenas, when it comes to construction equipment, updates to classic models give operators the machine they know with the benefit of the latest features and capability. In 2022, Caterpillar updated two classic excavator models. With its new 350, Cat focused on reducing fuel consumption and CO2 emissions while still delivering the powerful digging that operators expect from the 350.
With the updated 336, Caterpillar has delivered rugged reliability for operators working in extreme hot and cold conditions, from 52 degrees C down to -18, in addition to high elevations, while reducing maintenance costs. This machine is designed to get straight to work with standard technologies that include Cat Payload on-board weighing, Grade Assist for maintaining grade, and 2D Grade with depth and slope indication.