Simply Warranty provides global warranty application for McCloskey International – Metso Group of Companies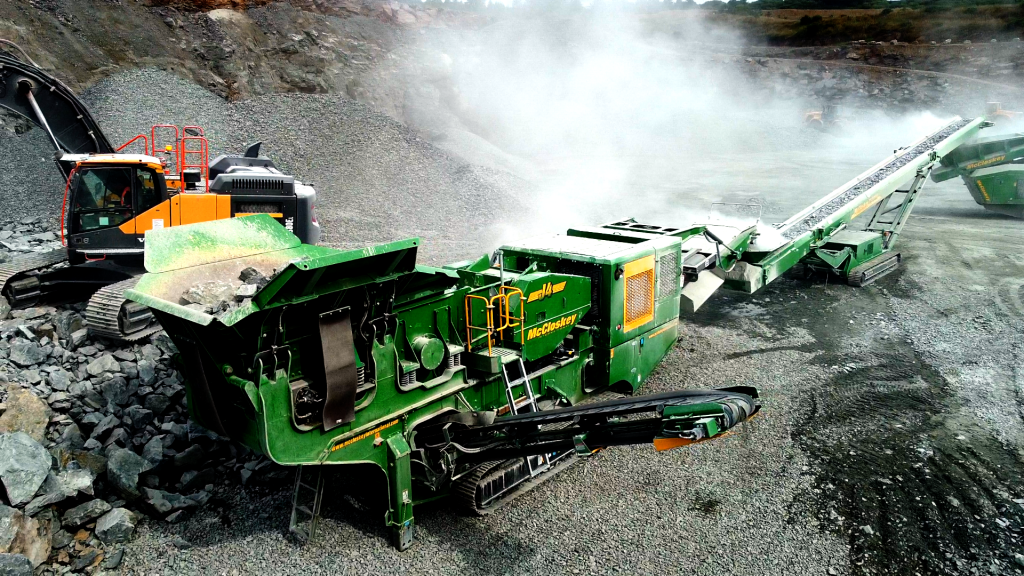 Simply Warranty, a Canadian company, has recently launched a global warranty solution for McCloskey International and its dealers. McCloskey was looking for a simple solution that would facilitate, integrate, and track warranty claims and registrations.
Manufacturers and dealers must balance profitability against costs and comply with Industry and government standards and guidelines. Some of the key features that influenced McCloskey to partner with Simply Warranty included:
Easy data uploading and API integration
Individual dealer and OEM login
New unit registrations through login or porthole
Dealer initiated warranty claims / parts / labour / evidence upload
OEM warranty claim adjudication
Downloadable data to analyze historical data trends
Custom form generation with populated data / NVIS / PDI / Registration Certificates
Service Bulletin's globally or targeted by serialized unit
Parts ardering system
More than 5,000 dealers use Simply Warranty Daily to register units, initiate and track warranty claims. Managing warranty claims is critical to the overall administration of warranty programs. It involves verifying asset entitlement, creating and approving claims, pre-warranty authorizations and approvals, fulfilling standard and extended warranty work, and managing exclusions and recall campaigns. Simply Warranty eliminates and removes many of the pain points associated with warranty claim management.
Simply Warranty is the sister company to Turnkey Web Solutions which builds dealer websites in the heavy equipment, agriculture, and leisure powersports (RV, marine, motorcycle, power equipment) vertical industries and has done so for over 28 years.