Comfort cabin cuts noise, dust and distractions for Wirtgen milling machine operators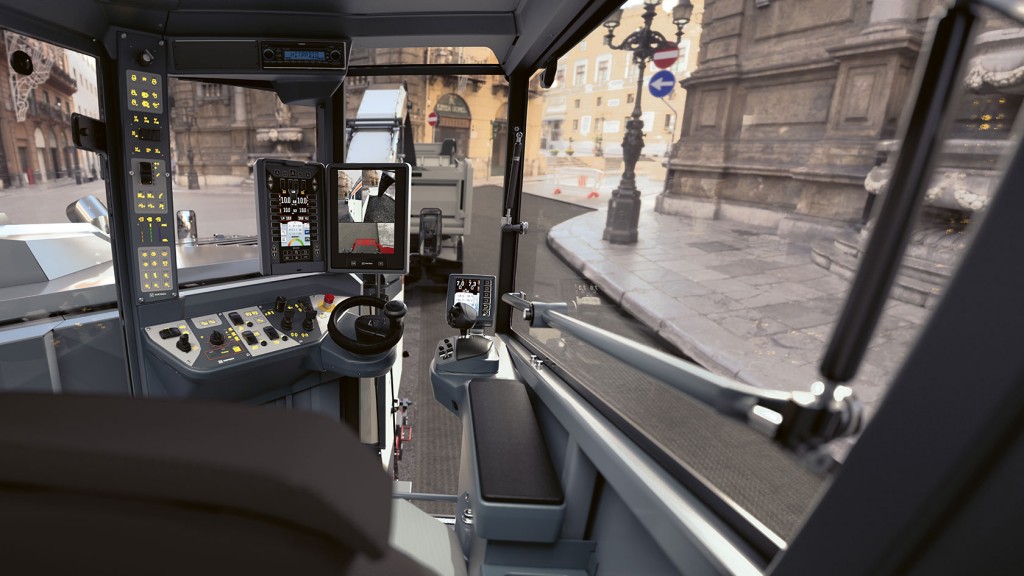 Wirtgen's compact milling machines, introduced earlier in 2022, now have a new feature that will provide operators with a more pleasant place to work and filter out many of the more challenging aspects of busy job sites.
A comfort cabin is now available on the W 100 Fi - W 130 Fi models that provides operators a more comfortable and lower-fatigue workplace. State-of-the-art control elements and assistance systems are included to help make the operator's job easier and reduce the stress of the work. At the same time, the sealed cabin reduces the operator's exposure to noise. This adds a benefit for communication; the operator is able to make hands-free calls from inside the cabin, use a radio headset with ease, or open the side window for communication with workers on the ground.
The cabin air is cleaned by a filter system and the temperature is controlled by an automatic air conditioning and heating system. The cabin is also constructed as a positive-pressure system that prevents the ingress of dirt, dust, and hazardous materials into the operator's workplace. Cabin locks ensure that control panels and other features are protected from vandalism.
Related Articles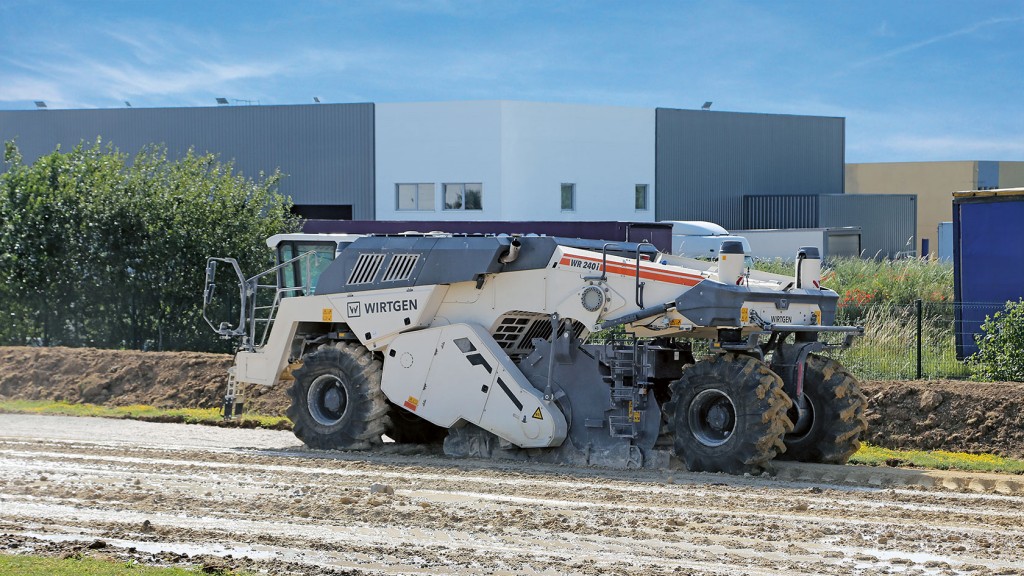 Wirtgen develops automation and precision steering for cold recyclers and soil stabilizers