Wirtgen develops automation and precision steering for cold recyclers and soil stabilizers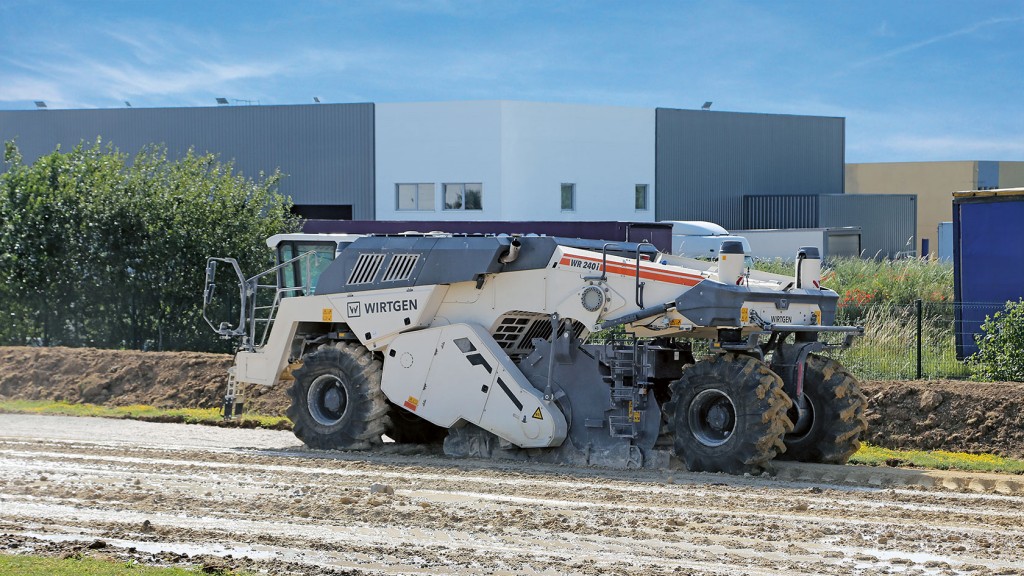 AutoTrac from Wirtgen is an automation system that will provide the WR series of cold recyclers and soil stabilizers with more efficiency when it comes to reaching needed tolerances in road construction. The system was introduced for the first time at bauma 2022.
When soil stabilizers are used for resource-efficient preparation of roadbeds, sub-base that has insufficient load bearing capacity is improved to handle heavier loads by taking existing soil material and adding binding agents like cement or lime. Cold recycling work mills and resizes damaged layers of asphalt that are rebound with binding agents and water and finally repaved. New base layers produced in place by this process have high load bearing capacity. In both cases, better precision is more efficient.
AutoTrac improves that efficiency using precise, automated steering that helps Wirtgen wheeled recyclers achieve better process efficiency and a higher degree of environmental compatibility.
The system steers with high accuracy - within tolerances of a few centimetres based on a previously calculated reference strip and overlap of adjacent strips to ensure full use of the machine's working width. GNSS is used to guide the process and determine the machine's position as well as direction of travel. An additional control panel also enables the operator to view information about the position of the machine and previously completed strips.
The result is improved precision that avoids large overlaps, which reduces the waste of resources and time, and also cuts down on consumables such as fuel and binding agents. In addition, operators are less fatigued thanks to the added automation and can focus entirely on the mixing process and what is happening around the machine.
Related Articles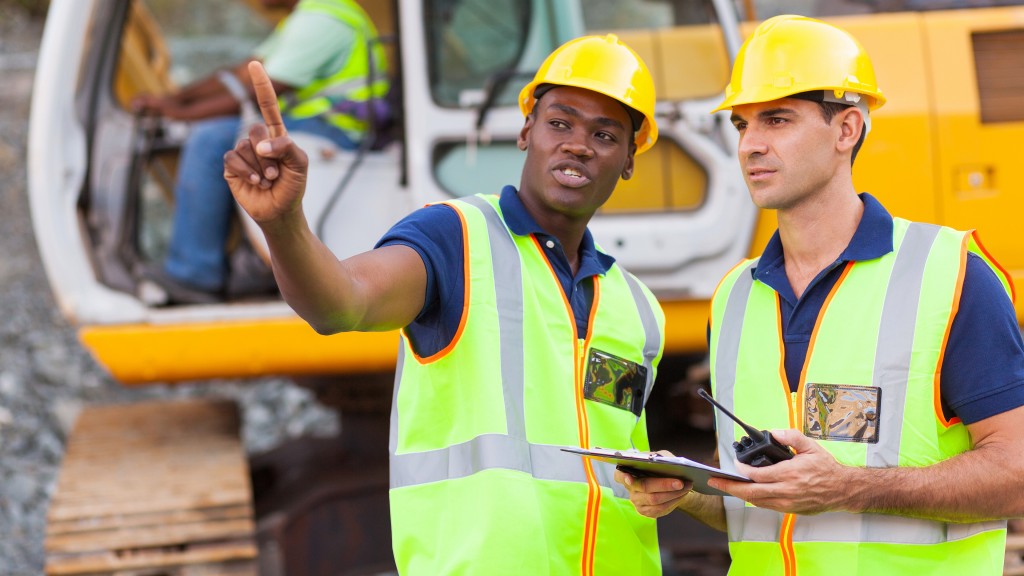 BuildWitt and Wirtgen partner to help solve construction industry workforce shortages