BuildWitt and Wirtgen partner to help solve construction industry workforce shortages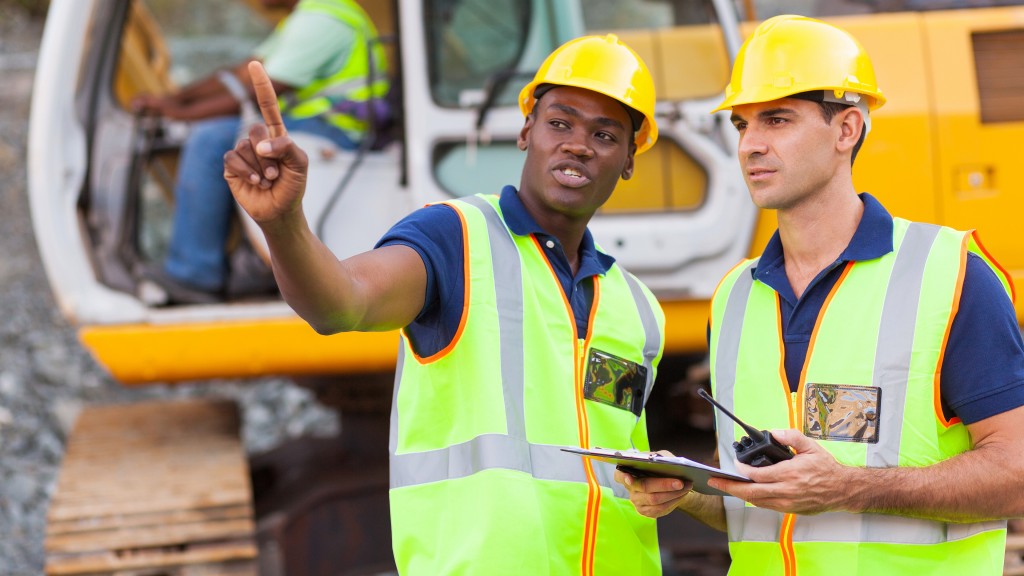 The Wirtgen Group has partnered with BuildWitt to help solve the workforce issues the construction industry is currently facing. With a dwindling recruiting pool, companies can't keep crews fully staffed to meet demands and the problem is only growing with time.
The two companies will combine their resources to bring awareness to the issue and help companies access solutions to meet their specific needs.
The Wirtgen Group consists of the following brands: Wirtgen, Vögele, Hamm, and Kleemann. The Wirtgen Group provides equipment for every phase of the road construction cycle, from mining and milling to paving, compaction, and rehabilitation.
Since 2018, BuildWitt has been addressing common workforce problems by providing media and marketing services to companies in the infrastructure, earthmoving, utilities, site work, demolition, mining, materials, heavy equipment dealers, and supporting vendor sectors. In 2022, BuildWitt launched a training platform with over 500 microlessons. The company's next step is establishing partnerships with other organizations driven by the same mission.
"I had the chance to tour the Center for Training and Technology at Wirtgen America in Nashville. What an amazing facility and team of people. They literally wrote the book on road construction and they are investing heavily to educate their customers and the industry on all types of roadbuilding topics. We couldn't be more excited to partner with Wirtgen and bring their expertise to an even larger audience," says Dan Briscoe, president of BuildWitt.
BuildWitt has identified six primary causes for the workforce shortage: an aging workforce, individuals choosing college instead of trades, record demand for infrastructure, fierce competition for workers from other industries, poor perception of blue-collar work, and different mindsets and desires among younger generations.
The company will strategize with each new partnership to address one or more of the specific root causes of the workforce shortage.
"We don't claim to have all the answers or solutions. What's missing isn't an effort or intent to solve the workforce problem – instead, it's a cohesive effort," says Aaron Witt, CEO of BuildWitt.
Related Articles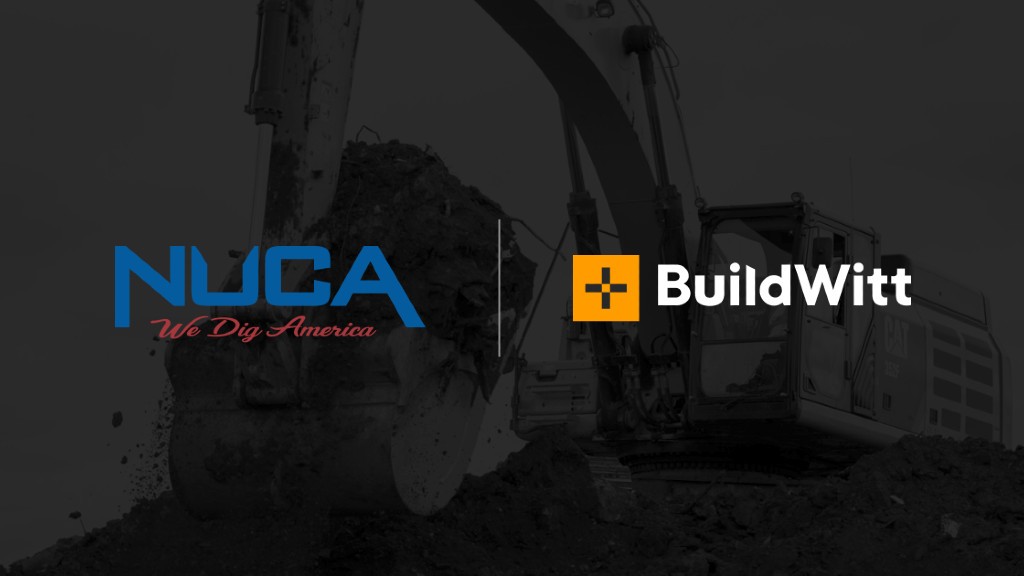 BuildWitt and the National Utility Contractors Association partner to combat workforce shortages