Gearflow raises $5.5 million in investment round led by Brick & Mortar Ventures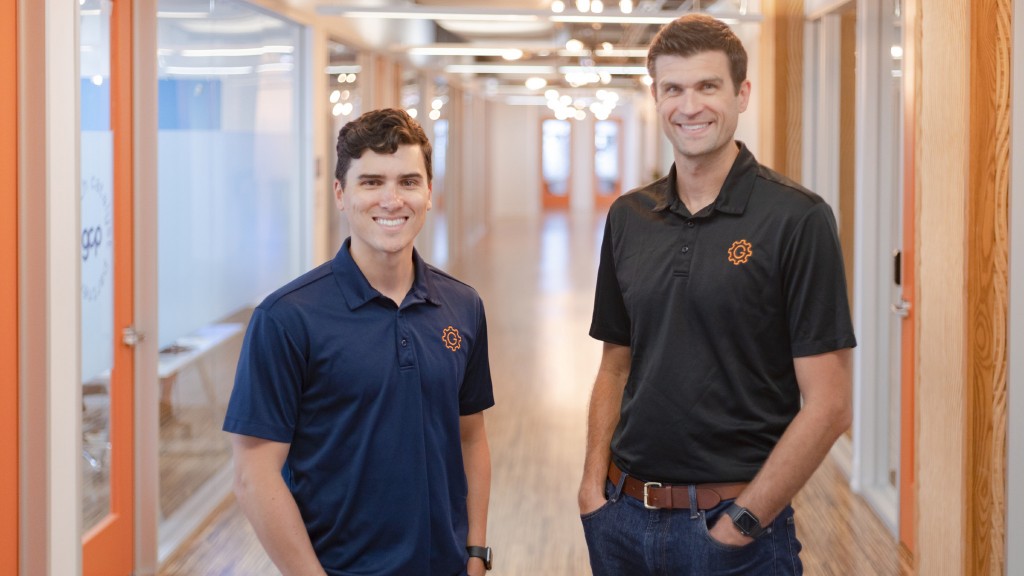 Gearflow, a web platform that makes it easier for construction equipment owners to connect with their parts suppliers, has completed a $5.5-million investment round led by Brick & Mortar Ventures.
Brick & Mortar Ventures is joined by Alumni Ventures, as well as existing investors Newark Venture Partners, Watchfire Ventures, and Liquid2 Ventures as participants in the funding. The investment will be used to further develop Gearflo's parts commerce for the heavy equipment parts supply chain, including equipment owners, dealers, distributors, and OEMs.
"At Gearflow, we're helping construction equipment fleet managers break free from the madness around parts," says Luke Powers, CEO and founder of Gearflow. "The staggering costs of downtime due to limited supplier access, manual parts sourcing, and human error are crippling productivity in construction. We believe mixed equipment fleets can control the chaos and operate more efficiently with a digital experience that's designed to work seamlessly within the current ecosystem of end users, distributors, and manufacturers."
Gearflow is addressing those pain points by modernizing parts commerce in a platform that supports automated parts requests to existing and alternative vendors, live messaging and order management, and real-time repair and maintenance reports.
"We are thrilled to invest in Gearflow and help them on their mission to connect the global parts supply chain for heavy equipment," says Darren Bechtel, founder and managing director of Brick & Mortar Ventures. "The intuitive and purpose-built platform allows all of the stakeholders in the supply chain to focus on growing their businesses and the things they do best. We look forward to partnering with the Gearflow team as they continue to scale."
The platform's nearly 4,000 users to date include contractors, rental companies, energy/utility fleets, government fleets, service shops, and more. Branch Civil Inc. based in Roanoke, Virginia, is an early user of Gearflow that sees how automation can impact their fleet's bottom line.
"We're working with Gearflow to help us consolidate our parts sourcing options, maintenance workflows, and cost data to ultimately reduce our mechanics' administrative time and the downtime on our equipment, as well as simplify our invoicing," says Tim Morgan, equipment operations manager at Branch Civil and chairman of the board for the Association of Equipment Management Professionals. "At Branch Civil, our equipment operations are a differentiator in job profitability, and we're a strong believer in implementing digital tools that help us increase those margins."
This latest round of capital brings the total amount of funding that Gearflow has raised to $10.1 million, since its founding in 2018.
Related Articles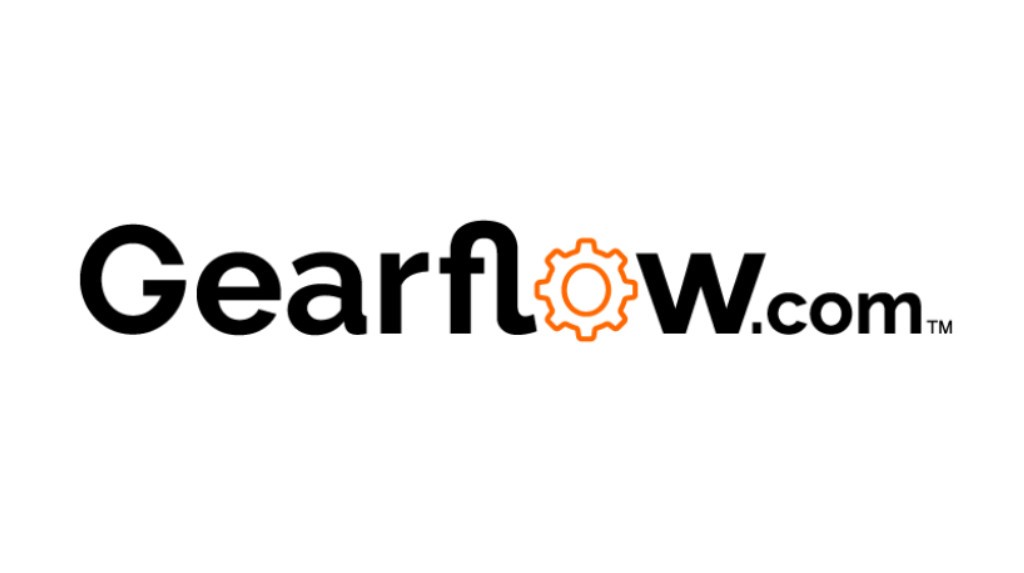 Gearflow raises $3 million in seed funding, aims to be first parts marketplace for construction industry