Gearflow raises $3 million in seed funding, aims to be first parts marketplace for construction industry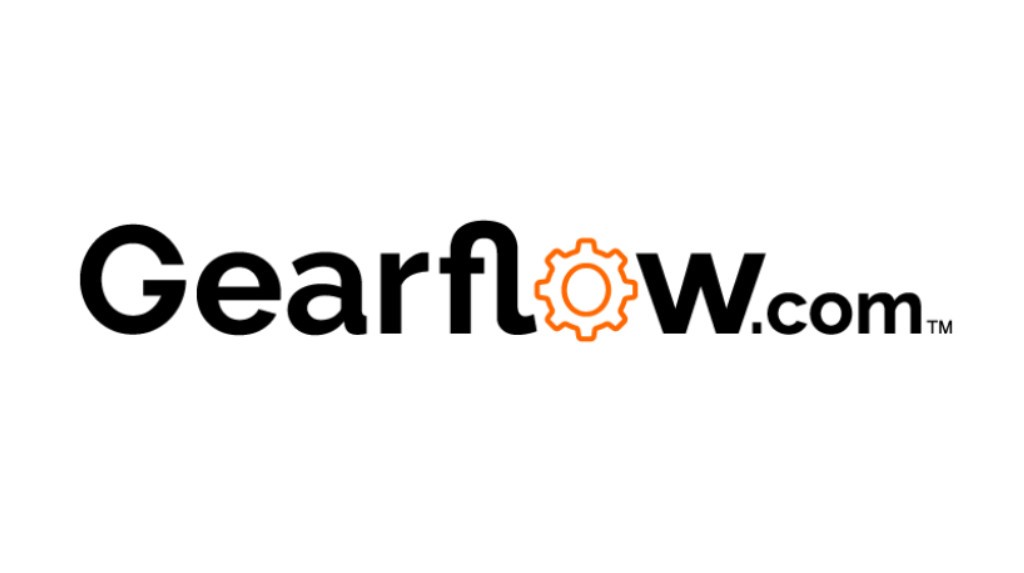 Gearflow has raised $3 million in seed funding to mitigate equipment downtime by enabling equipment owners to quickly find the parts they need from dependable suppliers.
The round was led by Watchfire Ventures, with participation from Newark Venture Partners, Liquid2 Ventures, Path Ventures, and Harvard Business School Angels.
CNH Industrial is also partnering as a strategic investor to equip its existing dealer ecosystem with Gearflow's marketplace platform.
Gearflow Founder and CEO Luke Powers says the construction industry's staggering equipment downtime costs and lagging productivity have accelerated the need for digital solutions that work with, not against, the established supply chain to ease buyer pains.
In conjunction with the funding, Greg Owens, former chairman and CEO of IronPlanet, is joining the Gearflow board. Owens was at the helm of IronPlanet, an online marketplace for used heavy equipment, during its acquisition by Ritchie Bros. for $758.5 million in 2017, a move that combined the companies' digital reach.
These investments bring Gearflow's total funding raised to $4.6M, after the company successfully raised a $1.6M pre-seed round in 2019.
Related Articles
Technology can help fix Canada's infrastructure and housing challenges, says KPMG survey