Hilltip adds new push broom to road maintenance attachment lineup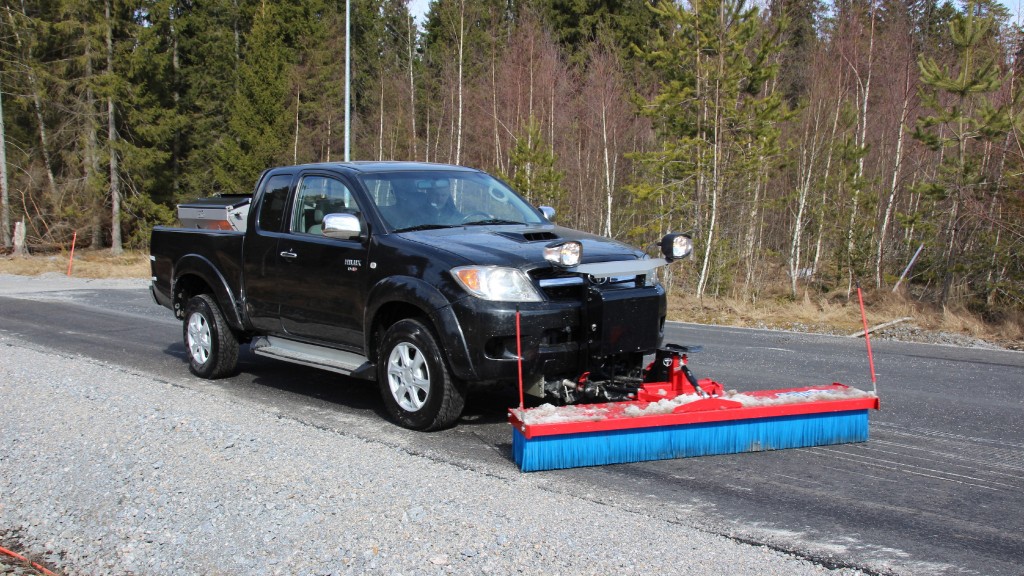 Hilltip's new SweepAway push broom is an attachment for forklifts, tractors, loaders, excavators, and other vehicles. The attachments enables machines to sweep materials like leaves, sand, rocks, debris, snow, and slush.
The push broom is offered in multiple sizes from 59 to 118 inches wide. The SweepAway push brooms are available in a light series with eight brush rows or a medium series with 12 brush rows. Featuring polypropylene bristles, the replaceable brush rows are easy to change and clean. Additionally, the brooms contain no moving parts, resulting in practically no maintenance requirements.
Optional accessories for the SweepAway push brooms include side brushes (leaf-stopper brushes), fastening straps, and edge markers. Replacement brush rows are also readily available from Hilltip.
Headquartered in Pietarsaari, Finland, Hilltip is a manufacturer of road maintenance equipment in Europe.
Related Articles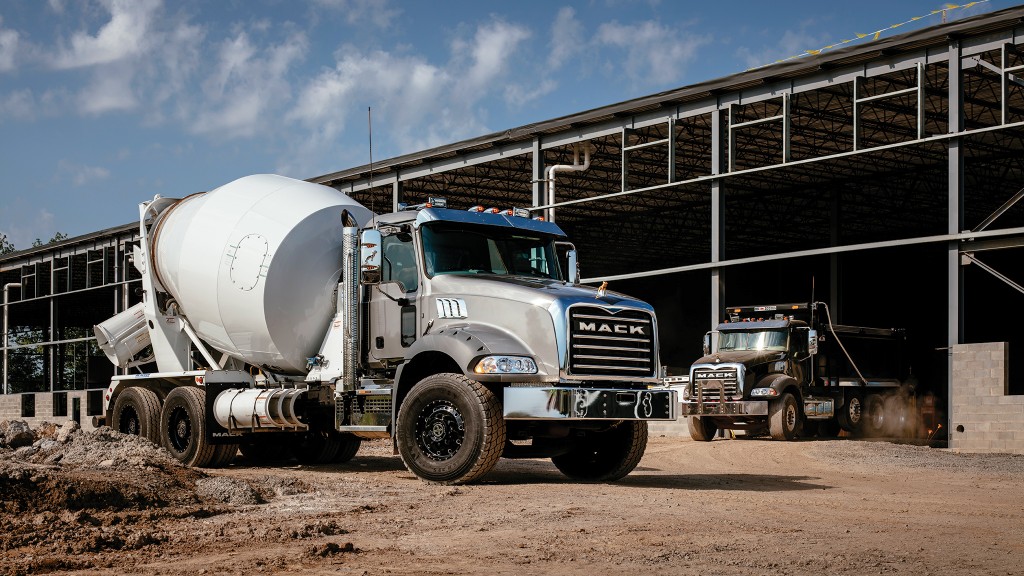 How predictive maintenance produces greater vocational truck uptime