250 tons of equipment headed to Superior exhibit at CONEXPO-CON/AGG 2023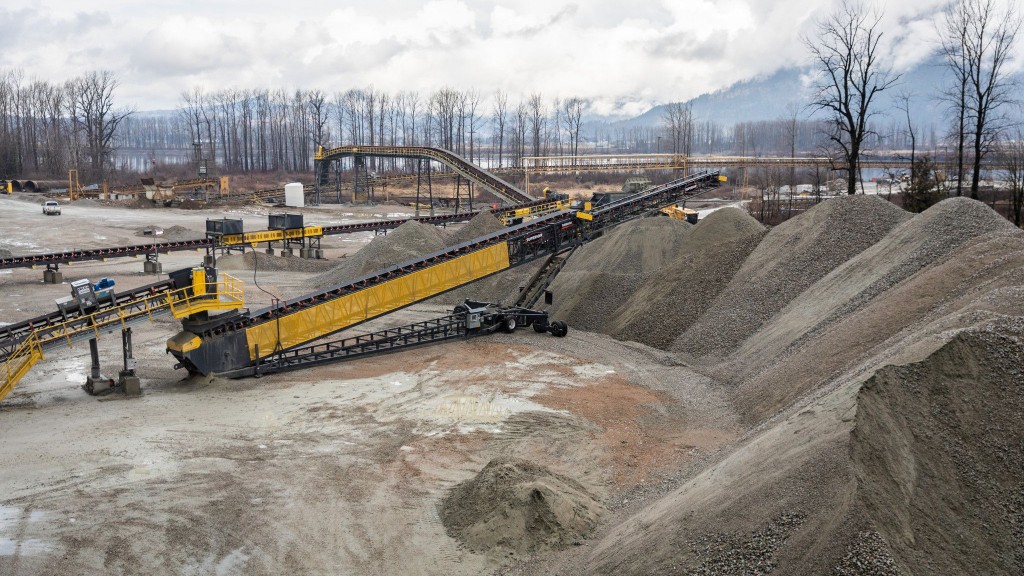 Superior Industries is planning for a big CONEXPO-CON/AGG 2023 in a couple of ways - it will be sending more than 250 tons of its equipment to the event, with eight new products to be revealed for the first time.
Normally set up inside the Central Hall of the Las Vegas Convention Center, Superior will move outside this year for the first time, taking up residence in the Silver Lot, where new products will be displayed in several different sectors of material processing and handling.
Two new cone crushers will be on display alongside existing crushers, including the Dakota Bearing Cone, which Superior says offers efficient use of horsepower per ton, straightforward lubrication and a range of liner profiles. The Endeavor Spider Bushing Cone, also new, has an uncomplicated design that handles a variety of feed sizes with an adjustable stroke for fine tuning.
A new portable plant, the Sentry HIS Closed Circuit Plant, uses a patent pending recirculating conveyor that centralizes crusher feed for full utilization and extended wear life of the HSI's blow bars. Designed for recycling applications, other highlights feature application-specific grizzly configurations, interchangeable cross conveyors, and screen media below the grizzly.
A broader range of Fusion Modular Platforms can give aggregate producers looking for semi-static plants economical options that are easy and quick to install and maintain. At CONEXPO, Superior will show an 8x20, 3-deck Guardian Horizontal Wet Screen Fusion Platform, along with an Aggredry dewatering screen on one discharge point.
Superior highlights its TeleStacker conveyor at each CONEXPO-CON/AGG and will do so again in 2023 with new technology - in this case, a 42-inch by 170-foot XTP Swing Axle conveyor fitted with a working automation panel that attendees will be invited to interact with.
Along with those products, Superior will have a variety of conveyor components, including new products such as redesigned Exterra Belt Cleaners with new options, a modular Load Zone skirting system for dust and spillage control, seals, and more.
Related Articles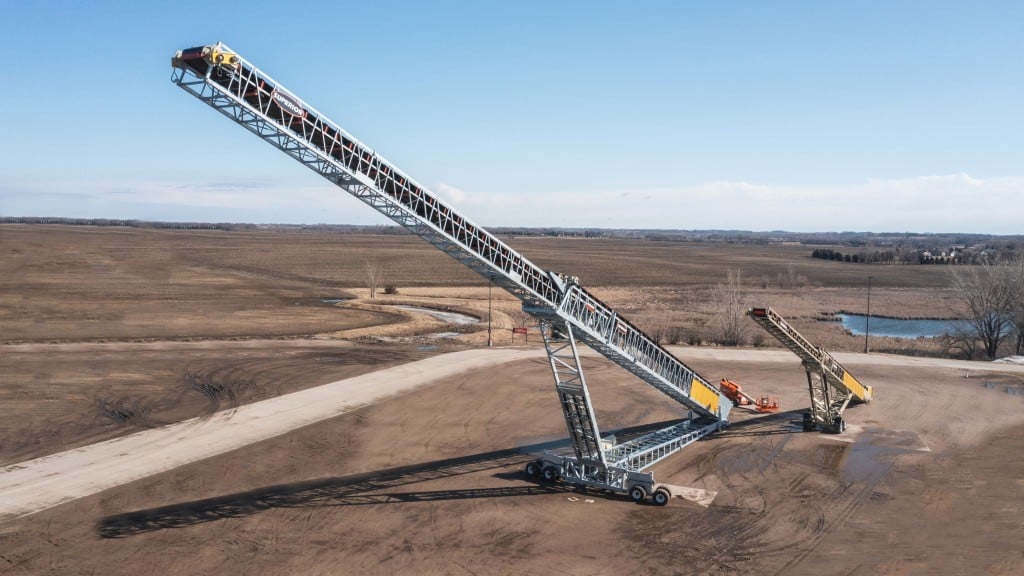 Ault Equipment becomes new dealer for Superior equipment in Ontario, Quebec, and Maritimes