Ault Equipment becomes new dealer for Superior equipment in Ontario, Quebec, and Maritimes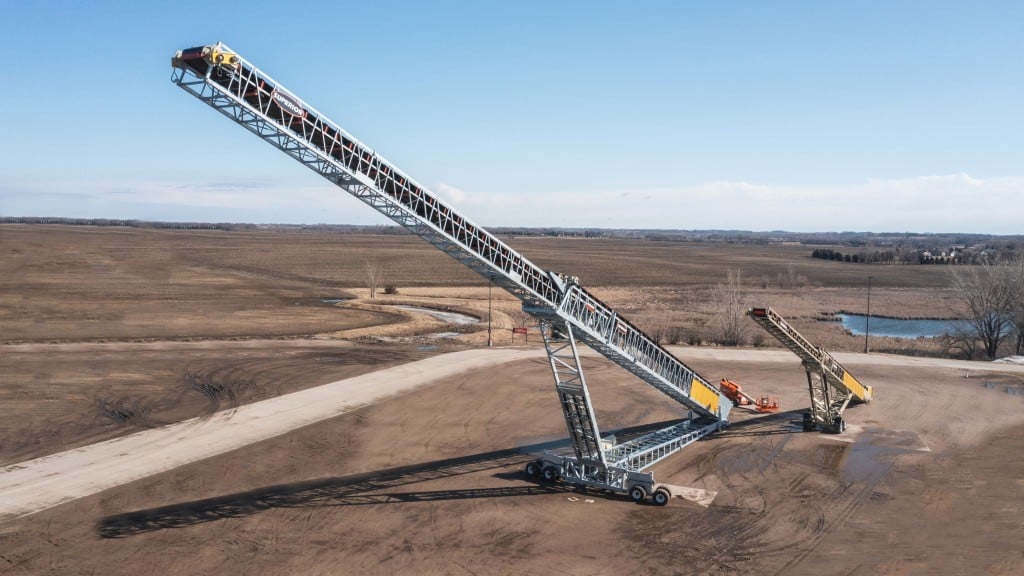 Superior Industries, Inc. has reached a full-line dealer partnership agreement with Ault Equipment. The Waterloo, Québec-based dealer now exclusively represents Superior's crushing, screening, washing, and conveying equipment in Ontario, Québec, Newfoundland and Labrador, New Brunswick, Nova Scotia, and Prince Edward Island.
"We're honoured to get to work with this well-connected, forward-thinking company," says Scott Gulan, Superior's equipment sales manager. "The team at Ault partners with their customers so personally and we're excited to unite our employees to benefit Canada's aggregate producers."
As a full-line dealer, Ault Equipment will sell, service, and support Superior's crushing, screening, washing, and conveying equipment and parts. The manufacturer's product portfolio includes jaw, cone, HSI, and VSI crushers; horizontal, inclined, and grizzly feeding vibratory equipment; scrubbing, classifying, washing, and dewatering solutions; plus unloading, transferring, and stacking conveyors including Superior's TeleStacker conveyor.
For more than 15 years, Ault has provided users with equipment and service. Ault has facilities across Ontario, Quebec, and the Maritimes to support users with parts and services.