Rock & Recycling Equipment becomes a New England Lippmann Milwaukee dealer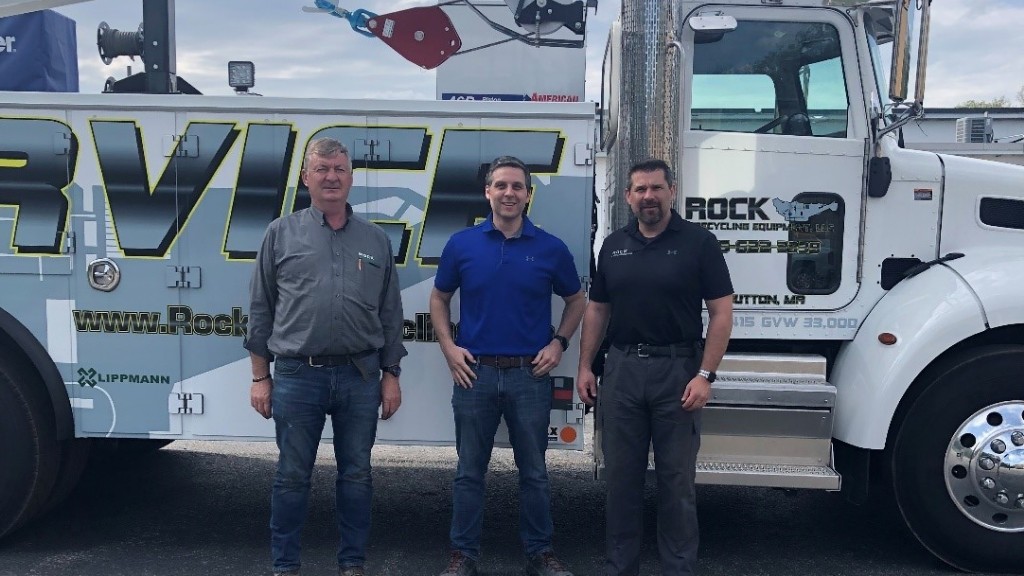 Rock & Recycling Equipment, LLC (Rock & Recycling) has become the new Lippmann Milwaukee, Inc. dealer for New England, with their territory including Massachusetts, Maine, New Hampshire, Rhode Island, Connecticut, and Vermont. Rock & Recycling will represent all Lippmann crushing, screening, and stacking equipment in the area.
Rock & Recycling is a full-service dealer with the experience and expertise to assist operators in putting together the right Lippmann equipment to meet specific needs in both aggregates and recycling applications.
Headed by managing partners, Shane Fleming and Brendan Fox, the company prides itself on being a solutions-focused company. It has a strong commitment to stocking new equipment and an inventory of parts.
When looking to the future of Rock & Recycling, adding the Lippmann product range was a clear choice. The managing partners have always recognized Lippmann equipment to be associated with high-capacity crushing equipment.
"We saw becoming a Lippmann dealer as a great opportunity to increase our offering to our customer base in New England," says Brendan Fox. "And with the same customer-centric philosophy as our own, together we will ensure our customers are always satisfied."
"We're excited to be partnering with Lippmann, an American company that has been providing crushing solutions for its customers since 1923," says Shane Fleming. "It's not every day you have the opportunity to work with a 100-year-old organization."