Nearing one century, Lippmann undergoes full brand transformation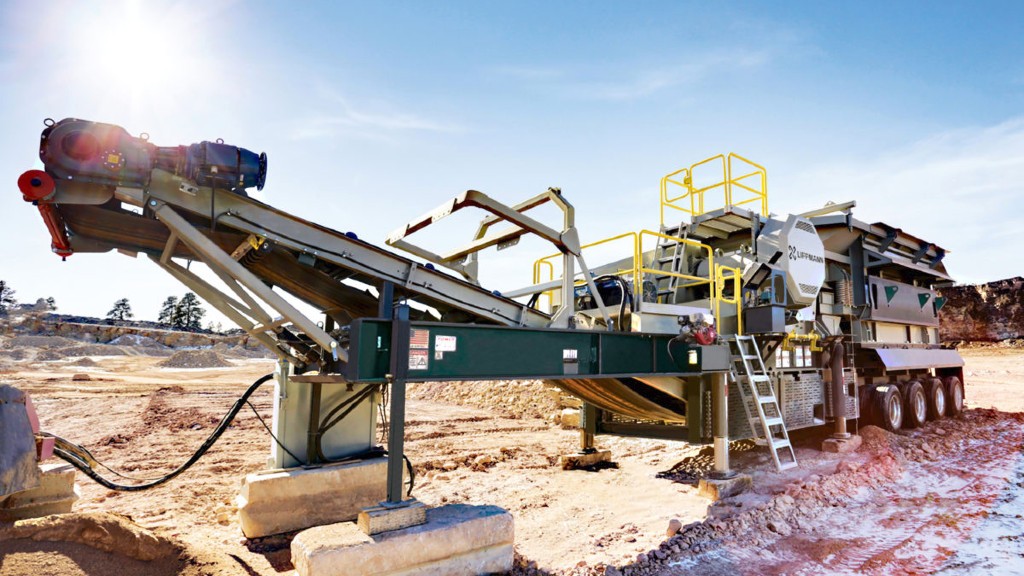 On the cusp of its 100-year anniversary, Lippmann Milwaukee, Inc. has undergone a full brand transformation.
The rebrand, which was unveiled at an international tradeshow earlier this year, was part of a 6-month-long collaboration effort between Lippmann ownership, executives, and a Waukesha-based branding firm. The new logo captures the spirit of Lippmann while the new tagline, "legendary crushing systems," pays homage to the company's history.
Founded in 1923, Lippmann specializes in heavy-duty equipment for the aggregate, mining, and recycling industries.
"It's exciting to be growing so fast. We're constantly evolving our machines to meet new demands and technologies, so it makes sense to look at our overall company image as well. The timing provided for a natural opportunity to ensure our brand resonates with our customers, partners, and employees," says Kevin Kiesgen, Lippmann's vice president.
According to Kiesgen, the modernized brand has already been updated across multiple touchpoints with the rest expected to roll out over 2022.