Podcast and blog from Ritchie Bros. share tips on heavy equipment sales and value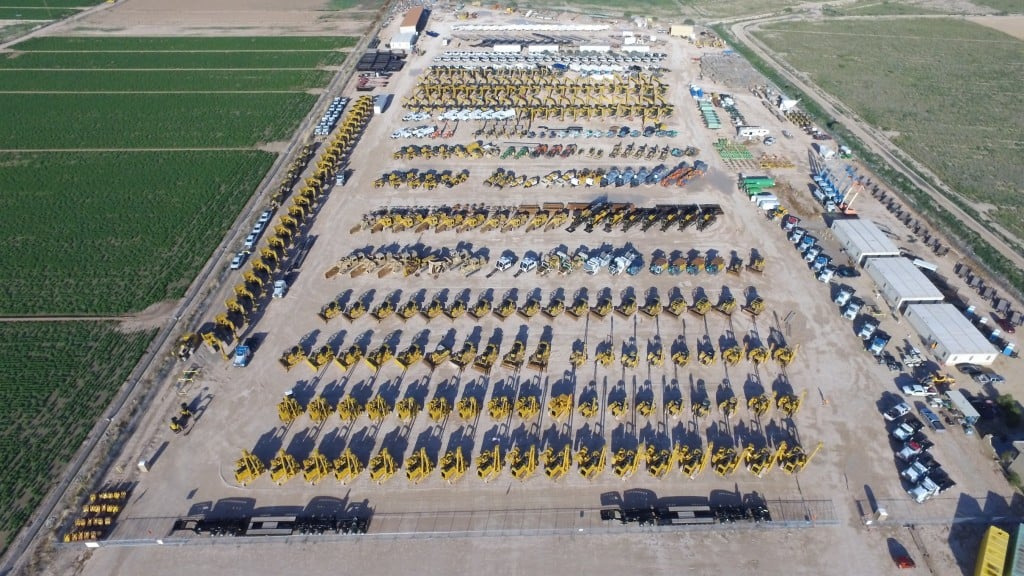 Six decades of heavy equipment and truck sales has given Ritchie Bros. plenty of knowledge when it comes to the industry, and today it is sharing that knowledge through new channels, offering data-based insights, value-added services, and more.
The Ritchie Hub blog and Inside Edge podcast inform buyers and sellers about the equipment market, with topics such as pricing and volume trends, auction results, inspection tips, and more.
"At Ritchie Bros. we collect, process, and analyze an enormous amount of used equipment and retail data, with more than $150 billion worth of equipment passing through our sites and systems each day. We also have a ton of in-house experts and are excited to share more insights through our blog and podcast," said Matt Ackley, Chief Marketing Officer. "Each month we will be diving into a different industry or equipment type with our Market Trends Report, and then further exploring that topic with expert interviews in our Inside Edge podcast. Our blog will also update customers regularly on a wide range of topics, including articles on new service offerings, upcoming auctions and results, and more."
The Ritchie Bros. blog can be found at Ritchie-Hub.com, which also hosts the Inside Edge podcast - it can also be found on Spotify and Apple.
Topics on the blog have included inspection tips when buying a used truck trailer, popular construction items, the world's largest cranes, and more. Podcast episodes have discussed trends in aerial equipment and compact machines, a detailed look at large and mini excavator sales, and others.
Related Articles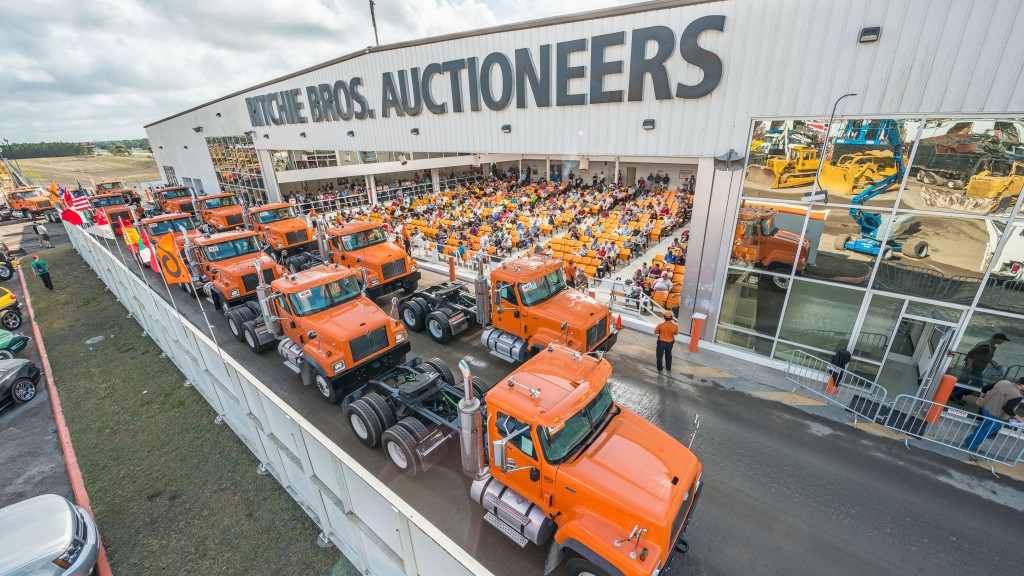 Ritchie Bros. to increase presence in vehicle remarketing industry with majority acquisition of IAA