Fossil-free steel is making Volvo electric truck models even more sustainable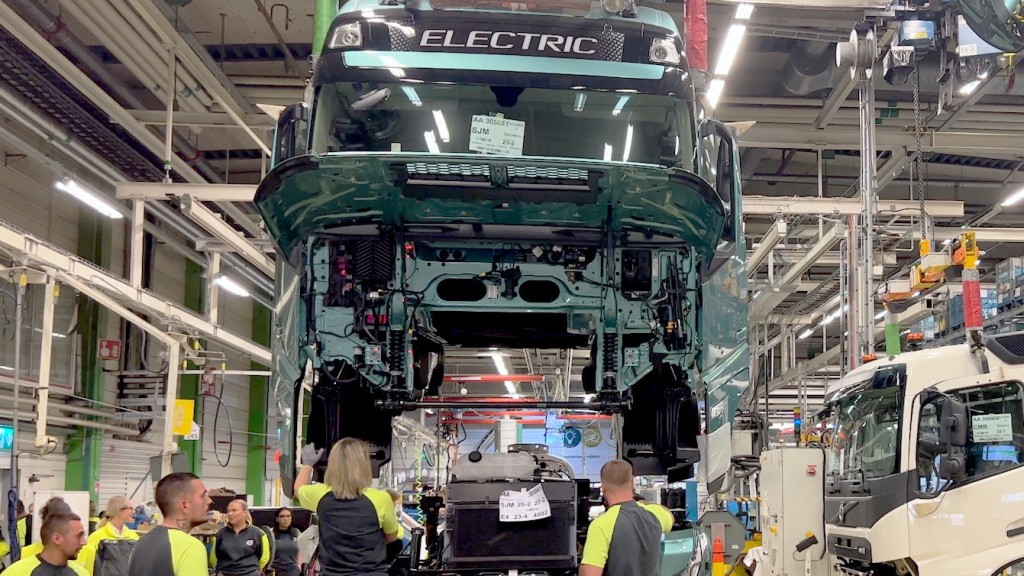 The Volvo Group's focus on sustainable construction has led to numerous innovations in the last few years. The use of fossil-free steel - metal processed in a manner that does not use fossil fuels - is one of those approaches, one that is arriving with customers as Volvo Trucks electric models hit the streets.
Volvo started production of its heavy-duty electric 44-tonne trucks in September 2022, and some will be what the company says are the first in the world built with fossil-free steel.
"Our journey to net zero emissions includes both making our vehicles fossil free in operation and over time fully replacing the material in our trucks with fossil-free and recycled alternatives," said Jessica Sandström, Senior Vice President of Product Management at Volvo Trucks.
Swedish steel company SSAB developed the fossil-free steel, which is smelted using new technologies that combine fossil-fuel free electricity and hydrogen. First released in 2021, the steel has been part of Volvo's sustainability program through several projects. In October 2021, Volvo Construction Equipment marked a world first: the first ever construction machine made with fossil-free steel, an autonomous carrier concept for mining and aggregates.
Volvo CE followed that launch up with the first articulated hauler built with fossil-free steel, an A30G that has been delivered to construction company NCC.
On the trucks side, Volvo Trucks will use fossil-free steel as a key component of its electric heavy-duty vehicles for the European market.
Volvo says the fossil-free steel is being used in frame rails, the truck's backbone, and as more steel becomes available it will be used in other parts of the truck as well.
Today's Volvo trucks include about 30 percent recycled materials, and are up to 90 percent recyclable at the end of their life. Volvo says that fossil-free steel will be an important complement to these materials.
Amazon and DFDS are key customers that will add these trucks to their fleets as important parts of their own net-zero value chains and reduced climate impacts.
Related Articles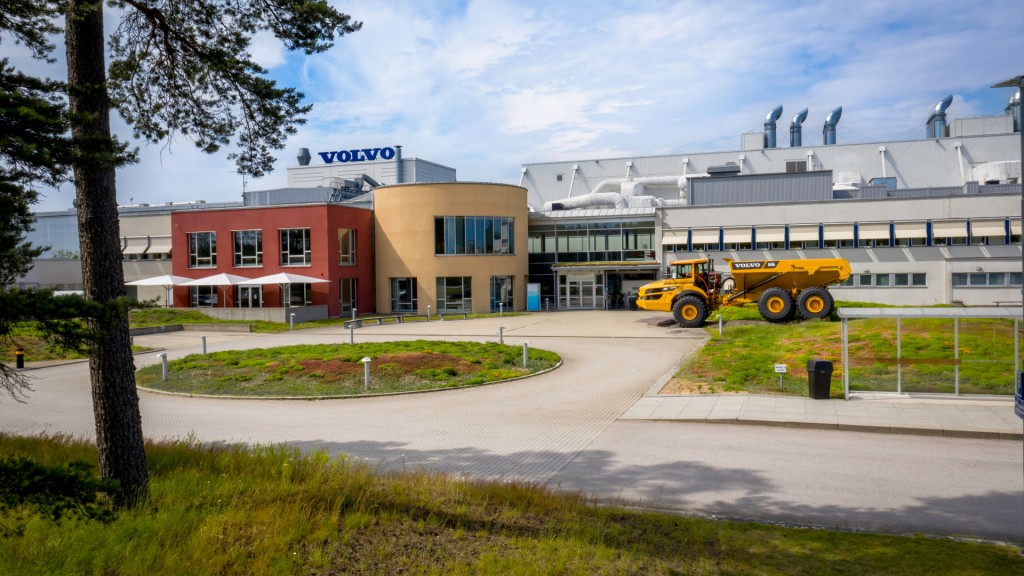 Added investment to expand Volvo CE efforts towards electric hauling solutions