Innovative monitoring solution from Metso offers dashboards, tools and sensors for screens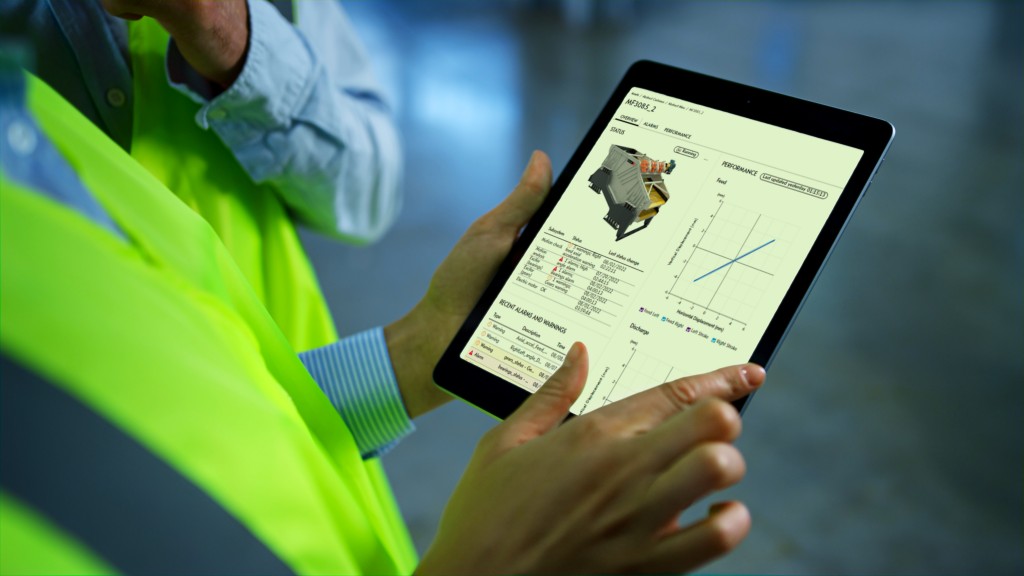 Stationary screens from Metso Outotec can now benefit from the expansion of Metso's Metrics monitoring system, which will cover the tools, sensors, and dashboard access needed to keep an eye on screen equipment.
The Metrics system is a 24/7 online monitoring tool that provides operators, controllers and service teams the ability to review information and analysis of vibrating screen performance and bearing condition in real time. Having that information available aids in planning maintenance, reducing unexpected downtime, improving safety and ensuring throughput remains high.
Metso Outotec recently announced a cooperation agreement with Dynamox, which offers an innovative condition monitoring platform. The Metrics release for screens is Metso's first solution using that instrumentation, which can also be complemented with comprehensive value-added services and remote monitoring capabilities.
Designed to be intuitive, Metrics has an easy-to-read screen dashboard with OEM insights, which ensures that potential issues can be detected quickly and corrected.
"The customer feedback received has helped us to offer a solution focused on customer centricity and sustainability. Metrics for screens helps customers to optimize their process, as they can easily see how the changes implemented have impacted their screening operations. In addition, continuous monitoring helps in the avoidance of several potential breakdowns," said Jan Wirth, technology director with Metso Outotec's Screening Solutions business. "It also has a positive impact on sustainability, as running the screen in an optimal way enables increased uptime and less consumption of media, spare parts, oil and energy. Our strong development roadmap will enable us to release more data-driven and value-added services soon."
Related Articles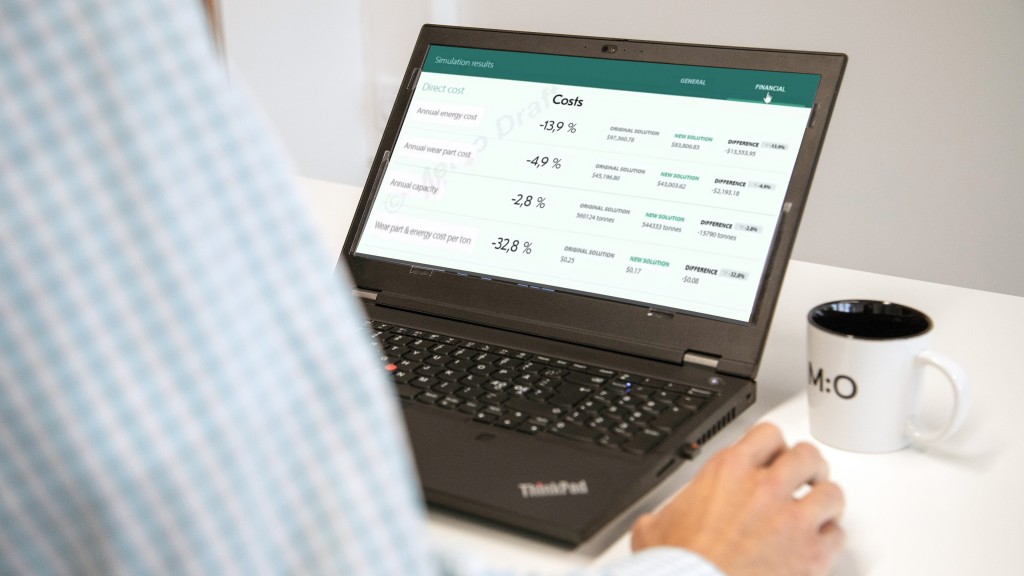 Metso Outotec service enables ideal crusher wear parts selection to help meet production targets