Epiroc rebrands underground battery-electric equipment range to increase focus on sustainability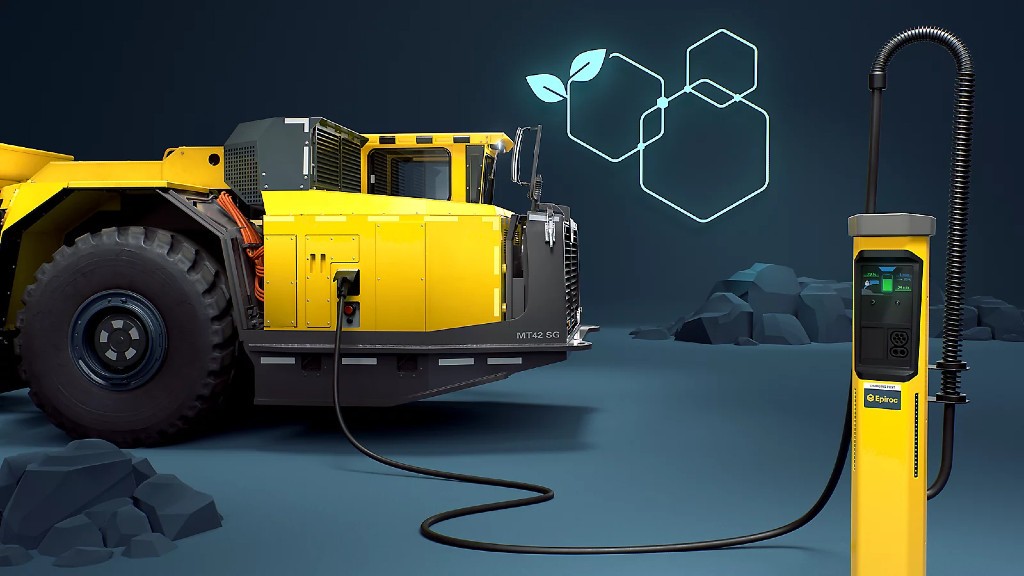 Epiroc has ramped up deliveries of battery-electric vehicles and is now seeing strong results from the field in terms of productivity and CO2 reduction. The Smart and Green series is the next step to highlight the benefits of zero-emission technology and automation – together with several strong partnerships and initiatives within the sustainability field.
"Mining is an essential part of modern society, and crucial in the shift to fossil-free energy sources. We want to provide the equipment to mine the required metals and minerals in the most sustainable way possible," says Sarah Hoffman, vice president of sales and marketing at Epiroc's underground division.
Epiroc is now rebranding its underground battery-electric range to the Smart and Green series, broadening the fleet to potentially include other zero-emission technologies in the future. These battery-powered machines come equipped with Epiroc's rig control system, RCS, which makes them ready for smart functionality such as automation and remote control.
"Our ambition is to produce the world's greenest machines, all the way from cell level to recycling of the batteries. And with smart functionality added, we can help improve safety, productivity, and machine availability even further", says Hoffman.
At the same time, Epiroc is also introducing the Smart series for their diesel-powered range outfitted with RCS. Just like the electric range, the smart machines are prepared for additional functionality from Epiroc's 6th Sense offering. The included machine models will feature new decal designs as well as updated product naming.
The batteries of the electric range are produced together with Northvolt. Sourcing of materials is done ethically to secure a supply chain free from the corruption of people and the planet. The high energy-density batteries are certified with international standards and features a built-in multi-layer safety system.
Other sustainability initiatives include Epiroc's partnership with Swedish steelmaker SSAB to secure fossil-free steel for use in the production of Epiroc's mining equipment. The partnership with SSAB fits well with Epiroc's ambitious sustainability goals for 2030, which includes halving its CO2e emissions.
In 2021, Epiroc received validation from the Science Based Targets initiative (SBTi) for its targets to reduce emissions in its own operations as well as operations where Epiroc equipment is being operated. The SBTi validated Epiroc's climate targets as being in line with keeping global warming at a maximum of 1.5°C, consistent with the latest climate science and the goal of the Paris Climate Agreement. By 2025, Epiroc aims to offer a complete range of emission-free underground products.
Related Articles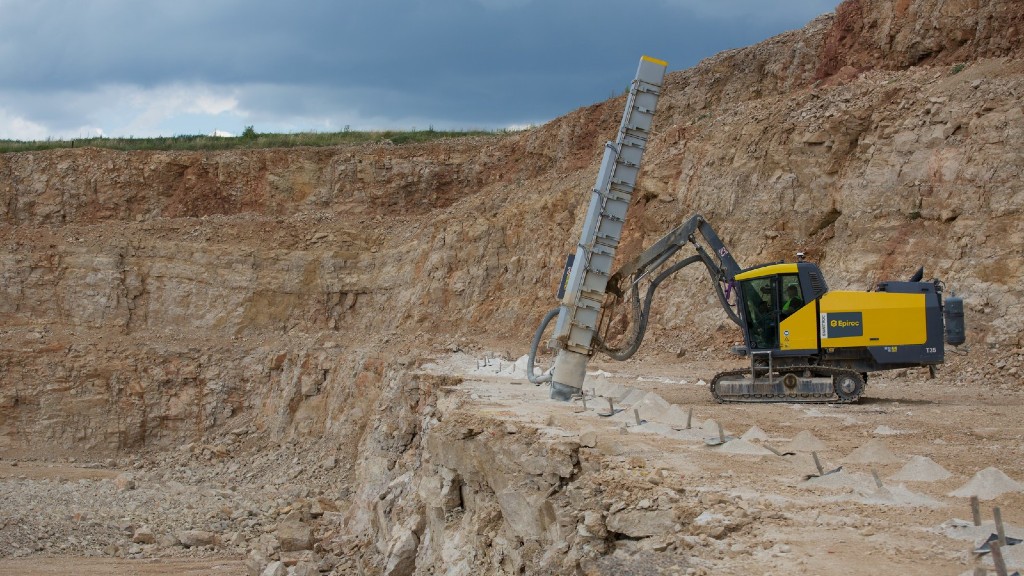 Epiroc to trial battery-electric, zero emission surface drill rig