Rightsizing air compressors remains priority in 2022, says VMAC survey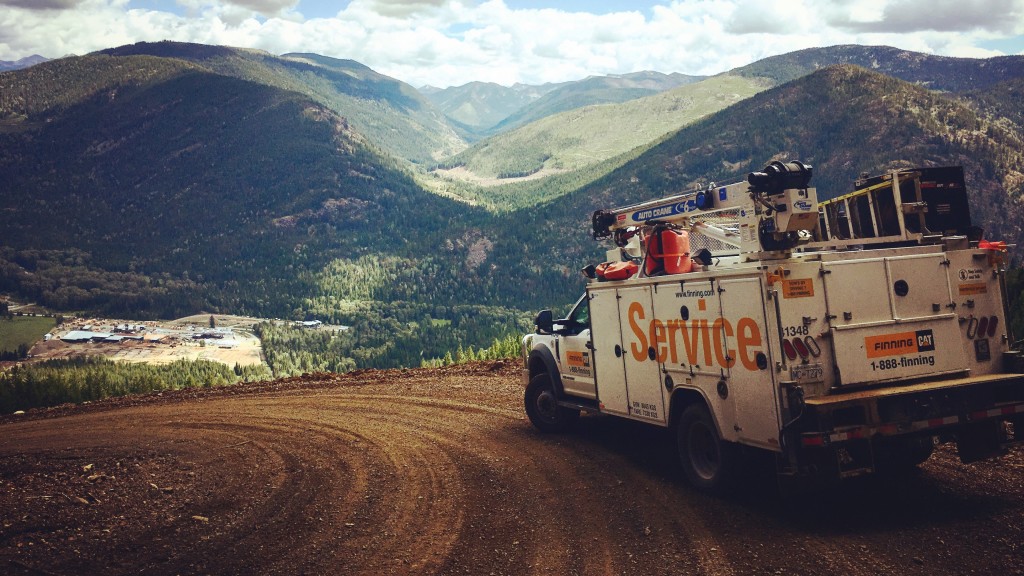 New data from a 2022 VMAC survey reveals that 68 percent of service truck industry professionals require less than 100 CFM on their service vehicles. Almost half of the respondents (46 percent) indicated they only need up to 59 CFM on their service vehicles.
"These results are almost identical to last year's 2021 survey," notes Mike Pettigrew, VMAC's marketing manager. "Only 10 percent of respondents indicated they require 100 to 149 CFM, compared to 11 percent in 2021, and for the second year in a row, just 7 percent selected the 150+ CFM option."
This data comes from VMAC's 2022 State Of The Mobile Compressed Air Industry Report. The data was collected by surveying 340 owners/operators, mechanics, fleet managers, and upfitters in the service truck industry.
The results reveal that right sizing continues to be a priority in the industry. Oversized vehicles and equipment come with higher price tags and are often unnecessary for operations. When choosing an air compressor, 80 percent of survey respondents prefer rotary screw air compressors, and 77 percent of those who prefer rotary screw indicated this was due to performance capabilities.
"When choosing an air compressor, CFM does matter, but so does performance," explains Pettigrew. "Rotary screw air compressors operate at 100 percent duty cycle, and operators appreciate having a continuous supply of air to run their tools. One of the best ways to determine your air power needs is to look up the requirements of the specific tools being used."
VMAC's 2022 State Of The Mobile Compressed Air Industry Report includes 26 questions offering insights from peers in various industries, including construction, agriculture, transportation, oil and gas, forestry, municipal and utilities infrastructure, and mining.
Related Articles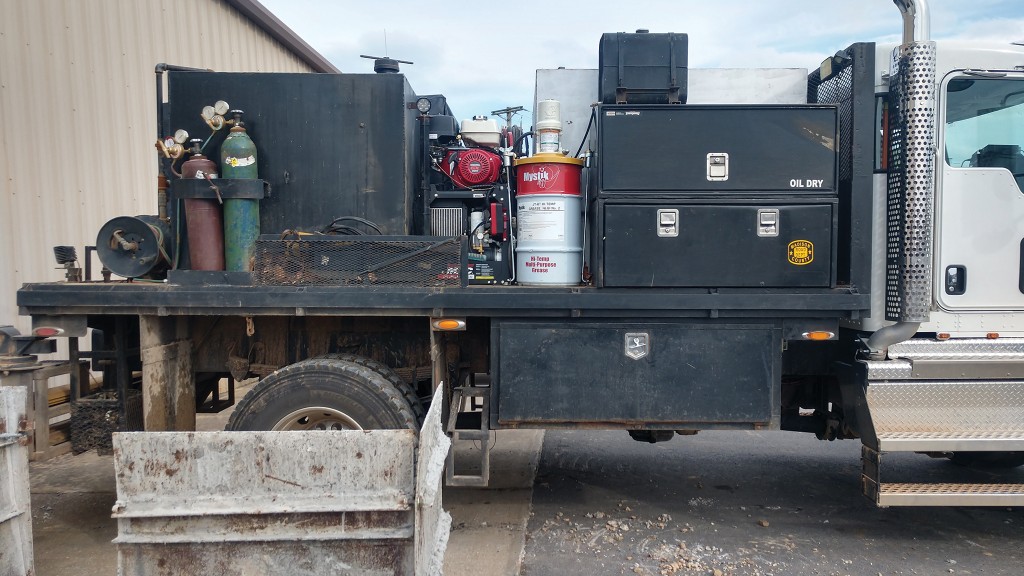 How a VMAC air compressor can reduce downtime for road department operators