Higher sales volume propels Caterpillar to growth in 2022 third quarter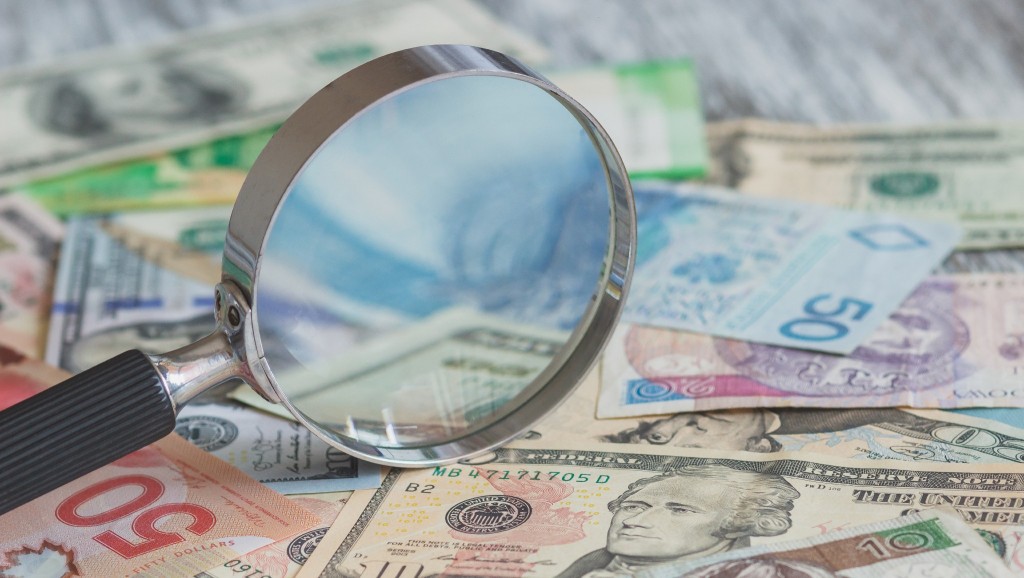 The third quarter of 2022 has proven positive for Caterpillar, with a significant increase compared to the previous year thanks to a higher sales volume and solid numbers across the board.
Cat reported sales and revenues of $15 billion through the end of September 2022, a 21 percent jump from the $12.4 billion earned in the third quarter of 2021, with the primary reasons being favourable price realization and higher sales volumes.
Operating profit margin was also higher, at 16.2 percent, compared to 13.4 percent in the same period of 2021, while profit per share was $3.87, up from $2.60. Adjusted profit per share, excluding restructuring costs, was $3.95, compared to the 2021 third quarter at $2.66.
The construction industries segment saw profit of $1.209 billion on total sales of $6.276 billion in the third quarter of 2022, a 40 percent increase in profit over the same period the previous year. North America saw increased sales volume, while dealer inventories decreased during the third quarter. Resource industries profit rose 81 percent to $506 million and the energy & transportation segment saw a 32 percent increase in profit, reaching $935 million.
"I'd like to thank our global Caterpillar team for delivering another quarter of double-digit top-line growth and record adjusted profit per share," said Chairman and CEO Jim Umpleby. "Our team remains focused on serving our customers as we continued to see healthy demand across most of our end markets during the third quarter."
Related Articles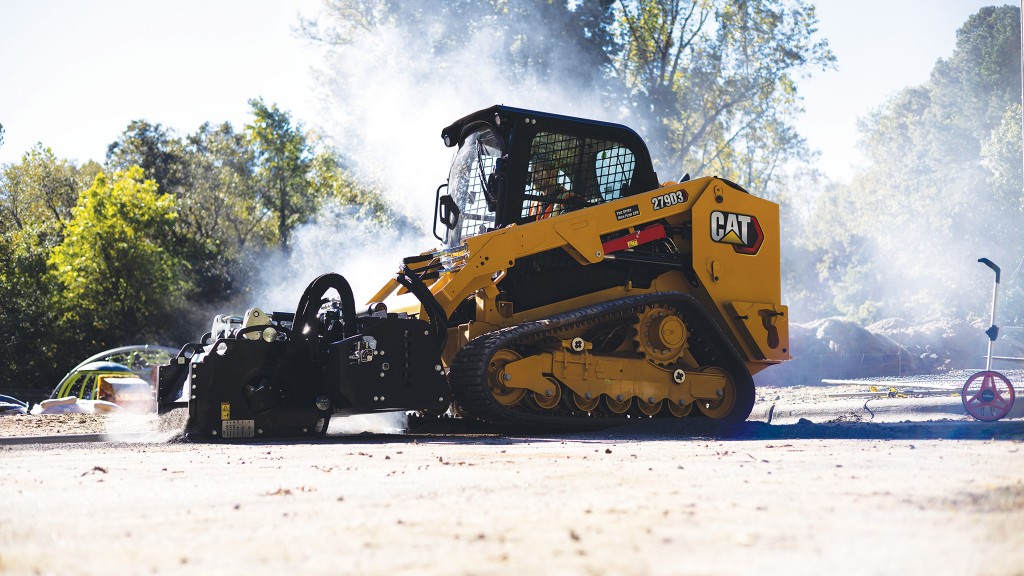 5 things to know about Caterpillar Smart Creep