Freightliner, Western Star buyers now have option for factory installed Lytx camera systems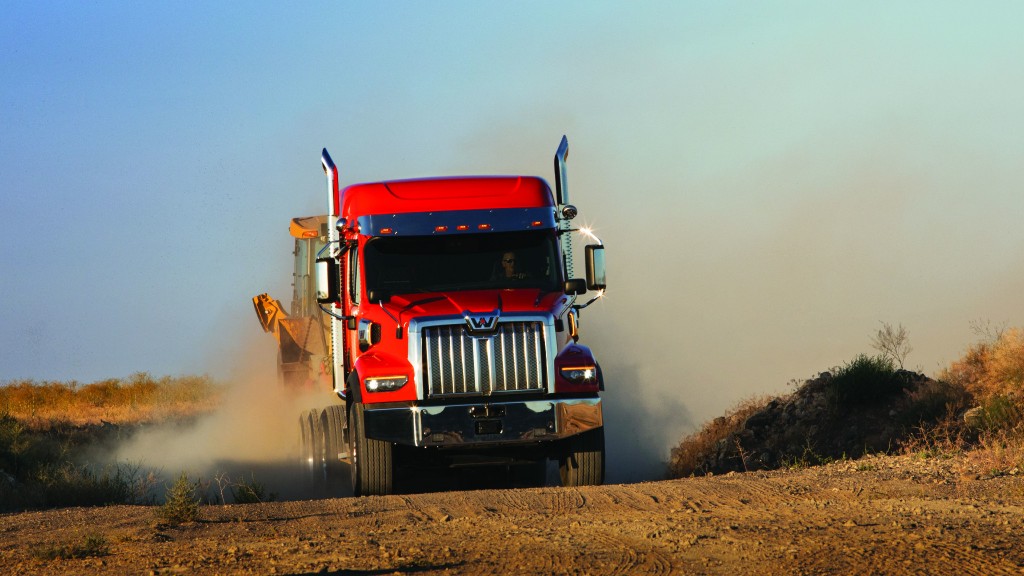 Buyers of Daimler Truck North America (DTNA) trucks will soon have the opportunity to order factory-installed dual camera modules from Lytx in their vehicles. The video telematics system provides both road- and driver-facing digital video recording, machine vision and artificial intelligence (MV+AI) technology and components of Lytx's Video Safety offering that aim to reduce unsafe diver behaviour.
OEM factory installs of the Lytx system make upfitting quicker and help get the equipment into fleet operation faster, providing distraction detection and alerting technology that add peace of mind to ensure drivers are making safer choices while on the road.
"The new camera offering from Lytx is a direct response to fleets' requests for integrated and factory installed solutions that contribute to greater safety while also reducing the time and inconvenience associated with aftermarket installations," said Mary Aufdemberg, general manager, product strategy and market development for DTNA. "The fact that we can offer an integrated third-party solution for video capture allows customers greater choice when they opt for one of our Freightliner or Western Star trucks."
The camera enclosure on Freightliner and Western Star models will make use of the existing footprint of the Detroit Assurance system, reducing the amount of windshield used and preserving line of sight for drivers. Lytx's system will operate alongside other active safety systems available as options on DTNA trucks. A subscription is required, and available through Lytx.
Lytx systems will be available in February 2023 on Freightliner Cascadia models, and in March 2023 for Western Star's 47X, 49X and 57X.