Cummins to deliver 300,000 engines to Hyundai Construction Equipment in 2022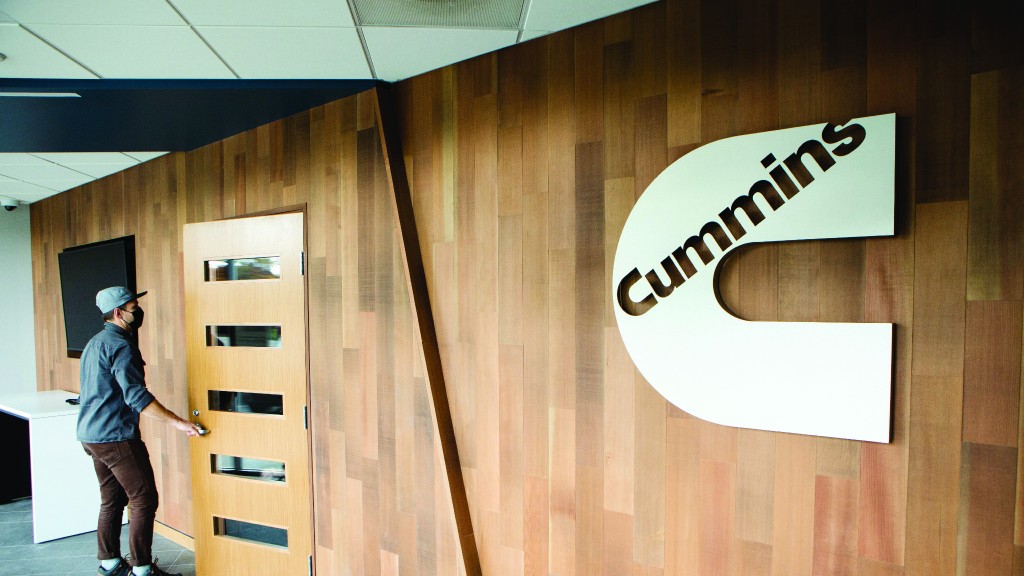 Cummins Inc. will deliver 300,000 engines to Hyundai Construction Equipment (HCE) in 2022.
Cummins and Hyundai executives met in Columbus, Indiana, to celebrate the occasion. Cummins and HCE have been business partners for over 30 years and this marked another milestone for both companies.
Cummins has been supplying engines to HCE since 1990, hitting 10,000 engines supplied in 1996 and 200,000 in 2016. Earlier this year Hyundai Construction Equipment received the 1.5 millionth mid-range engine produced from Cummins Darlington, U.K. plant.
"Cummins is happy to provide Hyundai Construction Equipment with the 300,000th engine, and to have been working with them for over 30 years," says Eric Neal, Cummins executive director for off highway. "We look forward to continuing to work with Hyundai and hope to celebrate more milestones in the future."
Hyundai Construction Equipment was formed in 1985 and manufactures a range of industrial machines including excavators, wheel loaders, and forklift trucks. With a head office in Seoul, South Korea, it has operational centres in the United States, Europe, India, Brazil, and China.
Related Articles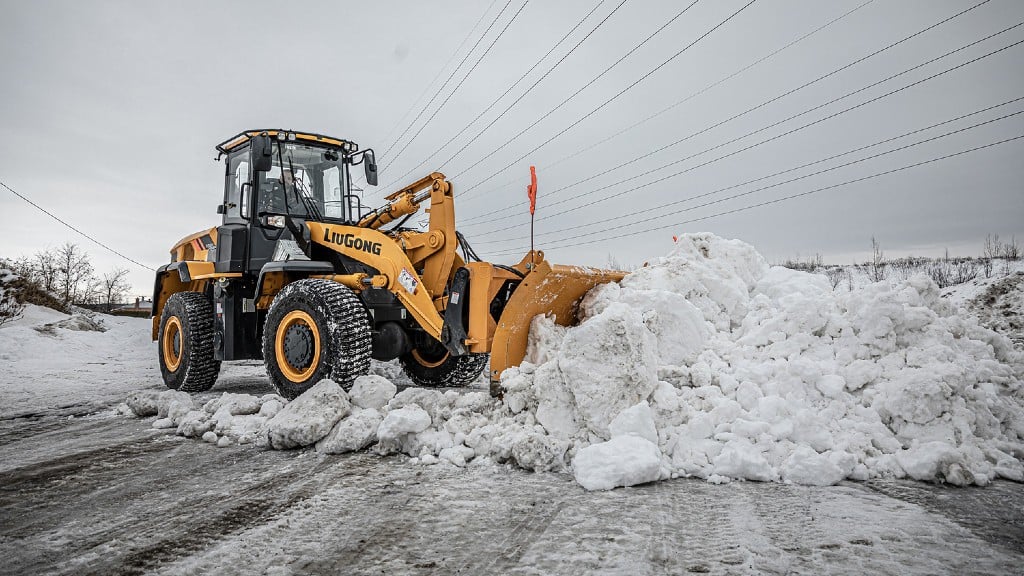 Cummins and Tierra collaborate to enable diagnostic capabilities for LiuGong construction equipment