Weekly recap: CM Labs integrates Trimble software, new Chevrolet Silverado arrives, and more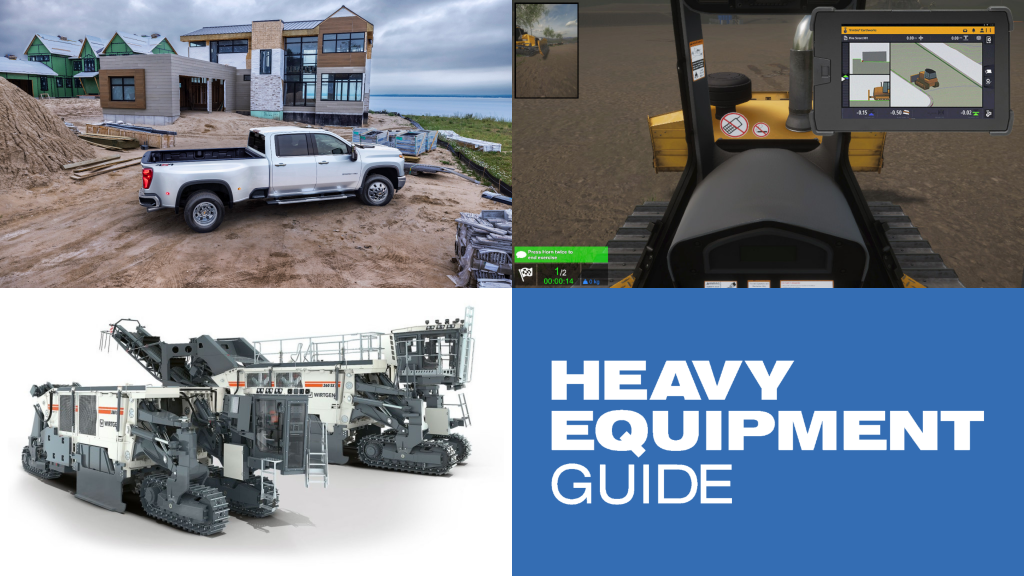 Simulators are becoming a more prevalent option when training operators on new pieces of equipment. CM Labs recently expanded its partnership with Trimble to include the integration of Earthworks to dozer and motor grader training packs. Chevrolet has launched the 2024 Silverado HD with technology and powertrain upgrades. Wirtgen's 260 SX(i) cross application miner causes little dust and noise pollution because it is nearly vibration free. Also happening this week, Tigercat added bucking management to the company's harvesting head control system, and Epiroc's new Boomer drill rigs are compact but still powerful to meet mining and construction needs. Here are five articles from this week you won't want to miss.
CM Labs expands Trimble software integration to dozer and motor grader training packs
CM Labs Simulations has expanded its integration with the Trimble Earthworks grade control platform on two additional simulators: the dozer and motor grader. Trimble Earthworks works in parallel with CM Labs' software and runs on a tablet that connects to the simulator. Using the simulator, visual aids are overlaid onto the existing ground along with cut/fill information, slope data, and other customizable reference points to provide the user with a better understanding of the work that needs to be done.
Find out more about the CM Labs and Trimble software integration in the full article.
Technology and powertrain get updates on 2024 Chevrolet Silverado HD
The 2024 Chevrolet Silverado HD has arrived with powertrain upgrades and an overhauled interior. The lineup includes the 2500HD and 3500HD models in three different cab configurations. Dual rear-wheel models are available on the 3500HD along with a 36,000-pound trailering capacity. Both of the 2024 Silverado HD models use an Allison 10-speed automatic transmission as standard. The Silverado HD model aids trailering with 14 different camera views and an in-vehicle trailering app.
Learn more about the new 2024 Chevrolet Silverado HD models in the full article.
Wirtgen's cross application miner can cut rock above buried infrastructure and near buildings
Whether for operations for railroad projects, pipeline laying, or the construction of roads, tunnels, harbours, or water retention basins, cross application miners like the Wirtgen 260 SX(i) can cut all types of rock with minimal vibrations. Appropriate cutting drums for both hard and soft rock are available for the machine. In most cases, the extracted material is offloaded directly to construction site trucks with the machine's integrated discharge conveyor. Because the machine cuts rock, the process is almost vibration-free and causes little dust and noise pollution, allowing the machine to be used in the vicinity of buildings or buried utility pipes and cables.
Learn more about Wirtgen's 260 SX(i) cross application miner in the full article.
Boomer drill rigs from Epiroc compact but powerful to meet mining and construction needs
The new Boomer E10 and E20 drill rigs from Epiroc offer ideal flexibility and coverage due to their small footprint and multi-purpose BUT 45 booms. As part of Epiroc's Smart series, the drill rigs are equipped with automation features that increase operator safety and productivity and come with an optional battery-electric driveline for reduced environmental impact and healthier underground conditions. Both of the BUT 45 booms come with telescopic feed beams. These booms fit a wide range of applications and have enough power to meet the requirements of construction work.
Find out more about Epiroc's Boomer E10 and E20 drill rigs in the full article.
Next generation controls add bucking management for Tigercat harvesting heads
The Tigercat D7 control system combines a bucking control system with a Tigercat-developed head control and user interface. The system offers ideal functionality and operator navigation. There are two types of bucking control available for the D7 control system. Priority-based bucking logic utilizes a list of operator-entered log specification sizes to determine how to best process the tree. The second bucking control type available allows the D7 system to use a value-based logic that correlates price, demand, and production limits to each log size under each tree species.
Learn more about Tigercat's bucking management for harvesting heads in the full article.
Related Articles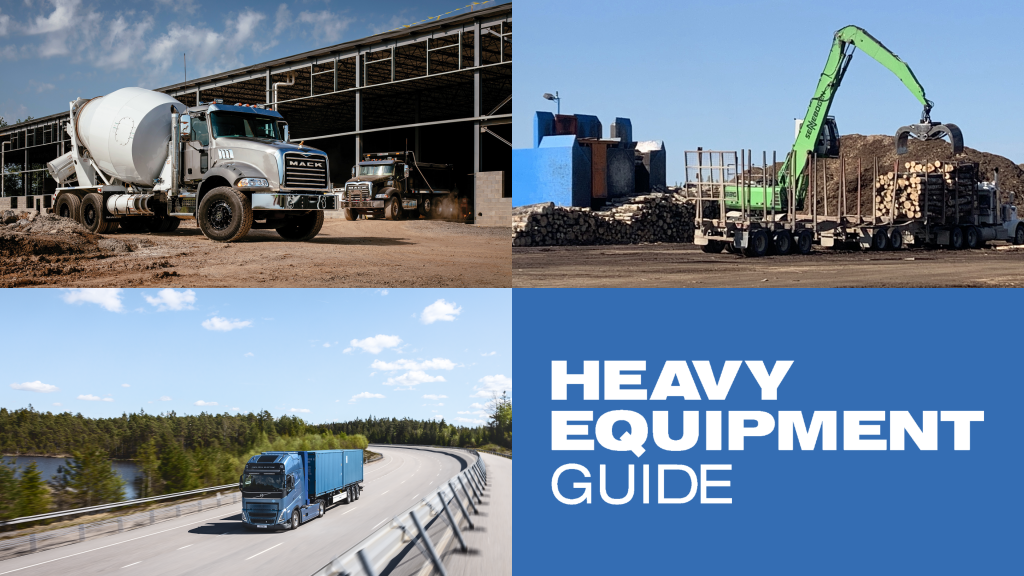 Weekly recap: predictive maintenance for vocational trucks, Caterpillar surpasses autonomous hauling milestone, and more