PCL Construction updates smart construction app following merger with Latium Technologies
One year ago, Latium Technologies merged with Job Site Insights (JSI) from PCL Construction. Since that merger, the two companies have continued to evolve their partnership.
PCL has completed the integration of its Job Site Insights smart construction application with Latium's Yonder operating system (yOS), creating a solution for both construction and industrial users. Trans Mountain, Enbridge, DPR, Webcor, Consigli, and Davis Construction are just a few companies that have taken advantage of JSI and its benefits.
By using Latium's IoT and analytics platform, JSI has helped users adapt to changing conditions, reduce costs, enhance logistics, bolster safety, improve project quality, and enhance operational efficiency. JSI allows site supervisors, project managers, and executives to enable business insights and predictions based on real-time data.
JSI will soon deliver a suite of enhancements that will provide users with more value. In the coming months, the JSI product roadmap will see an improved mobile app (iOS and Android), featuring a simplified user interface, wizard-driven functions, voice recognition, and visual media via the mobile device's camera and video capabilities.
Additionally, the JSI Web Portal will evolve with software-as-a-service (SaaS) updates that will incorporate feedback from the JSI user community. These improvements are part of a commitment from the JSI software and hardware development team to continue designing, building, and delivering solutions that provide operational value for Latium's users.
Now that the updated JSI product has been launched, Latium's chief executive officer, Mark Bryant, will hand over the company's day-to-day operations to Tony Pecorilli, Latium's founder and president, as part of a planned transition. This will allow Mark to support PCL's strategic initiatives as chief information officer which includes Latium, a PCL operating entity.
"Latium has delivered on its product enhancements and marketing launch goals and the organization is well positioned to continue this strong momentum into 2023 under Tony's leadership," says PCL CIO, Mark Bryant.
PCL is excited to continue supporting Latium.
Related Articles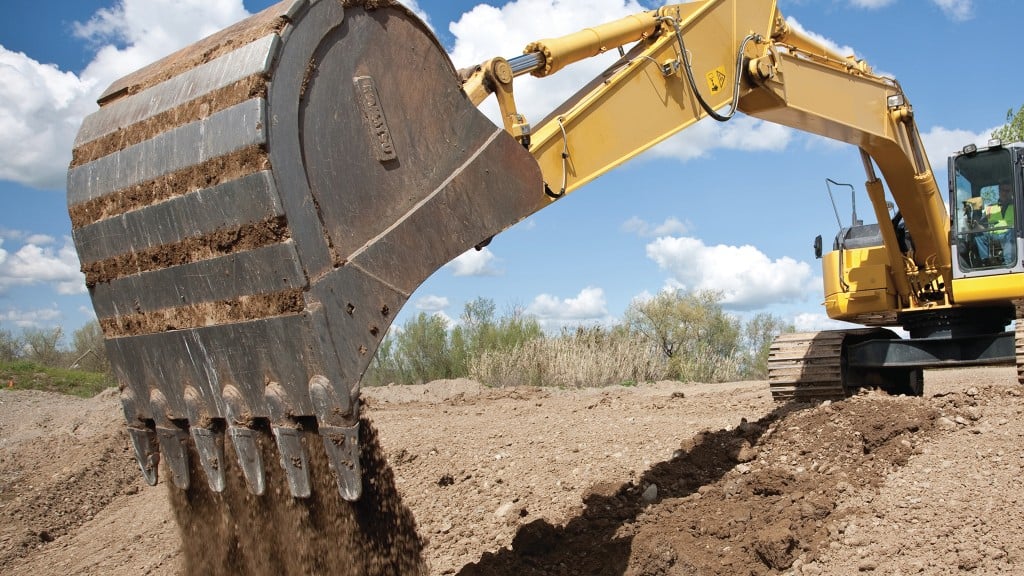 Q&A: Topcon's Mark Jones talks choosing between 2D and 3D machine control