Geoforce solar-powered asset trackers offer satellite, cellular, and hybrid connectivity options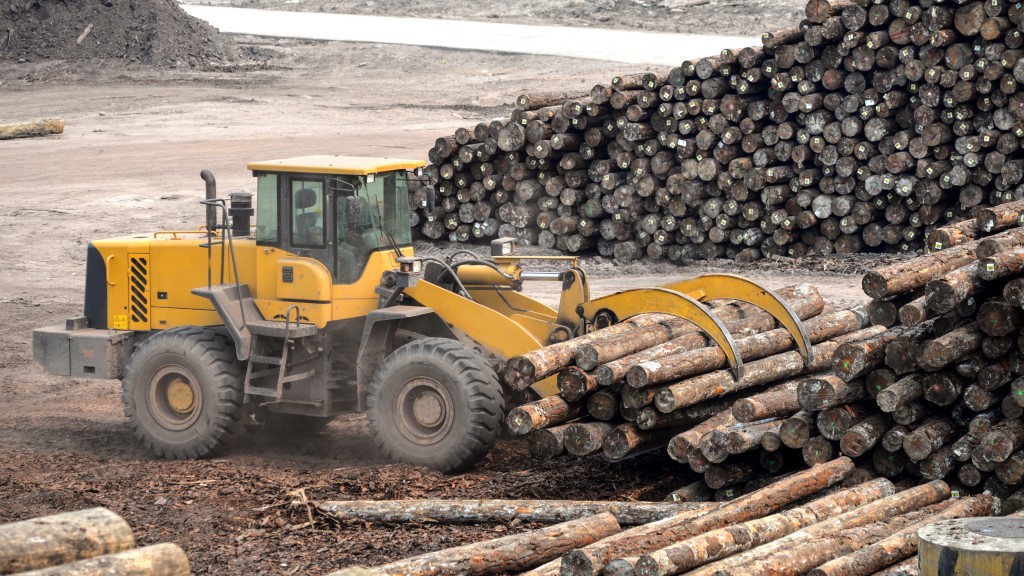 Geoforce has launched two new asset trackers that offer flexible and cost-effective coverage options and ideal durability with Zone 0 certification for safe operation in explosive environments.
The new GT2c (cellular) and GT2h (cellular+satellite hybrid) trackers join the satellite-only GT2s as key additions to Geoforce's suite of tracking solutions for Canadian contractors operating non-powered assets and powered equipment. The line of safe, solar-powered GT2 devices provides contractors with a range of device reporting configurations, over-the-air reporting profile update capabilities, and durability in harsh conditions and most remote locations.
The new GT2c device operates on LTE-M low-power cellular IoT networks, offering an optimal solution for operators utilizing assets in cellular service range and who need cost-effective tracking.
The new GT2h device provides a hybrid solution that operates on cellular networks where available but automatically switches to global Iridium-powered satellite connectivity if cellular coverage is lost.
All GT2 devices also offer integration with the company's Track and Trace software. This field asset management platform gives operations and equipment and fleet management leaders visibility into their assets deployed on- or off-road, helping them improve operational efficiencies and prevent asset loss or theft.