Geotab surpasses three million connected vehicles globally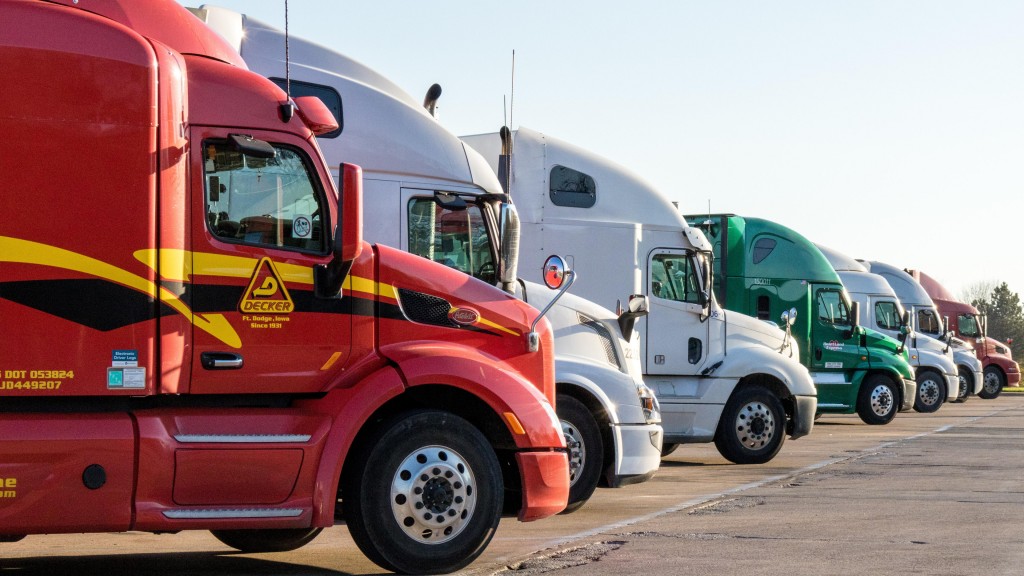 Geotab has surpassed 3 million subscribers across the globe, demonstrating the continued high demand for data intelligence that is supporting the rapid transformation of the industry, including fuel and operating efficiency, safety, sustainability, and predictability.
For Geotab, which recently marked its 22-year anniversary, surpassing 3 million connected vehicles is indicative of the significant impact that its data insights contribute to organizations across the world as they help build safe and intelligent communities and aim to achieve sustainability goals.
"In January 2020, we announced that Geotab had achieved its goal of becoming the first telematics company to achieve 2 million connected vehicles built on a single, open platform," says Geotab CEO Neil Cawse. "Two years later, despite the disruption of a global pandemic, we have reached another significant milestone by adding a further 1 million net new subscriptions. This exceptional growth speaks to the talent of our employees and partners, an always-on innovation mindset, and to a relentless focus on working with our customers over many years to solve their evolving transportation challenges."
Geotab processes approximately 55 billion data points a day and has advanced support for more than 9000 internal combustion engine makes and models and more than 250 electric vehicle makes and models – according to Geotab, twice the number of any other fleet telematics company.
As the global commercial telematics market continues to mature, Geotab is well positioned in all markets to help its customers navigate relevant issues and challenges in today's transportation industry, while providing trending and predictive insights to inform smart business planning.
Company info
2440 Winston Park Drive
Oakville, ON
CA, L6H 7V2

Website:
geotab.com
Phone number:
416-434-4309
Read more
Related Articles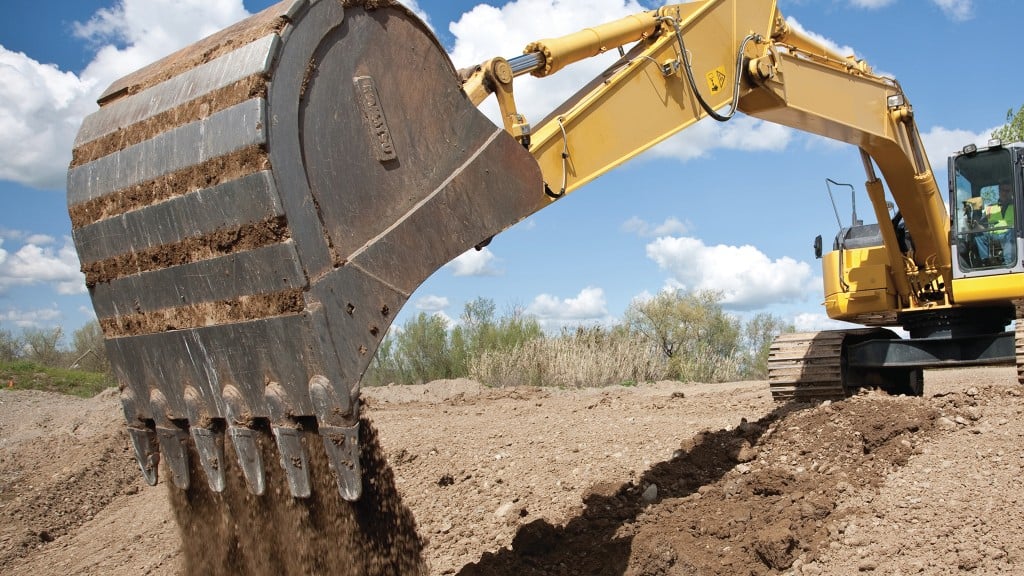 Q&A: Topcon's Mark Jones talks choosing between 2D and 3D machine control