Brown's Industrial Sales opens new Doosan parts and service location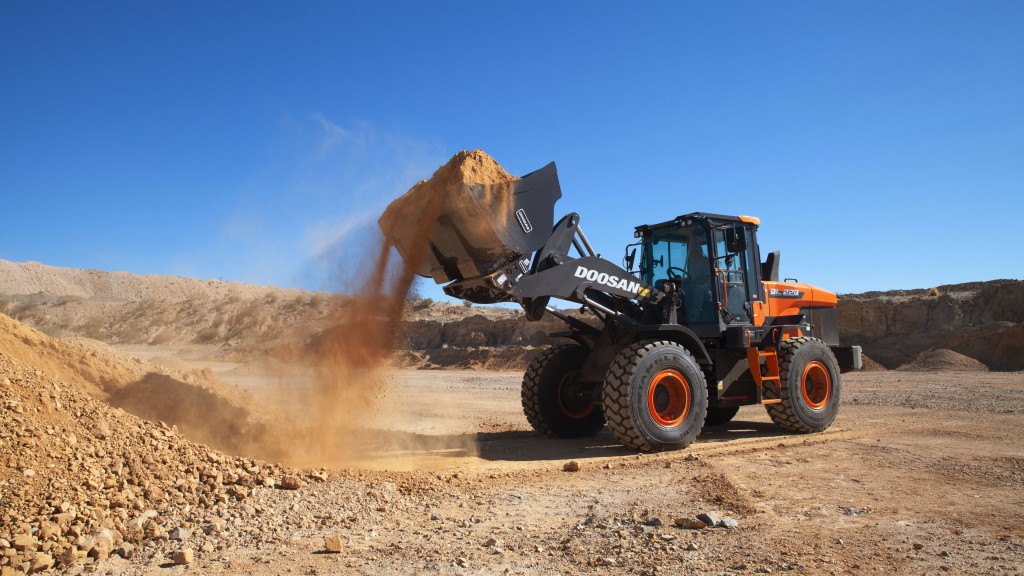 Brown's Industrial Sales, an authorized Doosan Infracore North America dealership, is opening a new parts and service location in Cold Lake, Alberta.
Brown's Industrial Sales has been serving customers in Alberta and Saskatchewan, Canada, since 2010 and has carried Doosan heavy equipment products since 2012. Brown's Industrial Sales offers a variety of new and used Doosan construction equipment. The new location is approximately 160 kilometres north of the main dealership in Lloydminster, Alberta.
Located in a rural area, Brown's Industrial Sales provides equipment sales and rentals to the oil and gas industries, in addition to the agricultural industry. According to Darren Damsgaard, parts and service manager at Brown's Industrial Sales, preventive maintenance of Doosan heavy construction equipment is a top priority for the dealership because it minimizes unexpected machine downtime.
"Preventive maintenance goes hand in hand with our equipment," Damsgaard says. "We're very happy with the quality of the product from Doosan and the support that Doosan provides for our customers."
"We are pleased with how well Brown's Industrial Sales has previously provided service to its Doosan customers," says Serge Gallant, regional manager at Doosan Infracore North America. "A second location in Cold Lake will ensure their Doosan customers have easy access to parts and service to keep their equipment working properly."
Related Articles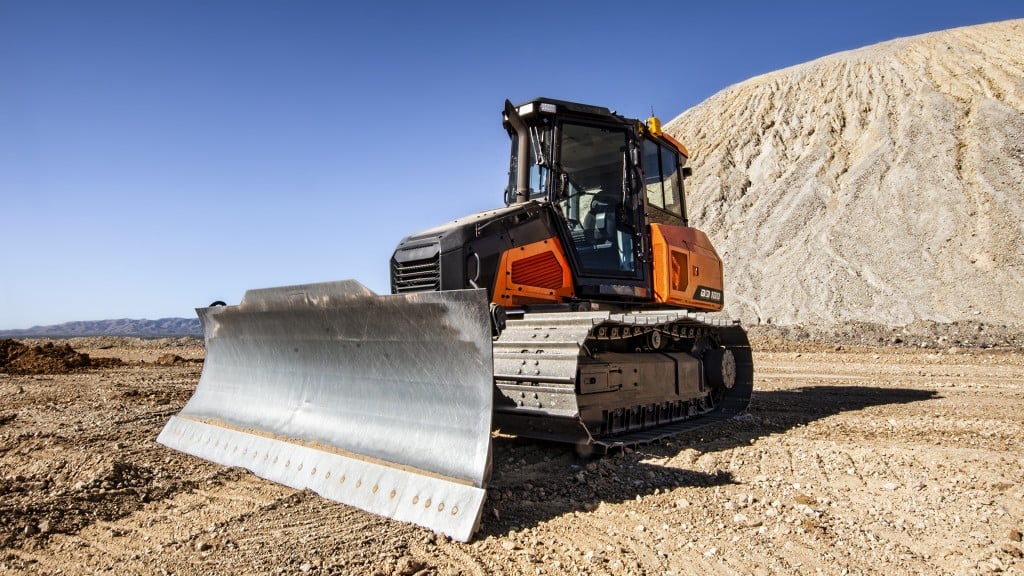 Doosan Infracore North America to enter crawler dozer market in 2022