Hilti open API helps simplify construction and data collection software integration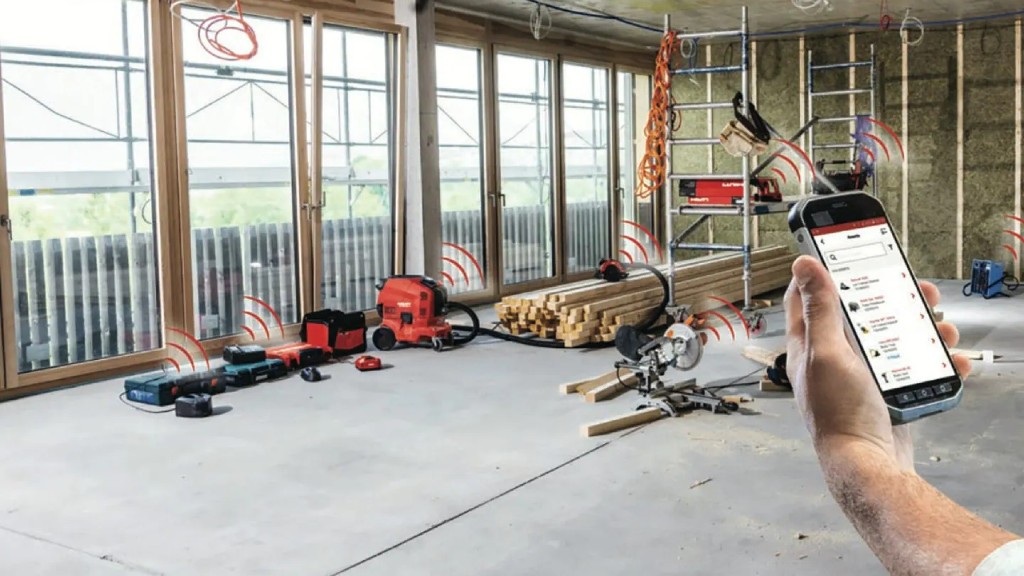 Hilti North America is looking to shift how contractors run their businesses with the launch of ON!Track Unite, a new open API for software integration. The platform allows for an ideal digital integration experience which unifies data from multiple sources, increasing data quality and consistency, and automating processes involving ON!Track Tool Tracking, Asset Management, and other software.
In 2015, Hilti launched a construction asset management solution ON!Track to help solve problems related to managing assets, services, workers, and safety certifications. The company is building on the software with the release of ON!Track Unite, an add-on which makes using ON!Track more extensive. The open API facilitates an exchange of data between ON!Track and other applications contractors use to run their businesses.
The platform is designed to support two main integration scenarios. Contractors can use off-the-shelf integrations available on the marketplace or create their own integrations by leveraging the ON!Track Unite open API. Developers can rely on guidance and modern API documentation on the ON!Track Unite hub to build scalable integrations. Construction software creators can offer a pre-built integration between ON!Track and the application they develop or distribute, which can be listed on the integration marketplace. The marketplace already includes many integrations, including Fieldwire, Trackunit, Procore, and Viewpoint. Hilti plans to offer more integrations soon.
Hilti has made major investments to digitize the construction industry and extend the company's digital Internet of Things (IoT) portfolio. The ON!Track Unite launch follows the brand's recent acquisition of Fieldwire, a partnership with Trackunit, and the launch of Nuron, a 22-volt cordless platform with built-in connectivity.
"This API-first approach assist in enabling integrations with other applications so that ON!Track Unite can be catered to the exact needs of every customer, providing a unified experience, and unlocking new business value," says Thibaud Lefebvre, senior director of tools services at Hilti North America. "Customers who utilize the ON!Track Unite platform will experience a step-change in how they operate their businesses because it avoids the duplication of manual data entries, helps to correctly allocate asset and consumables costs, and opens the door to increased tool crib transparency. We believe this technology will help our partners make better data-driven decisions and take productivity to new heights."
Fleet managers of Hilti's cordless tool platform, Nuron, can leverage the platform for a connected experience. The tools generate data which is then stored and sent to the cloud during every charge without any operator interaction. The data collected includes information on tool usage, charging location, and battery state of health. Those insights are accessible through ON!Track and will be accessible on the ON!Track Unite open API in the near future.
Hilti will proactively discuss and offer support services to those who implement ON!Track Unite. The platform is available in the U.S. and Canada. The global rollout of the service will continue in 2023.
Related Articles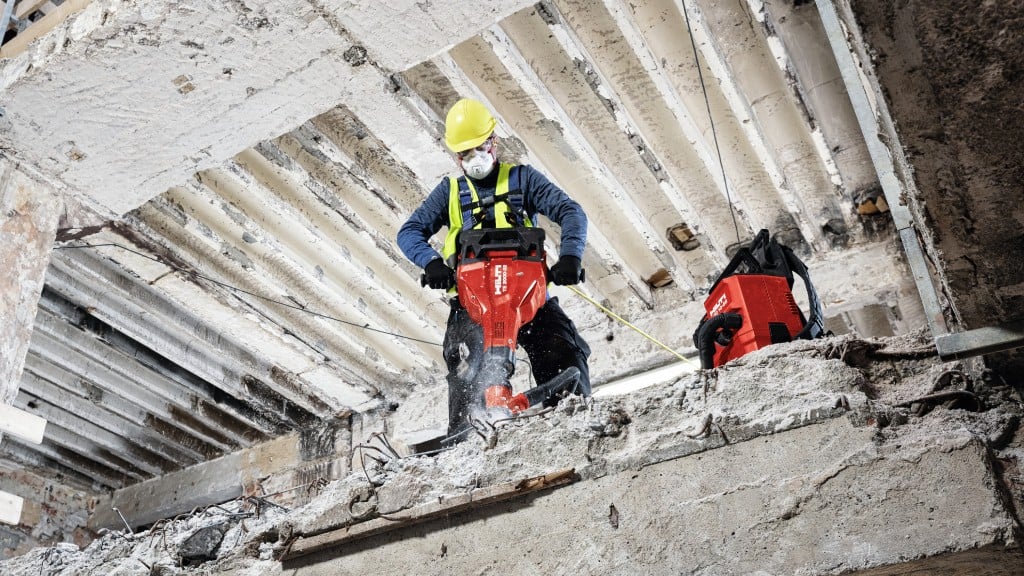 Hilti launches new, smarter cordless battery and tool line