Tadano to align telescopic crawler crane model names worldwide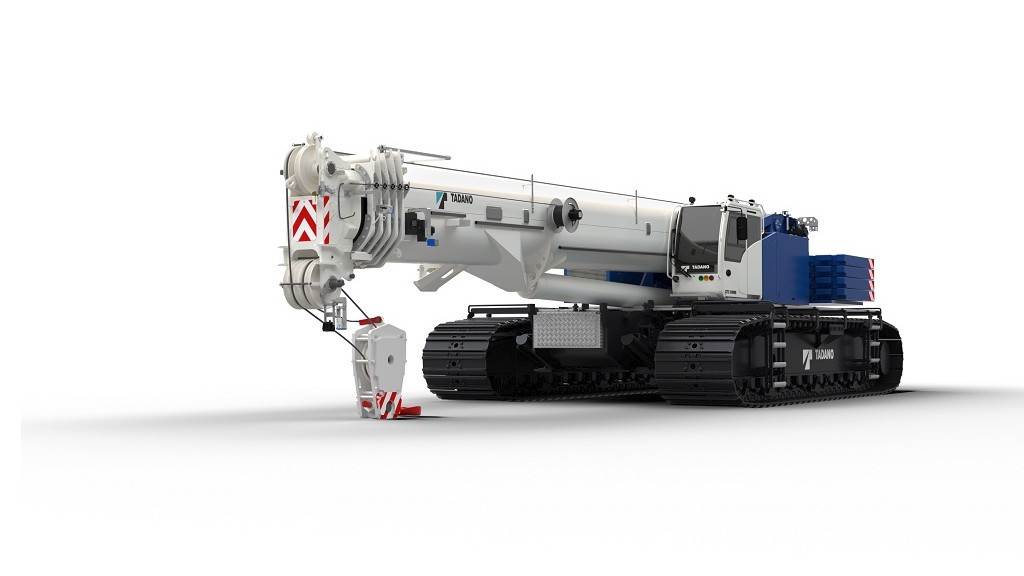 Tadano recently aligned the nomenclature of its all-terrain cranes (AC) and lattice boom crawler cranes (CC) in autumn 2021. Continuing its OneTadano strategy alignment, Tadano will align the nomenclature of its telescopic boom crawler cranes (GTC).
Aligned product naming for the GTC range
Tadano will begin to align all its GTC crane model names worldwide by adapting to the nomenclature used in the American market. Model names in the U.S. will not change.
The following nomenclature updates for products sold outside the American market will take place later this year.
The Tadano GTC-350EX will change to GTC-350
The Tadano GTC-500EX will change to GTC-550
The Tadano GTC-600EX will change to GTC-700
The Tadano GTC-800EX will change to GTC-900
The Tadano GTC-1200EX will change to GTC-1300
The Tadano GTC-1800EX will change to GTC-2000 (immediately)
The Tadano GTC-1800EX telescopic boom crawler crane is popular with customers worldwide and generated a large amount of demand.
One of the largest telescopic crawler cranes in the market, the Tadano GTC-1800EX offers a self-rigging operation and a maximum load of 585 tonne-metres. With its lifting capabilities, the GTX-1800EX offers the lifting capacity of 200-tonne class cranes in multiple configurations.
Due to the positive customer feedback, Tadano will upgrade the crane to the 200-tonne class.
"Customers kept telling us that their experience in the field showed that in several configurations, the GTC-1800EX had a performance potential that far exceeded its class," product manager Vincent Stenger reports. "Therefore, we are renaming the model to the GTC-2000 for all markets to better align with the crane's lifting capacities."
Upgrade kit available
For existing GTC-1800EX models in the field, Tadano will offer customers a kit to upgrade these cranes to the GTC-2000. The field kit comes complete with upgraded software that provides also new load charts for 0 to 180-degree operation. It also includes new crane documentation, manuals, decals, and a nameplate.
For all ongoing orders, Tadano will notify its customers of the name change.
Tadano plans to exhibit the GTC-2000 telescopic boom crawler crane at bauma 2022.
Related Articles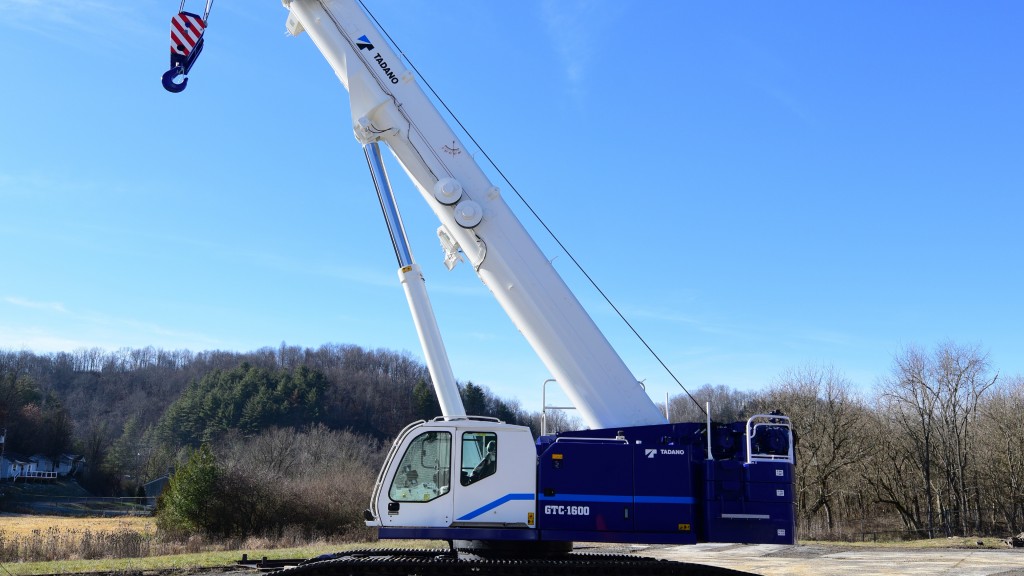 New Tadano tele-boom crawler crane features seamless multi-function operation, 200-foot boom