Rototilt updates company's largest tiltrotator with pressure-compensated hydraulics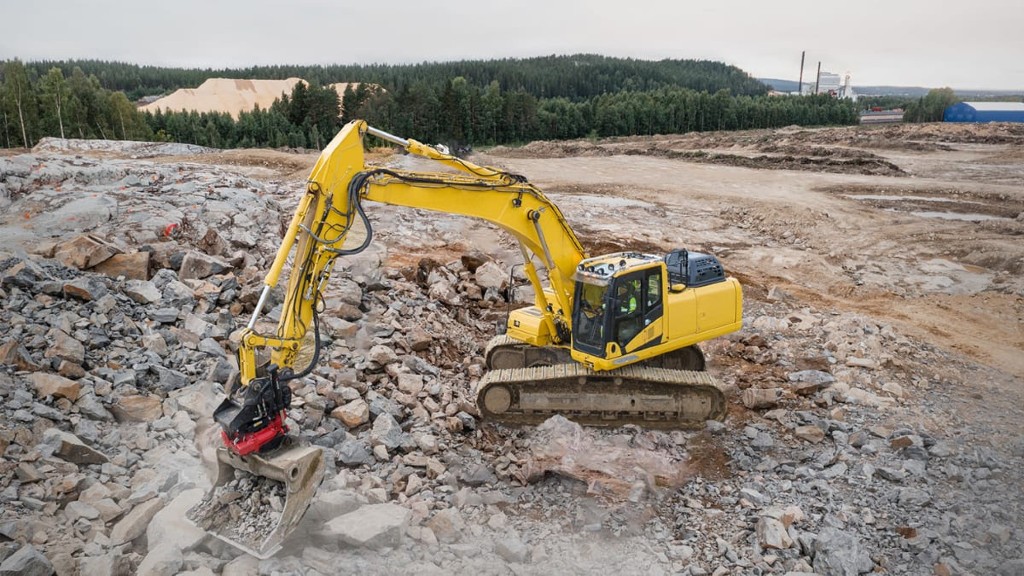 At Hillhead 2022, Rototilt will be showcasing its latest tiltrotator for the first time in the U.K. – the RC9, a tiltrotator for excavators weighing up to 43 tonnes.
"With the RC9, we want to bring the customer benefits of the tiltrotator to even more users and large machines," says Per Väppling, Sales and Marketing Manager at Rototilt.
Rototilt is based in Vindeln, Sweden, and conducts operations in its own companies in seven countries. In conjunction with the Vei og Anlegg 2022 trade fair in Norway, they are showcasing the latest in a long line of technical developments for the first time – the RC9 tiltrotator for excavators weighing between 32 to 43 tonnes. This allows users with large machines to switch between excavating and jobs that require greater precision and reduces the number of machines and machine trailing required for an assignment.
"We want to improve the day-to-day working life of the excavator operator, and with the RC9 our aim is to bring the customer benefits of the tiltrotator to even more users and even larger excavators. Our product development team has managed to take things even further than that, with new features that will further improve the end-user's operability and flexibility," says Per Väppling.
The RC9 is Rototilt's most powerful tiltrotator to date, designed for excavators with breakout forces of up to 280 kN. New, pressure-compensated hydraulics mean that the tiltrotator functions can work independently of each other. This allows the user to tilt and rotate at the same time independently of each other.
"Larger excavators work on even heavier assignments, which is why it has been important for us to devote a great deal of time to safety, precision, and control. The goal has been to achieve optimum parallel operation of tilt function and rotation to provide an improved and smoother operating experience with full control for the machine operator. We wanted to develop this solution in full and without any compromises before launch," says Ekström.
According to Väppling, the RC9 is not the only new product being released in the coming year. Future launches will also focus on increased control.
Company info
441 Henry St, Unit 1
Brantford, ON
CA, N3S 7V6

Website:
rototilt.com
Phone number:
519-754-2195
Read more
Related Articles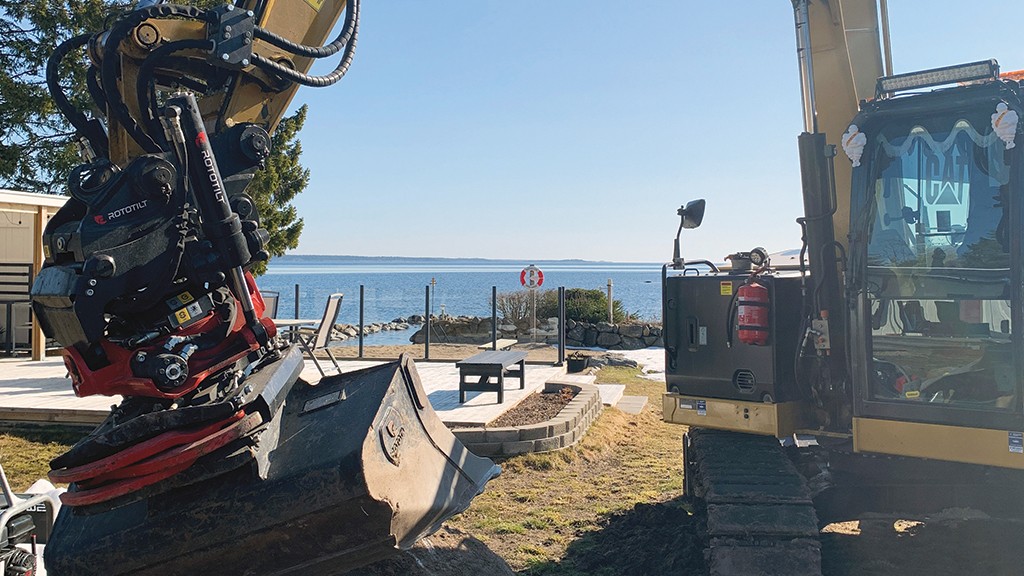 How tiltrotator-equipped excavators make efficient work of landscaping tasks