Van-Ed Equipment joins Vacuworx dealership network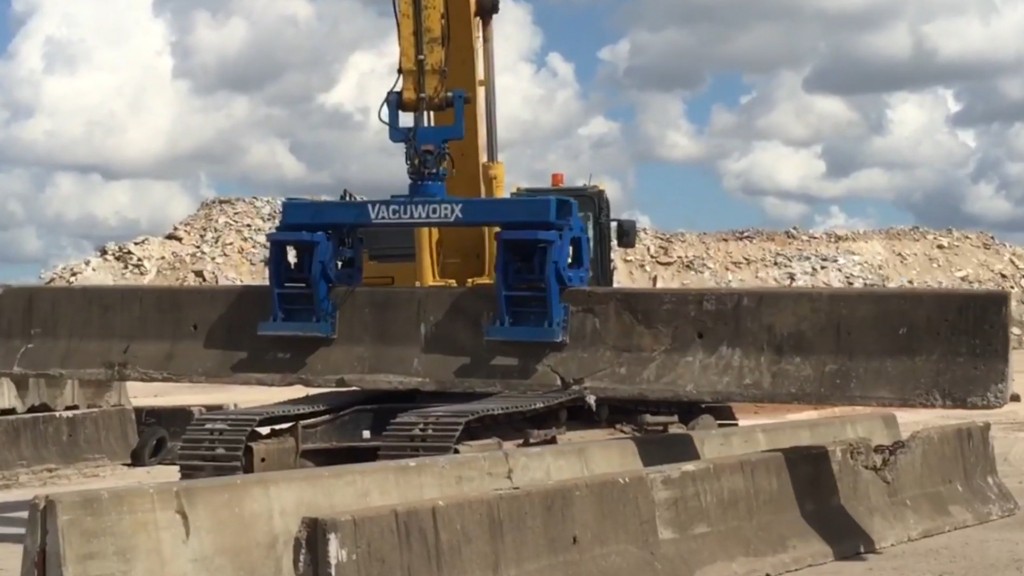 Vacuworx has a new dealer in British Columbia, Van-Ed Equipment. Van-Ed Equipment is already a provider of heavy-duty attachments, and Vacuworx is happy to be a part of the dealer's product line.
Vacuworx Lifting Systems are an easy way to help finish projects ahead of schedule and under budget, all while creating a safer work environment for workers.
Vacuworx lifters eliminate the need for slings, hooks, and chains for material handling applications. Vacuum lifting improves safety, reduces the number of ground personnel required, lowers payroll, and can also help to reduce your insurance costs.