SWT Attachments expands into Canada with new hydraulic hammer dealer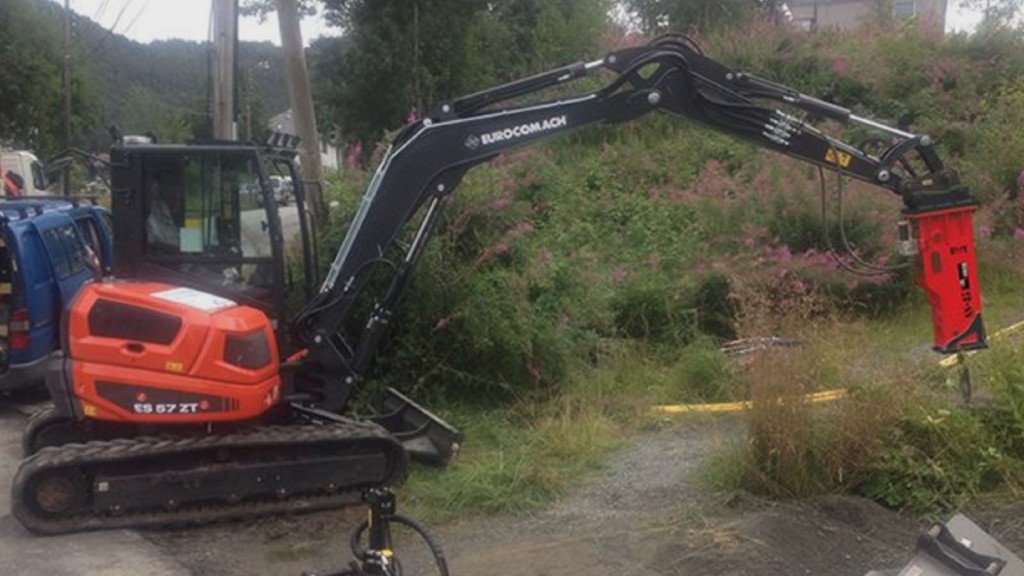 SWT Attachments' hydraulic hammer line will be available in Nova Scotia, New Brunswick, Newfoundland and Labrador, and Prince Edward Island, Canadian at Tidal Tractor. The SWT hydraulic hammers available at Tidal Tractor are for excavators ranging from 2,000 to 122,000 pounds (1-55 tons). With this partnership, SWT Attachments aims to set a foot in the Canadian markets and to meet the demands of Canadian users.
Tidal Tractor is continuing to grow attachments available to meet the machinery needs of farming, construction, and consumer customers alike. At Tidal Tractor, the focus continues to be on giving the buyer the service and equipment needed. Tidal Tractors has built a dealership in Central Onslow to complement the company's Port Williams and Moncton, New Brunswick, location.
SWT hydraulic hammer attachments will be available in Canada in time for the Atlantic Heavy Equipment Show. Plus, SWT Attachments will be demoing a hammer attachment at the company's Atlantic Heavy Equipment Show booth.
Sanha Machinery Tech (Shanghai) Co., Ltd (SWT Attachments) manufactures excavator attachments. The company's engineering team has over 100 years combined experience and has contributed to providing customized solutions for clients around the world.
Related Articles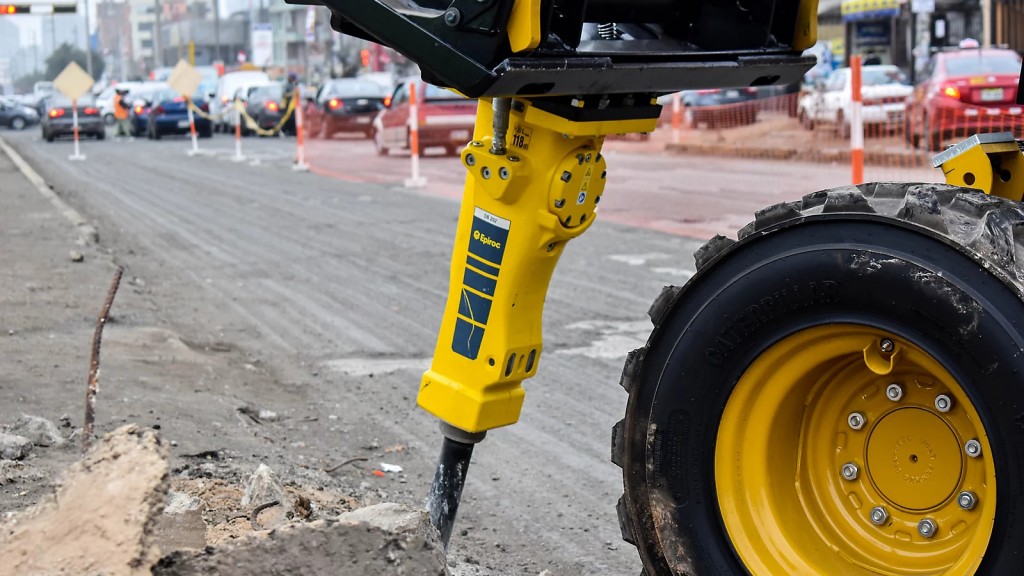 Hammer and breaker attachments for skid-steer loaders