Remu Oy to donate screening bucket auction proceeds to Ukrainians in need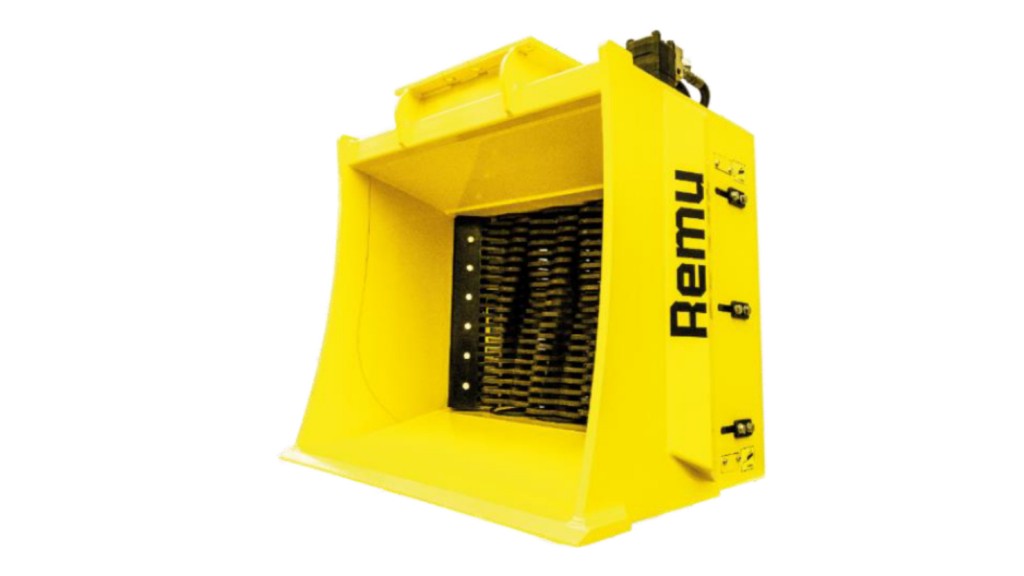 Remu Oy and Ritchie Bros. will conduct a charity auction for Ukraine due to the country's ongoing suffering from the current war.
"The fate of the Ukrainians touches us all deeply and as a company, we also want to do something concrete to help. The damage in the region is already considerable at this stage and the need for assistance will continue for a long time. When the idea for the auction came about, it was a pleasure to see that Ritchie Bros. also took this opportunity right away, and this way we can together create something meaningful," says Hanna Rissanen, marketing director and owner at Remu. "Hopefully, our example will inspire others in [the] construction industry to take a similar action. We cannot do much on our own but if an entire industry joins in donating, the impact can be considerable."
"Great initiative from our customer Remu for a good cause. We're happy to support this charity for the people of Ukraine and mobilize the bidders of our Moerdijk auction to generate proceeds with this beautiful screening belt," says Tomi Keskinen, area manager at Mascus/Ritchie Bros.
Remu Oy will donate the proceeds from the sale of the EX 140 screening bucket to the Red Cross Disaster Fund to help Ukrainians in need. The proceeds of the auction after tax will be donated in full. The Finnish Red Cross cooperates with the Red Cross in Ukraine and neighbouring countries. The Red Cross has been present in Ukraine since before the outbreak of the war and is equipped to deliver aid where it is needed.
Related Articles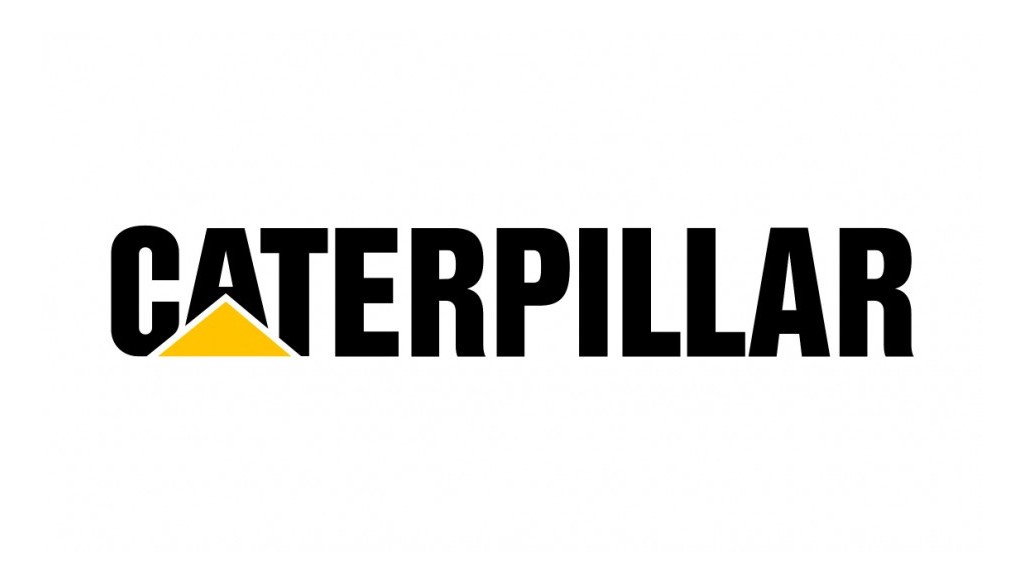 The Caterpillar Foundation donates $1 million to support urgent and long-term needs of Ukraine crisis