The Caterpillar Foundation donates $1 million to support urgent and long-term needs of Ukraine crisis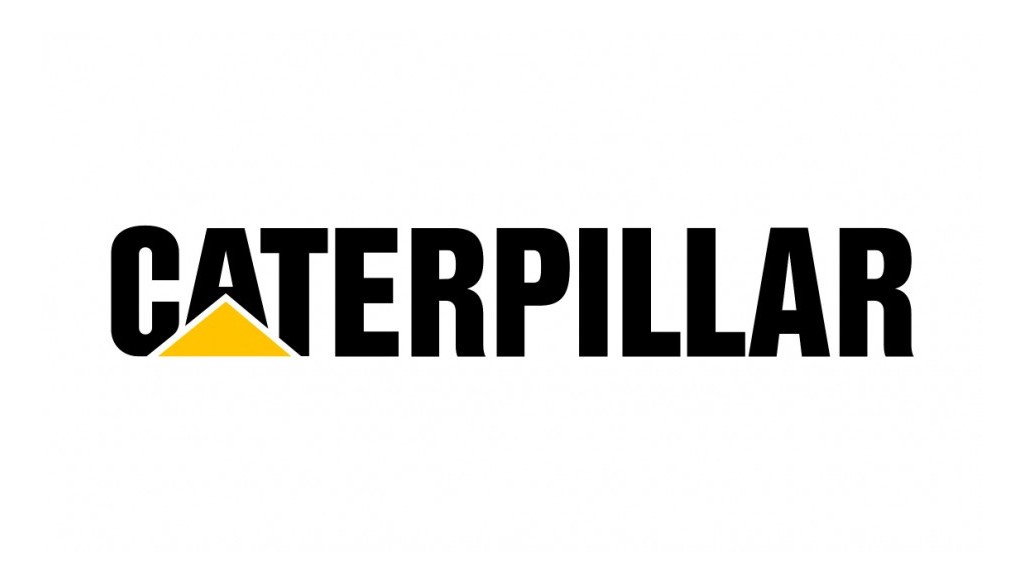 The Caterpillar Foundation, the philanthropic organization of Caterpillar Inc., is donating more than $1 million to support both the urgent and long-term needs of the Ukraine humanitarian crisis.
This donation will support the American Red Cross, Project Hope, and the Center for Disaster Philanthropy. Donations will help support relief efforts such as water, food, clothing, hygiene sets, blankets, fuel for heating, medical supplies, and housing support in Ukraine and surrounding countries.
"As the fighting intensifies in Ukraine, so does the dire situation for impacted families," said Gail McGovern, president and CEO of the American Red Cross. "We cannot thank the Caterpillar Foundation and Caterpillar employees enough for their generous contributions, enabling the global Red Cross network to provide humanitarian relief in response to the Ukraine crisis."
To amplify the giving, the Caterpillar Foundation is also matching gifts from global Caterpillar and dealer employees as well as U.S. retirees to the global Red Cross network in response to the Ukraine crisis through a 2:1 match. These gifts have surpassed the original match goal and will continue to remain open.
"We are deeply saddened by the tragic events continuing to occur in Ukraine and hope for a peaceful resolution to the crisis," shares Caterpillar chairman and CEO Jim Umpleby. "Through the Caterpillar Foundation's platform, we are responding to the urgent humanitarian needs in Ukraine and its neighbouring countries. I am proud of the generosity of our employees to support these critical efforts."
The Caterpillar Foundation also continues its long-standing support of the Annual Disaster Relief Program with the American Red Cross. This support helps ensure the Red Cross is ready to respond when needed to meet the needs of people affected by disasters and humanitarian emergencies across the U.S. and around the world.
Related Articles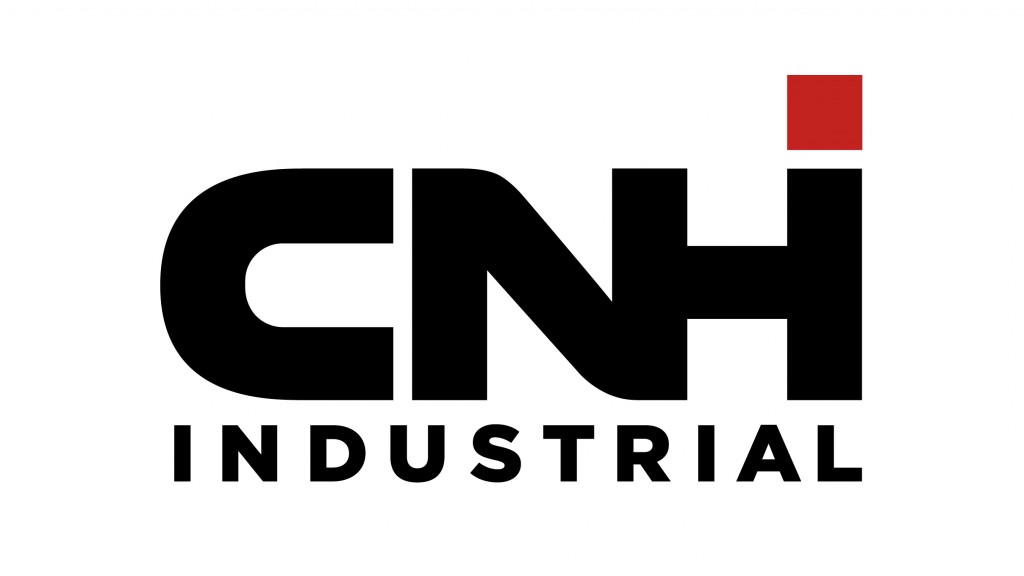 CNH Industrial gives $500,000 to support Ukrainians in need, matches employee donations