Rubble Master launches new telematics and fleet management system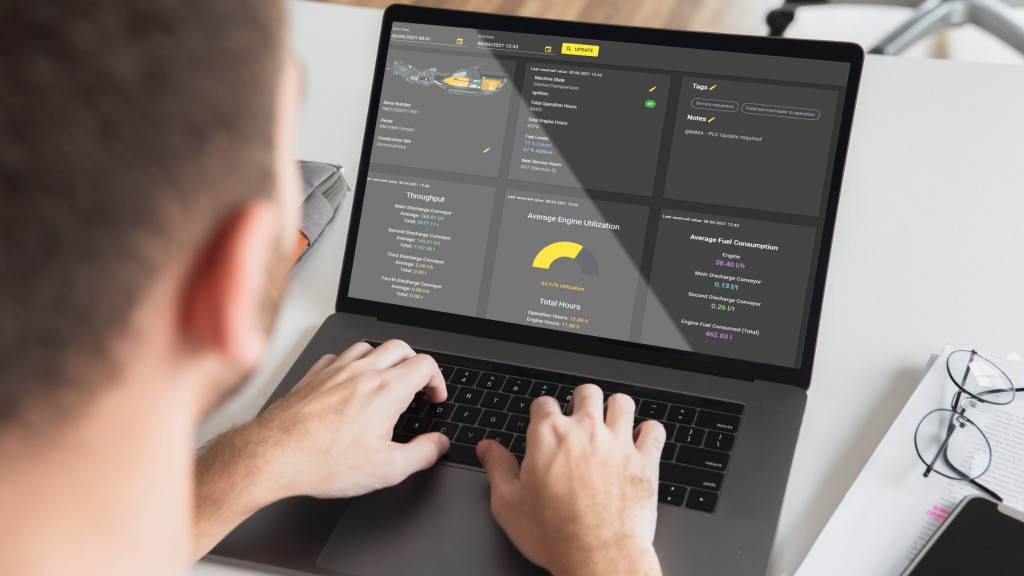 Rubble Master is looking at new ways to improve operator experience through digitalization, electrification, and automation.
"When I founded Rubble Master 30 years ago, I never imagined that we would file a patent related to artificial intelligence and digitalization one day," said Gerald Hanisch, Rubble Master Group founder and CEO. "Despite all forward-thinking ideas, it is important to keep a 360° view. We look at everything directly on-site together with the customer to find potential to provide solutions for future job sites."
Digitalization and electrification are the next leaps in the evolution of construction machinery by providing a cleaner, low emission operation and more data for more clarity about the contractor's operation and a new operating experience to minimize downtime and maximize profits.
Rubble Master has launched the RM XSMART telematics and fleet management system that helps contractors get more clarity about their operation, identify blind spots, and improve processes. It also assists operators with more information about the condition of their machines to become more proactive and accelerate service processes.
RM XSMART is available as a mobile and desktop app to access machine data anywhere, at any time. Operators can monitor fuel levels, reset belt scales, and track their tonnages with an optional belt scale from their cab. Traditional handwritten log books become obsolete because RM XSMART documents machine utilization such as run time, operating hours, and tonnages, which can be easily shared with clients or the back office. The operator can choose between a job report that documents the progress of a specific job or a daily report that summarizes the day's achievements.
A different operating experience
Less experienced operators often struggle with new machinery. Without confidence and quality feedback, operators are held back, delay decisions, and become frustrated. The new Performance Indicator provides instant visual feedback to the operator to help operators learn. LED light bars underneath the feeder show the utilization of the machine based on engine load and feed speed to help operators adjust their feeding behaviour.
Related Articles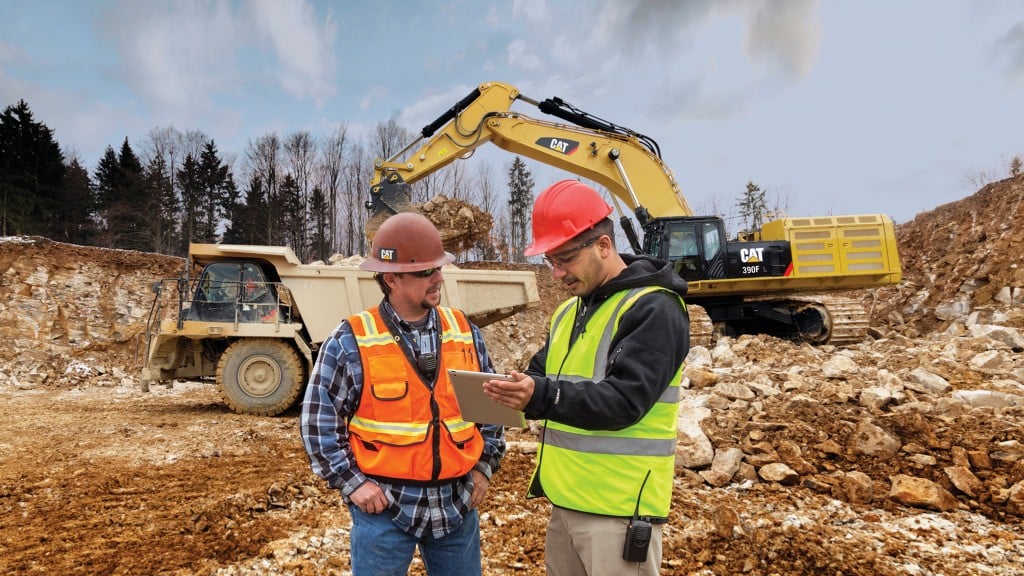 How a greater demand for telematics is shaping the construction industry