Kleemann's mobile cone and jaw crushers win multiple design awards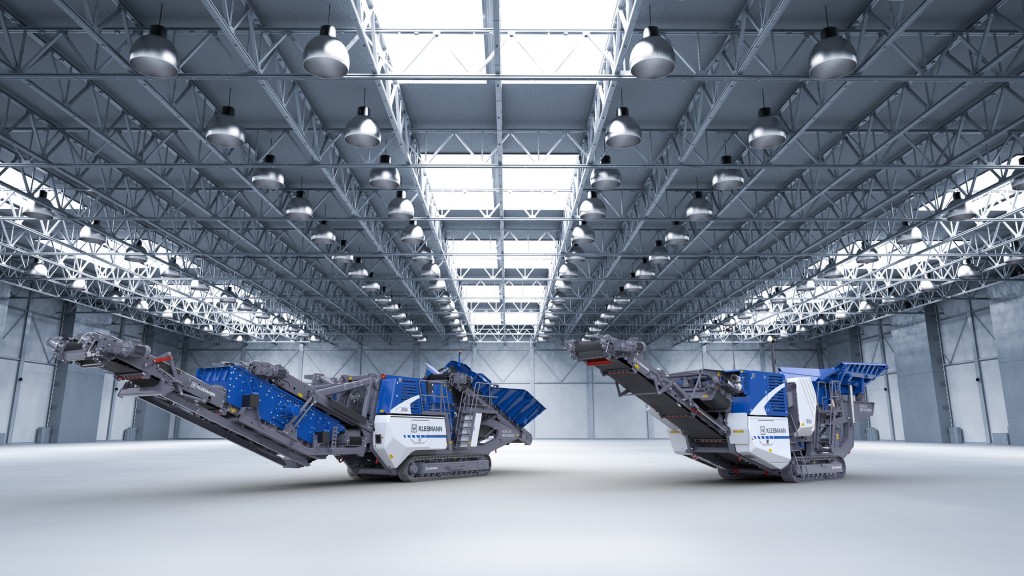 Kleemann's MOBICAT MC 110(i) EVO2 mobile jaw crusher and MOBICONE MCO 90(i) EVO2 mobile cone crusher have won several awards internationally. The two machines belong to the EVO2 generation of Kleemann machines. The machines can be deployed as a linked combination of plants or individually. Both crushers were designed to meet economic, ergonomic, and ecological requirements.
The German Design Awards count as one of the most prestigious international awards in the design scene. On the occasion of its tenth anniversary, the award centres on future-oriented designs, new digital technologies, and climate-neutral production. The Gold award is the highest award conferred by the German Design Award for design achievement. According to the jury, the jaw crusher MOBICAT MC 110(i) EVO2 impressed with its compact and progressive design, which meets the demands for power and performance, modern technology, and ergonomics, internally and externally.
Other positive aspects of the mobile cone crusher MOBICONE MCO 90(i) EVO2 included its energy efficiency, intelligent operating comfort, and top product quality. The jury recognized the consistent design concept and implementation by conferring the "Special Mention" seal of approval.
Both the mobile jaw crusher and the mobile cone crusher were awarded the US Good Design Award, which has been awarded to innovations for over 70 years. The award-winning products must not only have extraordinary designs and aesthetics but, above all, demonstrate strength, functionality, and energy efficiency. In the category Industry Design, the design of the new crushing plants also impressed in this area in the US Award.
Related Articles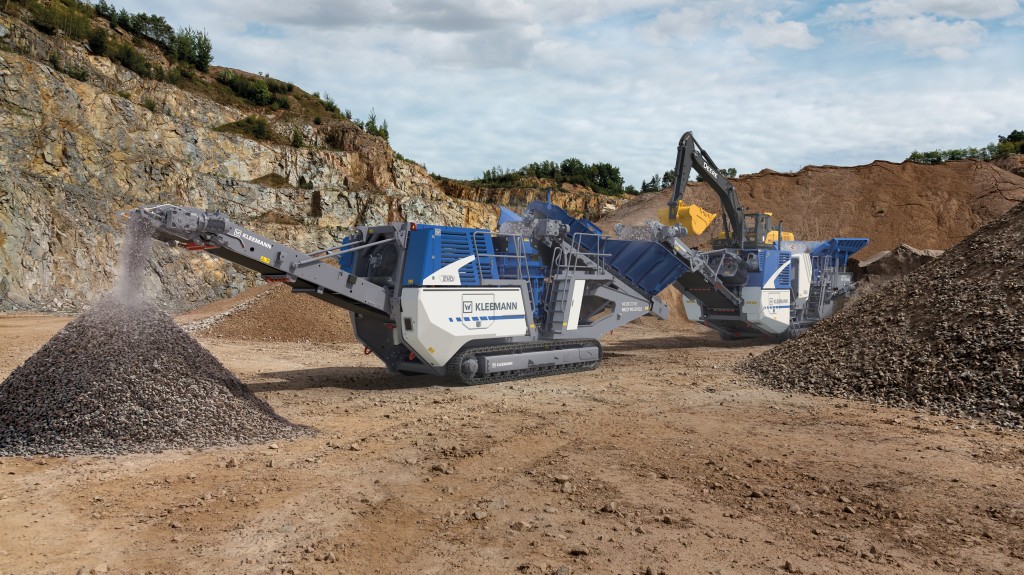 New mobile cone crusher from Kleemann features intelligent controls, lower cost of ownership