Sold-out show floor marks 25th anniversary of National Heavy Equipment Show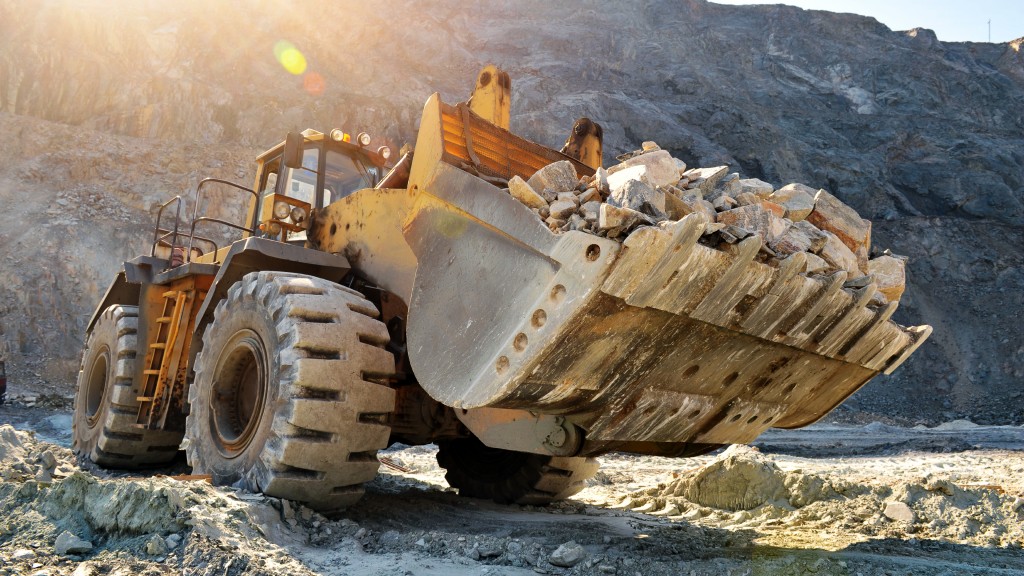 The National Heavy Equipment Show is scheduled to take place March 31 to April 1, 2022. With a sold-out show floor and thousands of visitors pre-registered, this industry event is ready to mark its 25th year.
Visitors and exhibitors of the National Heavy Equipment Show can look forward to the following features in 2022:
The Gravel Pit – one whole building full of aggregate crushing, screening, and hauling equipment.
In-booth seminars – topics range from power HVAC to fluid solutions and take place every 15 minutes inside the United Rentals booth.
AED Ontario industry breakfast – join fellow industry professionals for a breakfast to discuss "Right to Repair", with Guest Speaker Huw Williams, President of Impact Public affairs.
New digital marketplace – an online platform to continue connecting exhibitors and buyers following the live event.
Career seekers are also encouraged to bring resumes and credentials with them to the show and meet some of the heavy equipment industry companies from across the country and get face-to-face time with businesses and recruiters.
Registration will be available on-site for the cost of $30 and will be valid for both days. Visitors who have already registered to attend are reminded that by attending the show and getting their passes scanned, they will be entered to win one of two $500 cash prizes.