National Heavy Equipment Show to return in 2022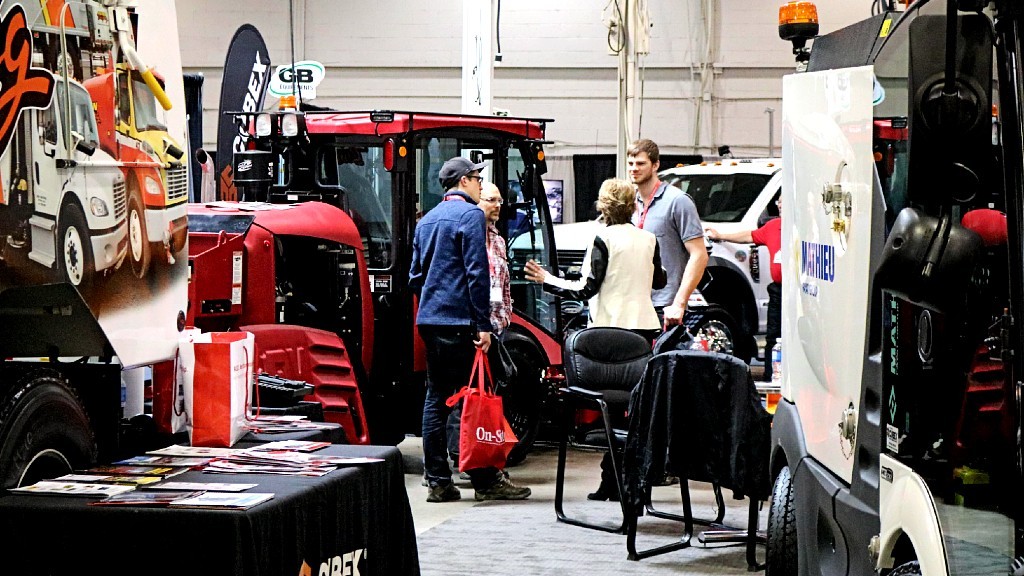 Visitors from the heavy equipment, road building, construction, snow removal, aggregate and infrastructure sectors will once again come together in The National Heavy Equipment Show's biennial exhibition as it returns to Mississauga's International Centre March 31 to April 1, 2022.
As the nation works to stabilize the economy, expositions will play a key role in bringing people back together, with health and safety top of mind. While online marketing has aided through some difficult times, there is no substitute for face-to-face.
Attendees include leaders and decision-makers of the construction, road building, land improvement, and infrastructure industries - along with job seekers, students, and tradespeople. The last edition of the show saw 12,668 attendees.