World of Asphalt returns to host first in-person show in three years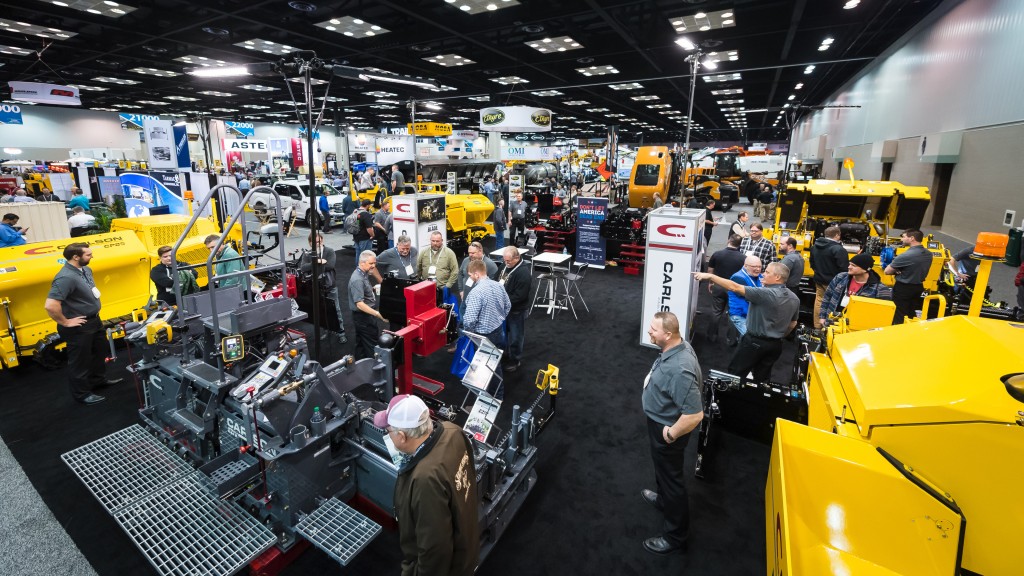 World of Asphalt and the co-located AGG1 Aggregates Academy & Expo opens in just one week, running March 29-31 and there's still time to register.
"This is the most important World of Asphalt in the twenty-year history of the show," said Brittany Weltcheff, show manager for World of Asphalt. "After having to go virtual in 2021, our industry hasn't been able to gather together, manufacturers and asphalt paving professionals, since 2019, and everyone we're hearing from is excited to get to Nashville next week."
Industry professionals, from field technicians to business owners, will be able to compare equipment and services from four hundred different exhibitors, customize education schedules from 120 different sessions, and talk business challenges with peers and manufacturers.
"There's no better place to get ahead in the asphalt paving industry than World of Asphalt, and the People, Plants & Paving conference," said Dr. Audrey Copeland, president and CEO of NAPA, majority-owner of the show. "So often we hear from our members about how they learned something they're now using from the last World of Asphalt, it really confirms the central role World of Asphalt plays to the asphalt paving world and all the men and women in it."
Before attendees head to Nashville, they should download the World of Asphalt app from either the Apple App Store or Google Play, and then use that app to make a plan of all the exhibitors they want to see, and education sessions they plan to attend. Attendees can check out the list of 96 featured exhibitors, and the five education sessions for 2022.