Wirtgen to premiere compact milling machine at World of Asphalt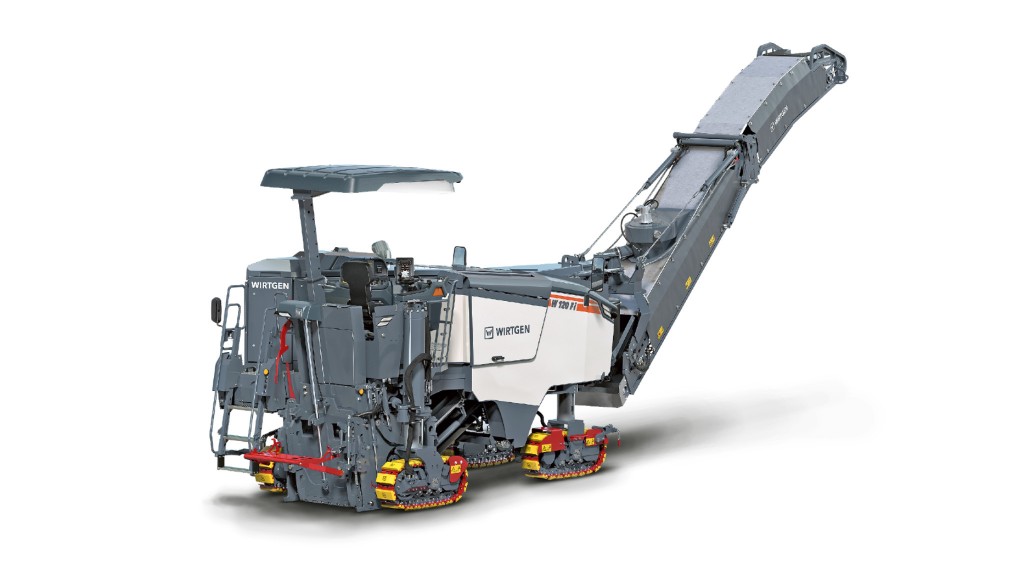 The Wirtgen Group will be showing 11 exhibits representing a cross-section of its market-oriented solutions for the entire road construction process at the World of Asphalt. Wirtgen will show the W 120 Fi compact milling machine. It is the machine's world premiere.
Wirtgen will focus on machine solutions and on the issues of cost-effectiveness and sustainability.