Net sales up 5 percent worldwide for Deere & Company in first quarter of 2022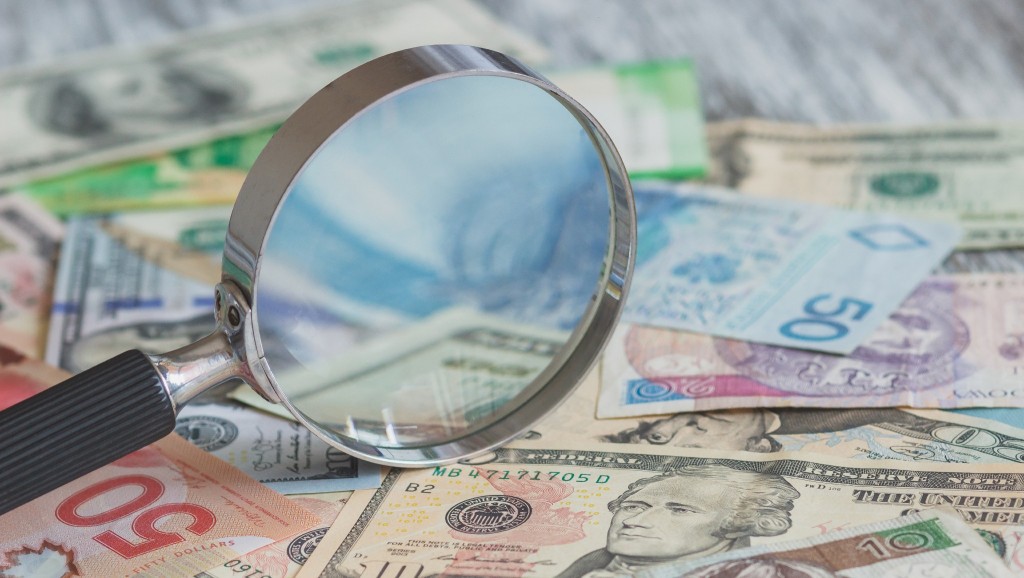 Deere & Company has reported an increase in worldwide net sales and revenue through the first quarter of its fiscal 2022, ending January 30, with equipment operations showing strength despite labour challenges in late 2021.
A lengthy strike by UAW members that led to a new contract in November, combined with supply chain and pandemic problems, led to the company's net income showing a decline in its first fiscal quarter. The 2022 three-month period saw a net income reported of $903 million, compared to $1.224 billion the year previously.
The Construction & Forestry segment reported a net sales figure of $2.544 billion in the quarter, a three percent increase from 2021, taking advantage of price realization and higher shipment volumes. Deere noted that the first-quarter 2021 results were impacted by an adjustment in the Wirtgen business reporting that resulted in four months of Wirtgen activity in the quarter and $270 million in increased net sales. Operating profit for the segment was $272 million, up one percent from the previous year, benefiting from price realization offset by higher production costs and lower sales/unfavourable sales mix.
"Deere's performance in the first quarter was impressive given production issues surrounding the delayed ratification of our UAW contract in late November as well as persistent challenges posed by the supply chain and pandemic," said John C. May, chairman and chief executive officer. "These factors led to higher production costs in the quarter. We continue to work closely with key suppliers to manage the situation, enabling our customers to deliver food production and critical infrastructure. We are proud of the extraordinary efforts being taken by our dealers and employees to get products to our customers as soon possible in today's challenging environment."
Deere & Company expects net income for fiscal 2022 to be in the range of $6.7 to $7.1 billion.
The company also announced new goals, or "Leap Ambitions," linked to its Smart Industrial strategy and operating model introduced in 2020. These ambitions are designed to boost economic value and sustainability for customers, as well as employees, investors and other stakeholders. The goals are targeted to be achieved over the remainder of the decade. Details can be found in the 2021 Deere & Company Sustainability Report on its website.