Deere and Hitachi to end excavator joint venture in 2022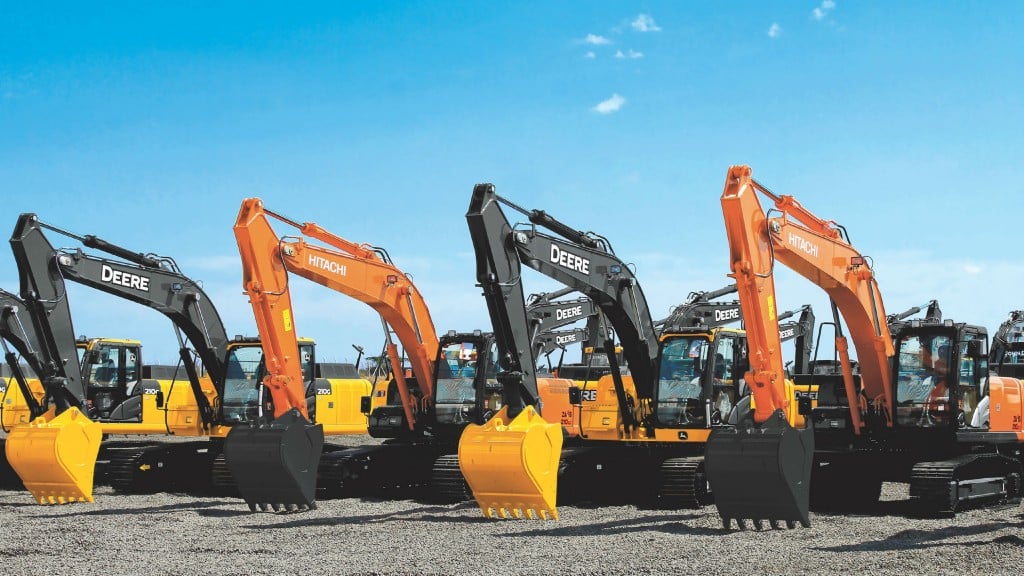 John Deere and Hitachi have announced they are dissolving the partnership that has seen the two companies manufacturing and marketing hydraulic excavators together since 1988.
The two companies will enter into new license and supply agreements, which will enable John Deere to continue to source, manufacture, and distribute the current lineup of Deere-branded excavators in the Americas.
"For many years, John Deere and Hitachi enjoyed a mutually successful partnership in the Americas," said John Stone, president, John Deere Construction & Forestry Division and Power Systems. "As we turn the page to a new chapter of Deere-designed excavators, we remain committed to supporting our customers of today and tomorrow."
Under the new agreements, John Deere will acquire Deere-Hitachi joint venture factories in Kernersville, NC; Indaiatuba, Brazil; and Langley, British Columbia, Canada. Deere will continue to manufacture Deere-branded construction and forestry excavators made at those factories, which will discontinue production of Hitachi-branded excavators. Deere will continue to offer a full portfolio of excavators through a supply agreement with Hitachi.
In addition, John Deere will cease a marketing agreement for Hitachi construction excavators and mining equipment in the Americas. Hitachi will assume distribution and support for those products.
Hitachi will move forward with Hitachi Construction Machinery Loaders America becoming the regional headquarters for all Hitachi construction products and services, and plans to expand its existing footprint significantly.
"HCM, through HCMA, will be able to better determine its own destiny in the Americas with its own business strategies, improved products and services, and updated technologies, all provided through a revamped and strengthened distribution network," said Alan Quinn, HCMA CEO. "HCM has been improving and investing in business strategies since 2017 to prepare for the creation of HCMA. This includes many value chain initiatives to bolster parts and service, rental, used equipment, remanufactured parts and financing. It has also been improving technologies in analytics, IoT, telematics, fleet management and uptime services. In the future, HCMA will be able to better utilize these advances to capture more market share."
HCMA states it will introduce new equipment to the Americas starting in the spring of 2022, and will assess the potential for new products to meet the needs of North American markets.
Deere will also be looking to develop new equipment and technologies as it moves forward, Stone noted.
"Looking to the future, John Deere will build on our legacy of quality and productivity and accelerate development of industry-leading technology and machinery that answers the fundamental need for smarter, safer, and more sustainable construction so our customers can shape tomorrow's world," Stone said.
Related Articles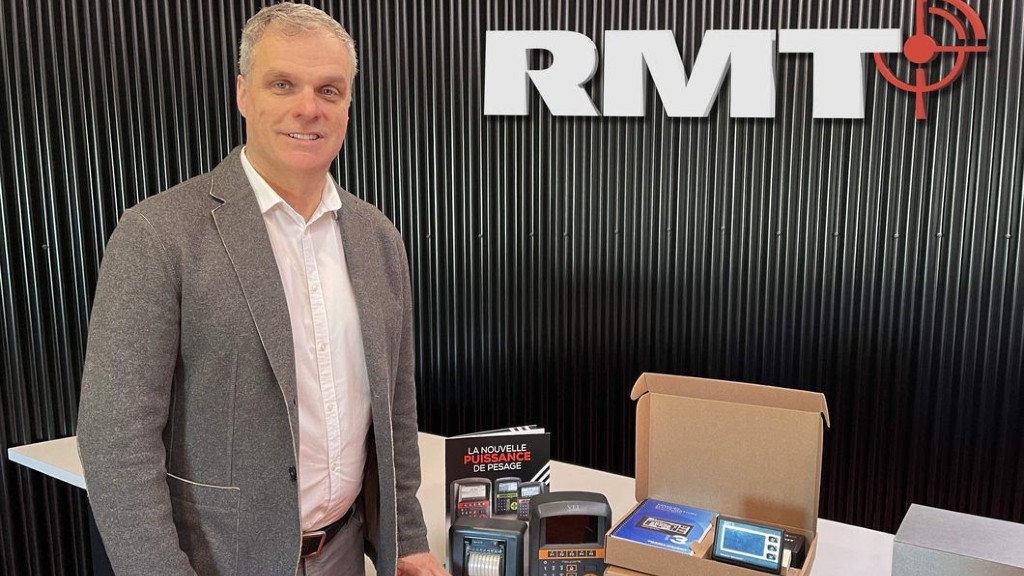 RMT Equipment appoints Martin Gaboury as North American and international sales manager