Weekly recap: KOBELCO's new mini excavator, decarbonization efforts at Cummins, an electric on-highway truck pilot, and more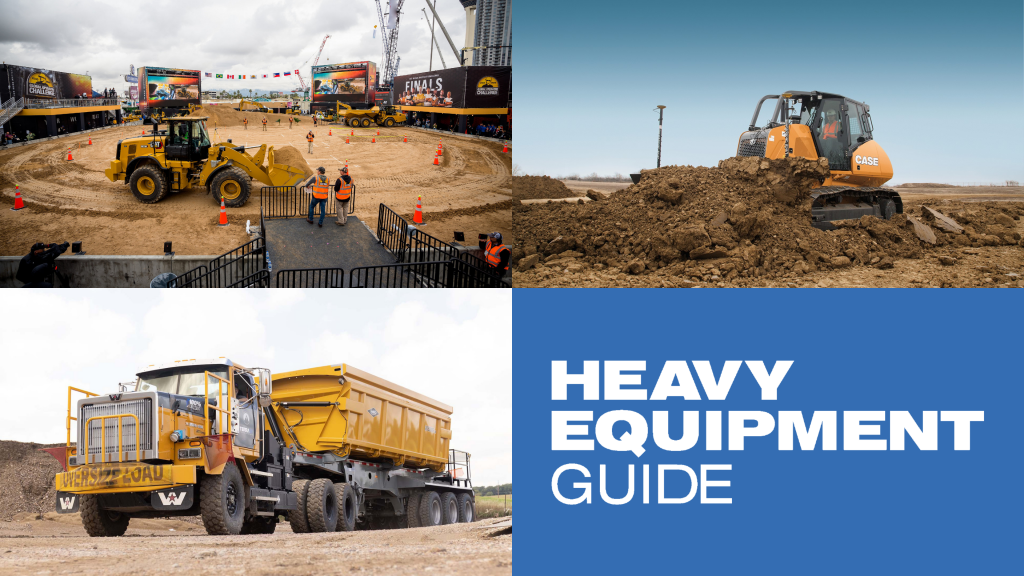 With Cummins taking steps towards decarbonization and Teck piloting a fully electric on-highway truck, reducing emissions stood out this week in the industry. In other industry news, Caterpillar's 2022/23 operator competition will be the company's biggest yet, KOBELCO released a new mini excavator, and CASE is hosting an undercarriage maintenance virtual event. Here are five articles from this week that you won't want to miss.
Next-generation mini excavator from KOBELCO incorporates performance and enhanced operator comfort
Performance is vital to mini excavator operators and KOBELCO Construction Machinery USA's next generation SK45SRX-7 delivers ideal performance and increased productivity. The machine follows the KOBELCO Performance X Design concept for enhanced design and operator comfort. Despite its compact size, the SK45SRX-7 also follows the same "Performance meets Design" concept that previous KOBELCO excavators use.
Find out if KOBELCO's latest mini excavator can meet the needs of your fleet in the full article.
Cummins drives low-carbon efforts with new approach to powertrain options
Cummins has expanded its powertrain platforms so that buyers have more access to lower carbon fuels with the intention of reducing carbon emissions. Cummins has targeted reaching net-zero emissions by 2050. Reducing emissions from newly sold products is part of that goal along with cutting emissions from products currently being used.
Learn more about Cummins' new approach to powertrain options in the full article.
Teck to pilot electric on-highway truck in B.C. mining operation
Teck Resources Limited and MEDATech are piloting a fully electric on-highway transport truck that will travel between Teck's Highland Valley copper operations (HVC) in south-central British Columbia and a rail loading facility in Ashcroft, B.C. This pilot of the MEDATech ALTDRIVE-powered fifth-wheel Western Star truck will help to advance Teck's goal of displacing the equivalent of 1,000 internal combustion (ICE) vehicles by 2025.

Get the details of Teck's latest fully electric on-highway truck pilot in the full article.
Caterpillar's 2022/23 Global Operator Challenge to be biggest Cat construction competition yet
Caterpillar has invited operators around the globe to take on the world in the 2022/23 Global Operator Challenge. The challenge tests the expertise and precision of equipment operators and their ability to operate any piece of Cat construction equipment safely and efficiently. Previously, 67 Cat dealers hosted local competitions in the 2019/20 challenge. The 2022/23 competition will be Caterpillar's largest construction industry event of its kind with over 80 dealers hosting competitions.
Looking forward to the competition? Find out more about the Global Operator Challenge in the full article.
CASE to host construction equipment undercarriage maintenance virtual event
The undercarriage of any steel- or rubber-tracked construction equipment represents a significant piece of its initial purchase price, as well as its lifetime owning and operating costs. Because of this, the next CASE Construction Equipment's CASE LIVE virtual event will be focussing on the "Proper Love and Care of Your Undercarriage" and will be held on Wednesday, February 23, at 10 AM Central.

Can your equipment benefit from increased undercarriage maintenance? Find out in the full article.
Related Articles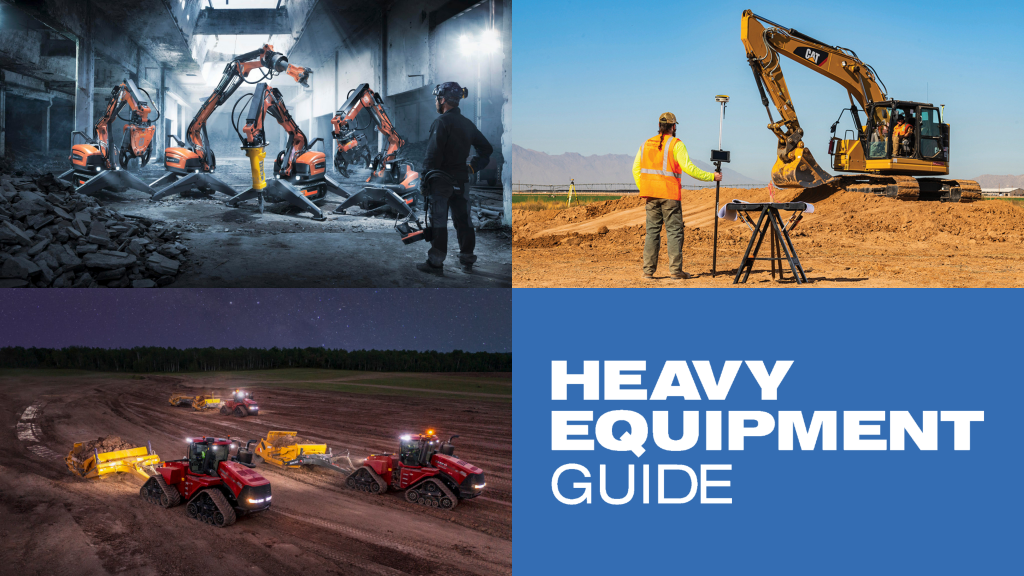 Weekly recap: Q&A with Hemisphere GNSS' vice president, Husqvarna's new demolition robot line, and more