Caterpillar shows resiliency with strong recovery through 2021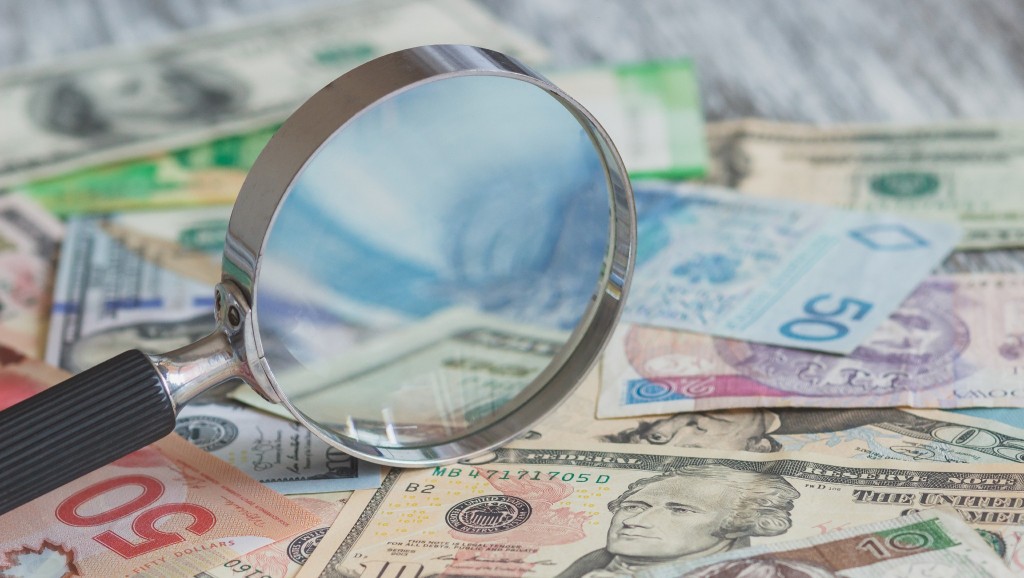 After the market challenges of 2020, Caterpillar has shown strong financial results with a significant increase in sales and revenues both in its fourth quarter and the full year of 2021.
The company posted $13.8 billion in sales and revenues through the fourth quarter, a 23 percent increase from the same period in 2020. Over the full year, sales and revenues were $51 billion, a jump of 22 percent from the $41.7 billion reported in full year 2020.
Increases are driven by a higher end-user demand for equipment and services, as well as changes in dealer inventories, the company stated. Dealers decreased their inventories $2.9 billion in 2020, while remaining about flat in 2021.
"I'm proud of our global team's continued resilience in what proved to be a challenging and dynamic operating environment. We delivered adjusted operating profit margins and ME&T free cash flows consistent with our long-term targets established during our 2019 Investor Day," said Cat chairman and CEO Jim Umpleby. "Amid ongoing supply chain constraints, our team continues to execute our strategy for long-term profitable growth while striving to meet customer demand."
Operating profit margin was 13.5% for 2021, compared with 10.9% for 2020. Full-year profit was $11.83 per share in 2021, compared with profit of $5.46 per share in 2020. Adjusted profit per share in 2021 was $10.81, compared with adjusted profit per share of $6.56 in 2020.
In 2021, adjusted profit per share excluded mark-to-market gains for remeasurement of pension and other postemployment benefit (OPEB) plans and restructuring costs. In 2020, adjusted profit per share excluded mark-to-market losses for remeasurement of pension and OPEB plans and restructuring costs.
For the full year of 2021, enterprise operating cash flow was $7.2 billion. During the year, the company repurchased $2.7 billion of Caterpillar common stock and paid dividends of $2.3 billion. Liquidity remained strong with an enterprise cash balance of $9.3 billion at the end of 2021.