Topcon CEO Ray O'Connor elected to 2022 AEM Board of Directors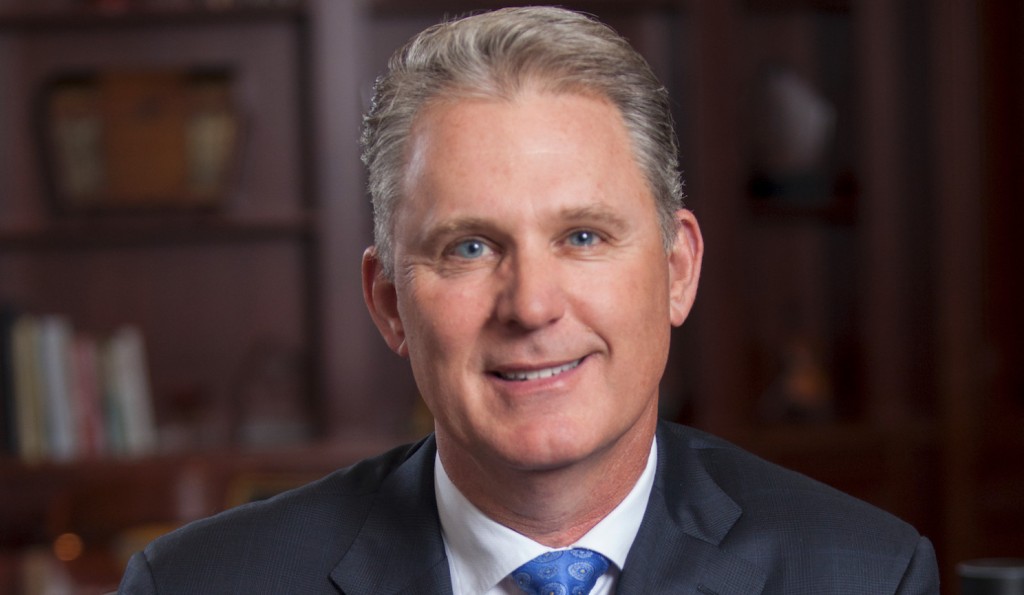 Topcon Positioning Systems President and Chief Executive Officer, Ray O'Connor, has been elected to the 2022 Board of Directors of the Association of Equipment Manufacturers (AEM). O'Connor has also been elected to the Construction Equipment (CE) Sector Board, where he previously served from 2014 through 2018.
"It is an honour to serve on the AEM Board of Directors, as well as the CE Sector Board," said O'Connor. "The agricultural and construction equipment industries are currently facing both unprecedented challenges and extraordinary opportunities, so AEM's advocacy efforts have become more important than ever. I look forward to working with the excellent group of colleagues assembled for 2022 on the strategic initiatives of this important organization."