B.C. Road Builders & Heavy Construction Association members work to re-open highways following flooding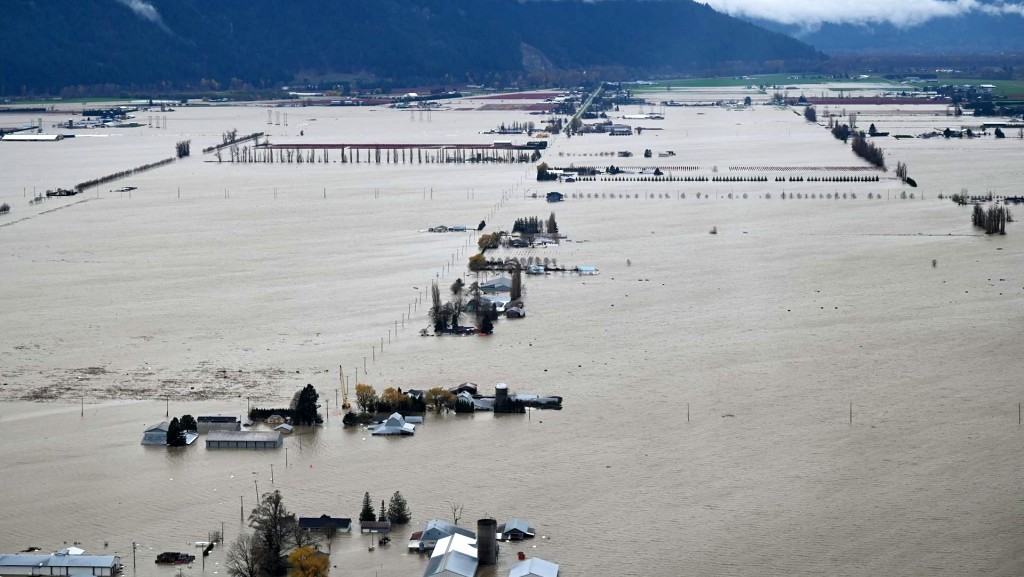 The BC Road Builder & Heavy Construction members are working to assist the Provincial and local governments to safely re-open transportation corridors for communities impacted by the recent storm and flooding in British Columbia.
Experts from the Ministry of Transportation and Infrastructure are actively assessing the scope of the damage, and members will start the work as soon as possible to get transportation corridors and infrastructure working and open for public use again.
"If anyone had any doubts about the challenges of climate change, the extreme weather and wildfire events of 2021 have certainly demonstrated the seriousness of the challenge that lies ahead, especially for our Highway Maintenance Members," said Chair Paul Simpson.
Due to the effects of the storm, the Association's December 2021 AGM taking place in Victoria will move forward with a focus on building B.C.'s road to recovery, and developing a path towards rehabilitating affected transportation infrastructure and supporting impacted communities.
Related Articles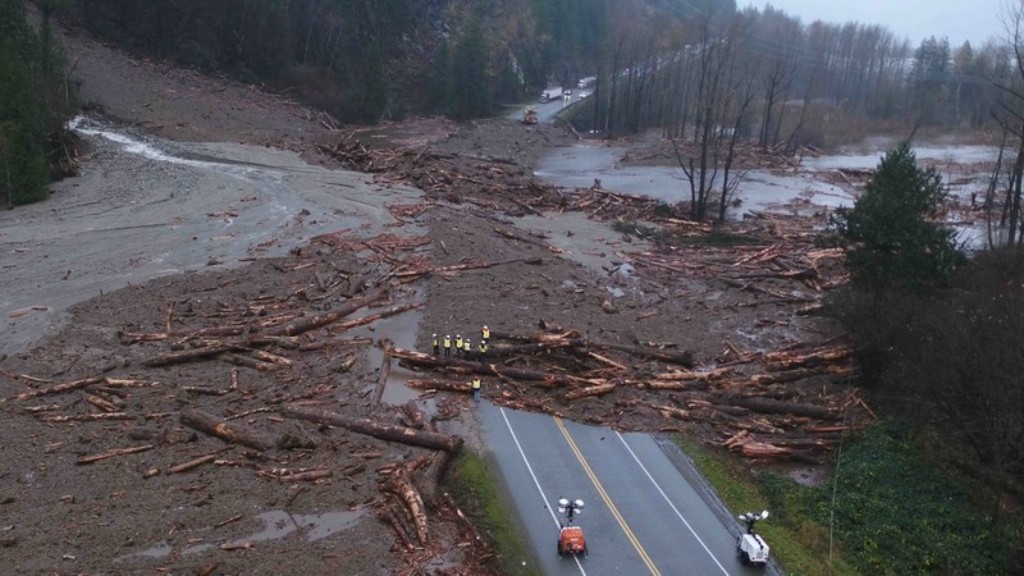 Brandt and John Deere Foundation donate $120,000 to aid in recovery efforts following B.C. flood