Brandt and John Deere Foundation donate $120,000 to aid in recovery efforts following B.C. flood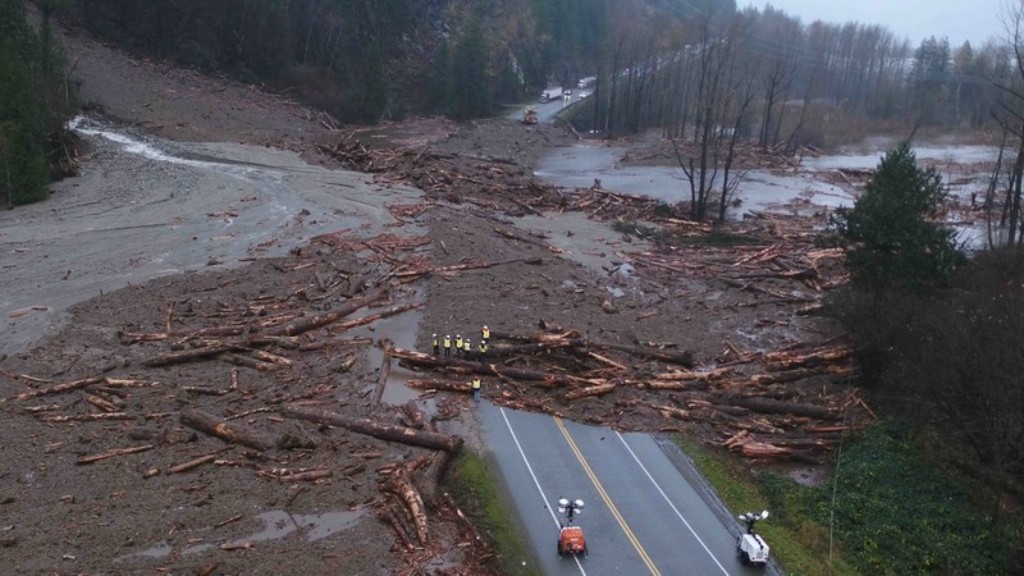 Brandt is committing $60,000 to aid in recovery efforts alongside the John Deere Foundation for a total of a $120,000 donation to support the immediate and emerging needs of communities impacted by the catastrophic flooding in British Columbia.
Brandt employees and customers live in many of the flood-ravaged areas. Brandt has 13 branch locations in B.C., serving hundreds of local customers impacted by the floods.
"It's been a challenging year in British Columbia. Financial support from Brandt and the John Deere Foundation helps the Canadian Red Cross respond to the impacts of the recent floods and extreme weather and provide much-needed assistance to those who need it most," said Pat Quealey, Vice-President, British Columbia and Yukon, Canadian Red Cross. "Money raised will enable the Red Cross to carry out relief, recovery, resiliency and risk reduction activities in British Columbia. We are grateful for this support."
Company info
Hwy #1 East, Box 3856
Regina, SK
CA, S4P 3R8

Website:
brandt.ca
Phone number:
1-888-227-2638
Read more