BCIT's heavy equipment service technology program accredited by the AED Foundation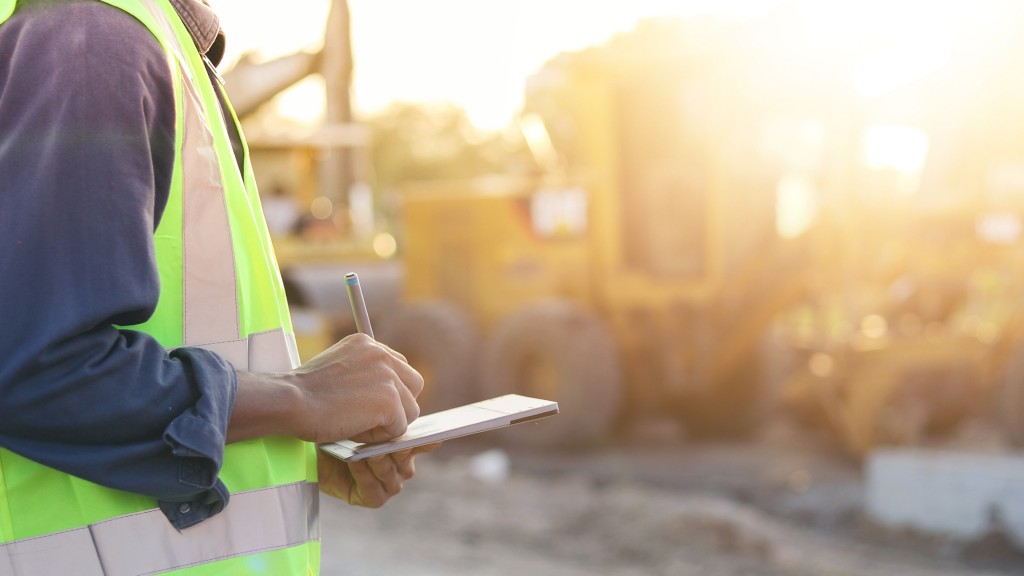 The AED Foundation (AEDF) has announced the accreditation of the Heavy Equipment Service Technology program at British Columbia Institute of Technology. The program is the second program in Canada to be accredited by The AED Foundation.
"We are pleased that British Columbia Institute of Technology has chosen to demonstrate its commitment to academic excellence and continuous improvement through the process of accreditation," stated The AED Foundation President Brian McGuire. "Your accreditation signifies to equipment industry stakeholders that your school continues to meet rigorous industry-specific national construction equipment technical standards. It further signifies to current and prospective students that your program provides the best in diesel-equipment technical education as defined by the industry it serves."
British Columbia Institute of Technology term of AEDF accreditation is five years, starting December 2021 and going through December of 2026.
Related Articles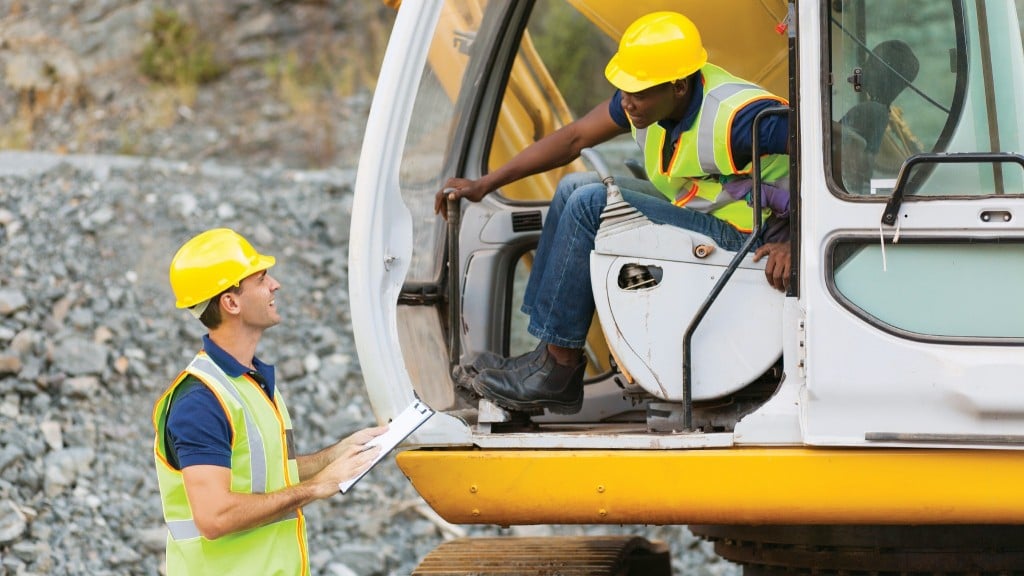 In-depth report: Tackling the skilled heavy equipment operator shortfall