Gearflow's parts marketplace for construction equipment recognized as one of 2021's Most Disruptive MBA Startups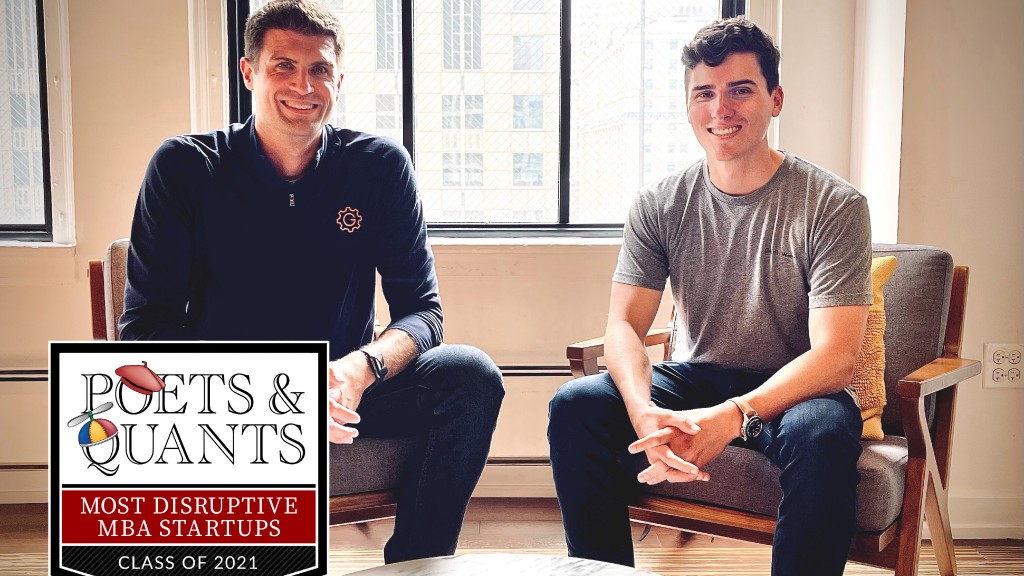 Gearflow, a parts marketplace built for the construction equipment industry, has been recognized as one of 2021's Most Disruptive MBA Startups by Poets&Quants.
The third annual list from Poets&Quants, an organization that provides in-depth business school analysis and coverage, honours startups that have the "greatest potential for lasting beyond business school."
This year, Poets&Quants invited 40 business schools to nominate MBA-led ventures that had at least one founding member from the MBA class of 2021, with 31 schools, including Harvard Business School, Stanford GSB, Wharton School, and others, submitting their recommendations.
Ben Preston, a 2021 graduate of Northwestern University's Kellogg School of Management, cofounded Gearflow with CEO Luke Powers in 2018.
Gearflow stood out for the headway it is making in solving the fragmented parts procurement process and its related strain on construction productivity, by allowing equipment owners to quickly find the parts they need from dependable suppliers.
"We're honoured to see Gearflow included in this list, because it reflects the massive vision we have to eliminate the productivity pains that stem from fleet maintenance and management," Preston says. "In construction, we were more productive 30 years ago than we are today. Our long-term goal is to add that productivity back to job sites everywhere."
To date, Gearflow has raised $4.6 million, which includes a $3 million seed round in June 2021 and a strategic partnership with CNH Industrial, as part of the construction equipment manufacturer's efforts to strengthen its North American dealer and customer relationships through the benefits of ecommerce.
"When we launched Gearflow to shine a light on the thousands of great suppliers in our industry, it soon became clear that the most urgent need was helping contractors deal with their biggest problem — equipment downtime," Powers says. "What we're building at Gearflow goes beyond the marketplace concept to address those challenges, while continuing to foster construction's powerful legacy of industrial entrepreneurship for both our parts suppliers and our contractor buyers."
Related Articles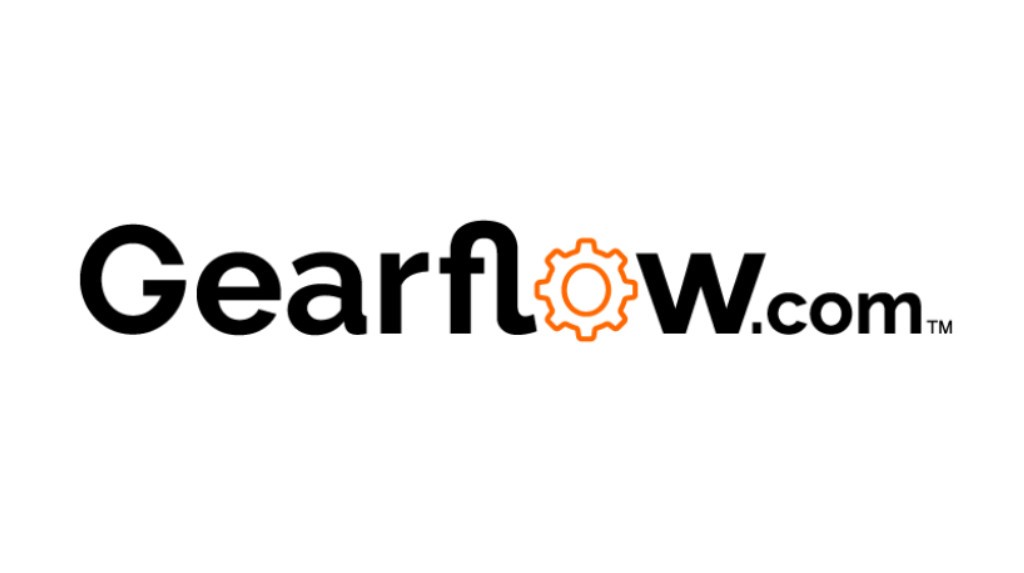 Gearflow raises $3 million in seed funding, aims to be first parts marketplace for construction industry