Far out: Komatsu developing digital technology to run construction equipment in space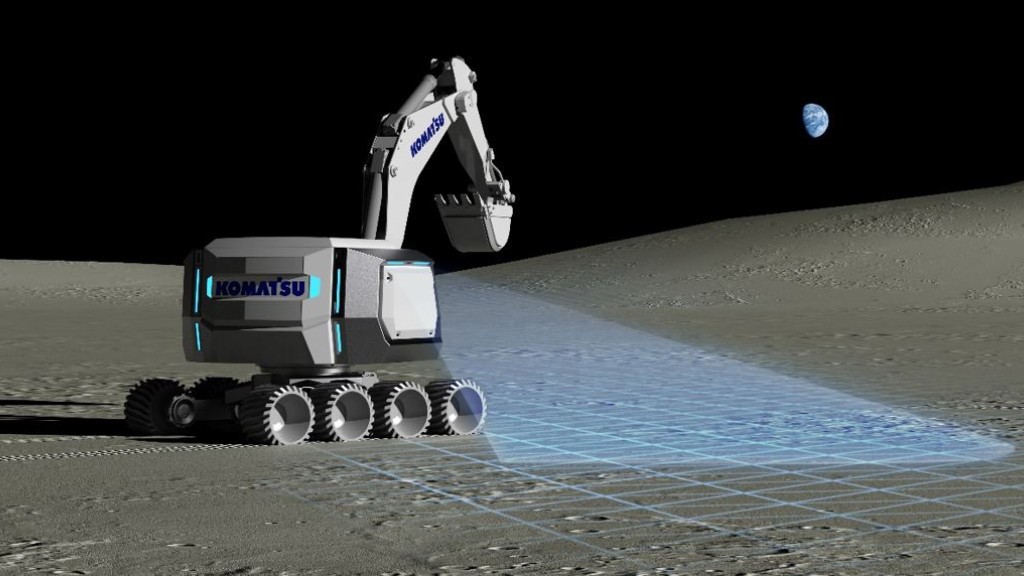 Komatsu Ltd. Is set to work with the Japanese government's efforts to develop innovative technology for work in outer space. Part of the Ministry of Land, Infrastructure, Transport and Tourism (MLIT)'s Project for Promoting the Development of Innovative Technologies for Outer Space Autonomous Construction, Komatsu proposed the development of digital twin technology for lunar construction equipment.
The project will be led by Japan's Council of Promoting the Development of Innovative Technologies for Autonomous Construction, a collaborative government body. Through the collaboration, Komatsu will contribute its work to advanced construction and research that will be focused on development of construction technologies for outer space missions, such as on the Moon.
Through the three year program, Komatsu will work to achieve safe, highly productive, smart and clean workplaces by advancing automation and machine autonomy products and processes to optimize construction operations. Digital twin technology is beneficial for operation in outer space situations - it's complicated to approach actual objects on the Moon's surface, so precisely recreating site conditions and machines is essential.
Komatsu intends to conduct a feasibility study to verify the possibility of developing high-precision digital twin technology, the basic technology of lunar construction equipment. Specifically, Komatsu will create and operate a hydraulic excavator in cyberspace and compare its movements with actual equipment on Earth to verify the simulator's precision. Komatsu will also set the surface conditions of the Moon digitally, and check the movements of the excavator in the simulator in order to identify the issues facing lunar equipment.
Related Articles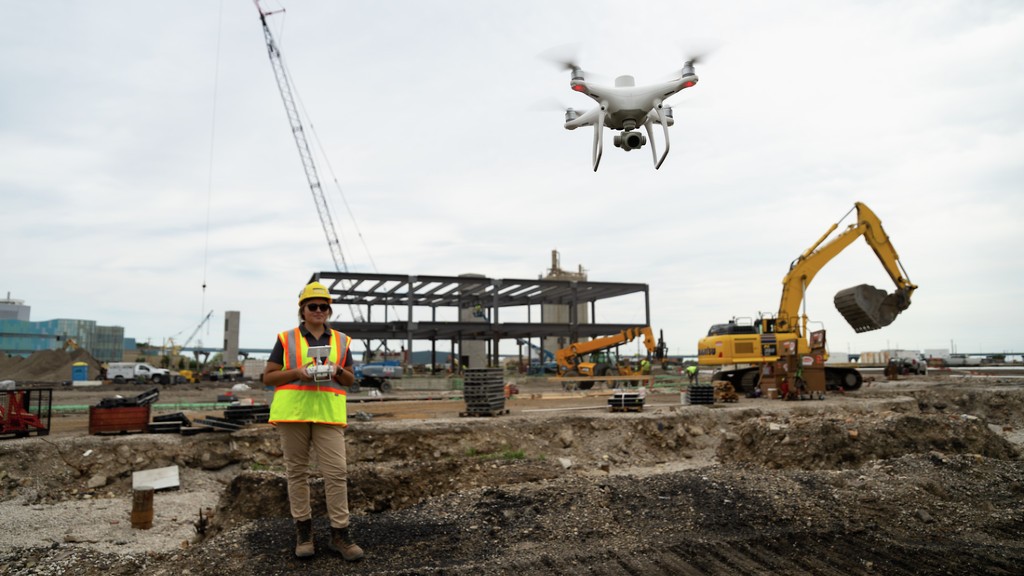 New Komatsu construction technology tracks job site activity and topography data