Social media for construction companies: how a Canadian contractor is reshaping its business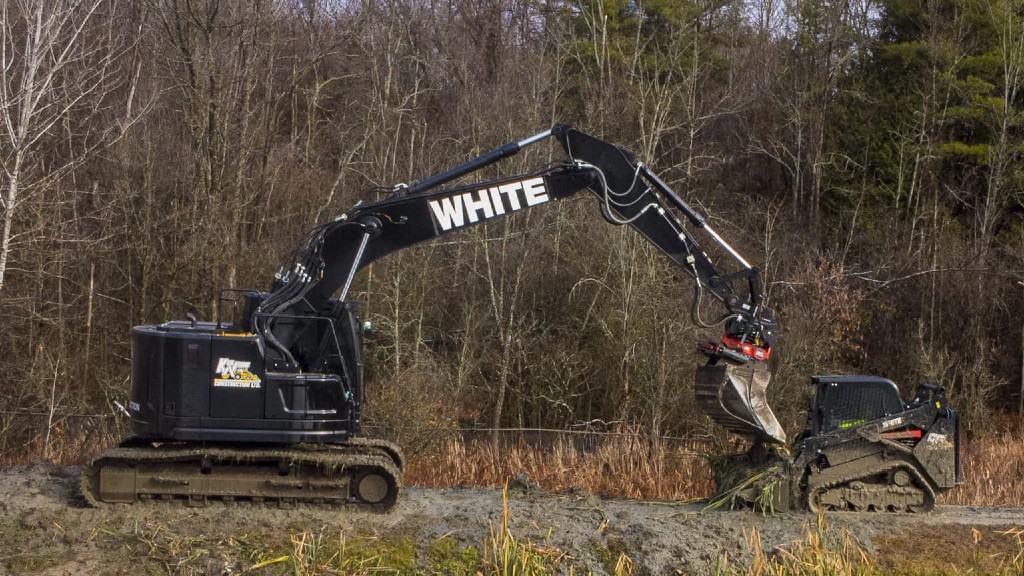 Ken White Construction recently took an innovative approach to building its business: it combined a new branding campaign with a heavy use of social media platforms.
"The move has really been paying off," says Taylor White, the company's director of business development. "Social media has completely reshaped our business and gotten our name out to heights and places that it never would have been otherwise. It is also helping us attract employees."
Ken White Construction is a third generation family-owned business. It was founded in 1968 by Ken White, Taylor's grandfather. The company's services include septic systems, foundation excavations, road construction, demolition and site preparation.
How social media can help construction companies attract workers
While the worker shortage continues to be problematic for the construction industry, it is not an issue for Ken White Construction, notes Taylor. "One of the most effective ways we have been able to attract workers is the use of social media. Everybody we have hired in the past two years has come from social media."
Along with spotlighting its vehicles, machines and workers in action, social media is used to show that "family is the foundation of our business, and all employees are treated like family," he points out.
"Our social media targets a young demographic. I show our company culture, demonstrate that Ken White Construction is a fun place to work while getting things done and doing it safely. I also show how we keep employees interested and engaged. All that helps us retain employees."
Taylor launched the Ken White Construction YouTube channel about two years ago. Shortly thereafter he began posting on both Instagram and TikTok.
"We have created a following of more than 150,000 people on all three platforms combined," noted Taylor.
At an early age, Taylor had a love for filming and editing and was always filming his friend doing things, like riding dirt bikes. "When YouTube came out, I wondered how I could use it to market and grow Ken White Construction. I created a video niche to basically showcase our jobs and equipment, and I post regularly."
When Taylor began using social media, many of Ken White Construction's competition in the rural Carp area were questioning the move. They thought it made no sense.
"I didn't care about what people thought," he says. "I knew what I was doing would work and was in the best interest for our business."
"Businesses in the construction industry need to understand that social media is a huge force," asserts Taylor. When a company posts to social media, those who like or follow the company often share the posts. All of this creates attention and increases visibility for the company's brand and business.
Standing out from competitors online
Ken White Construction recently did a branding makeover to more effectively make itself known to the public, stand out from competitors and attract employees.
"The idea was to have a brand that would attract people and make them want to come to work for Ken White Construction before they even knew about the company and what it did," he explains. "What I started doing was making things cooler and more aesthetically pleasing."
All the company's machines and trucks are painted a shiny black. The trucks are decked out with chrome accessories.
"This attracts people because it is something they do not see very often. People that come to work here do so because they want to run the really cool-looking equipment and trucks."
Ken White Construction has a workforce of 18 men and women. "Our 10-year goal is to have 100 employees, says Taylor. "We are making certain that everyone understands the path the company is on."
Keeping up with industry trends
To remain successful in the construction industry, Taylor stresses the importance of keeping up with new trends, developments, equipment, vehicles, software and technology. This, he notes, can be a daunting task.
He says industry trade shows, like CONEXPO-CON/AGG, help him stay "on top of things." There are always a variety of educational sessions, opportunities to see the latest product, technology and equipment innovations, plus participate in product demonstrations. Additionally, there are many opportunities to network.
Related Articles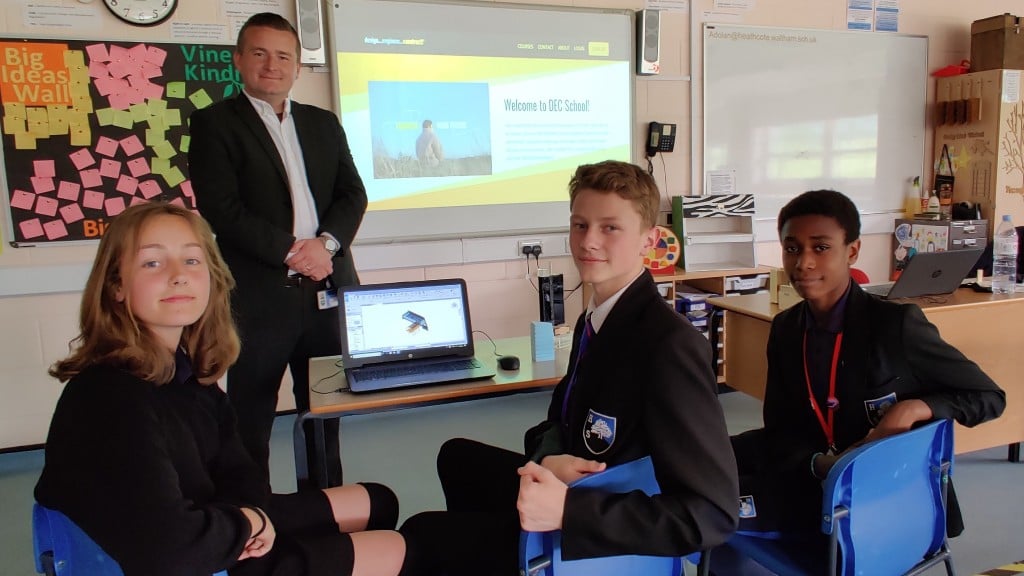 Promoting construction industry to youth goes global with debut of new online learning portal