Promoting construction industry to youth goes global with debut of new online learning portal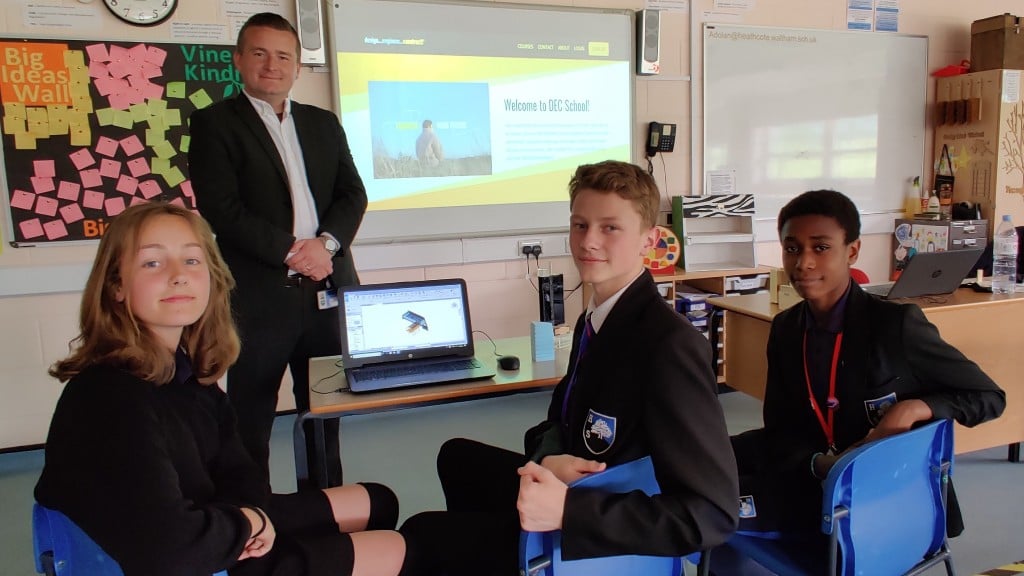 Class Of Your Own (COYO), a social enterprise dedicated to helping the construction industry engage with schools and educators to develop the skills of young people, has debuted a new online learning portal.
DEC SCHOOL, kickstarted by the sponsorship of Topcon Positioning Systems — makes COYO's award-winning "Design Engineer Construct!" learning program available anywhere in the world, enabling children and young people to quickly and easily gain an introduction to the varied professional disciplines of the built environment.

According to the 2018 Current Population Survey in the U.S., construction workers aged 55 and older increased from just under 17 percent in 2011 to almost 22 percent in 2018. As the workforce continues to age out, luring new talent to its ranks has become a priority. The new portal aims to prove that construction, survey and design are exciting, viable career considerations.

"We are excited that the launch of our online DEC School will enable students (and schools) to access DEC whenever they want and from wherever they are," said the organization's founder and CEO, Alison Watson. "The workforce situation facing the architecture, engineering, surveying and construction industries is not exclusive to the U.K. or the U.S; it is a global problem and we've proven that the solution to it lies in today's youth."

Related Articles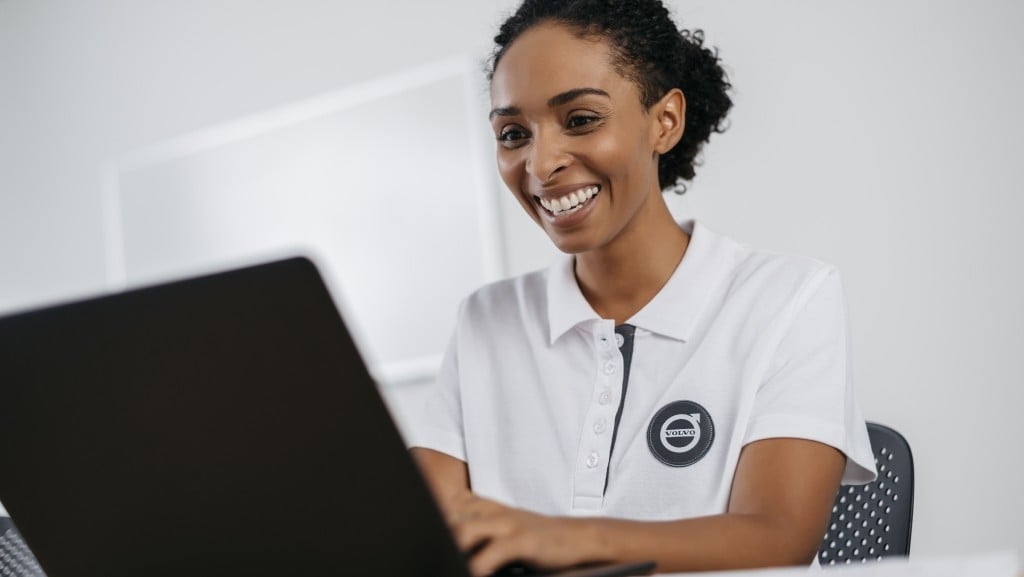 Volvo Trucks offers free online technician courses for high school technical education students